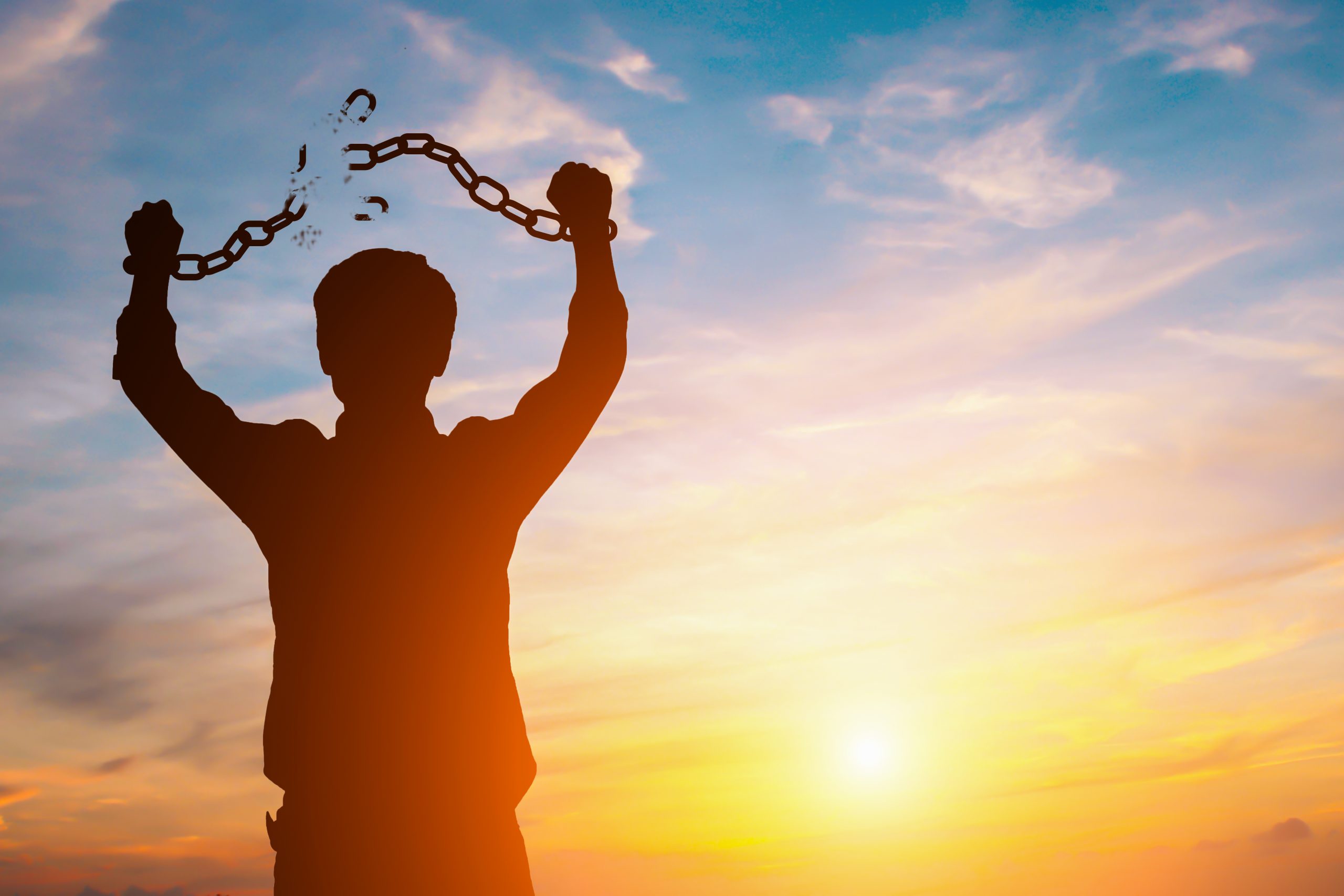 Asset owners are set to begin tackling the scourge of modern slavery, which affects an estimated 40 million people, thanks to new legislation aimed at eradicating the centuries old practice.
The Federal Government's Modern Slavery Act was introduced on January 1 requiring organisations with at least $100 million in annual consolidated revenue to prepare an annual Modern Slavery Statement. Similar legislation in NSW will impose comparable obligations for companies with annual consolidated revenue of at least $50 million.
However, a panel session at Frontier's annual conference heard that many smaller organisations are also likely to adopt the requirements as the estimated 3000 Australian companies with more than $100 million revenue investigate every company in their supply chain.
"I think a lot of companies and some investors sound quite nervous about compliance with this act, but I don't think the government sees this as a compliance issue," Ausbil Head of ESG Research, Måns Carlsson-Sweeney, said. "What they really want to do is to drive change because no government in the world will ever be able to eradicate slavery on their own."
Modern slavery, such as forced labour, domestic servitude and debt bondage, is often hidden in the supply chains of companies. Asset owners will not only be expected to investigate and report on potential modern slavery in their supply chains but also in their investment portfolios.
Carlsson-Sweeney recommended organisations that had never looked at modern slavery use it as an opportunity to also look at other ESG issues.
"I would also say try to be part of the solution. I think we as investors, when we engage, we have a big role to play: we can just point the finger at companies and say this is something you need to sort out or we can also try to be part of a solution and give proper advice."
The government estimates the cost of compliance with the act to be about $22,000 per organisation, although Carlsson-Sweeney expected that to be higher.
A recent report by the Australian Council of Superannuation Investors (ACSI) surprisingly highlighted financial services as one of five high-risk sectors.
"There's a lot of offshoring of IT," ACSI CEO, Louise Davidson, said. "And there's also property and building services – who cleans the building?"
Frontier Advisors Principal Consultant, Joey Alcock, said modern slavery was not just an ethical issue – it also called into question the sustainability of businesses that relied on illegal practices such as modern slavery.
"Frontier has taken the step of formally integrating a series of questions around modern slavery, which will be integrated into our annual manager review cycle," he said. "We're kicking off with the Australia equities sector review, which is coming up now."
The Modern Slavery Act requires Australian organisations to start collecting information from July 1 and lodge their first reports by December 31, 2020.
While there are no financial penalties attached to the Modern Slavery Act, Carlsson-Sweeney said the Australian legislation is stronger than similar UK legislation because its seven reporting requirements are mandatory and there will be a central online repository that will attract greater public scrutiny.
Australian Modern Slavery Reporting Requirement: Seven Mandatory Criteria
Identify the reporting entity.
Describe the reporting entity's structure, operations and supply chains.
Describe the risks of modern slavery practices in the operations and supply chains of the reporting entity and any entities it owns or controls.
Describe the actions taken by the reporting entity and any entities it owns or controls to assess and address these risks, including due diligence and remediation processes.
Describe how the reporting entity assesses the effectiveness of these actions.
Describe the process of consultation with any entities the reporting entity owns or controls (a joint statement must also describe consultation with the entity giving the statement).
Any other relevant information.