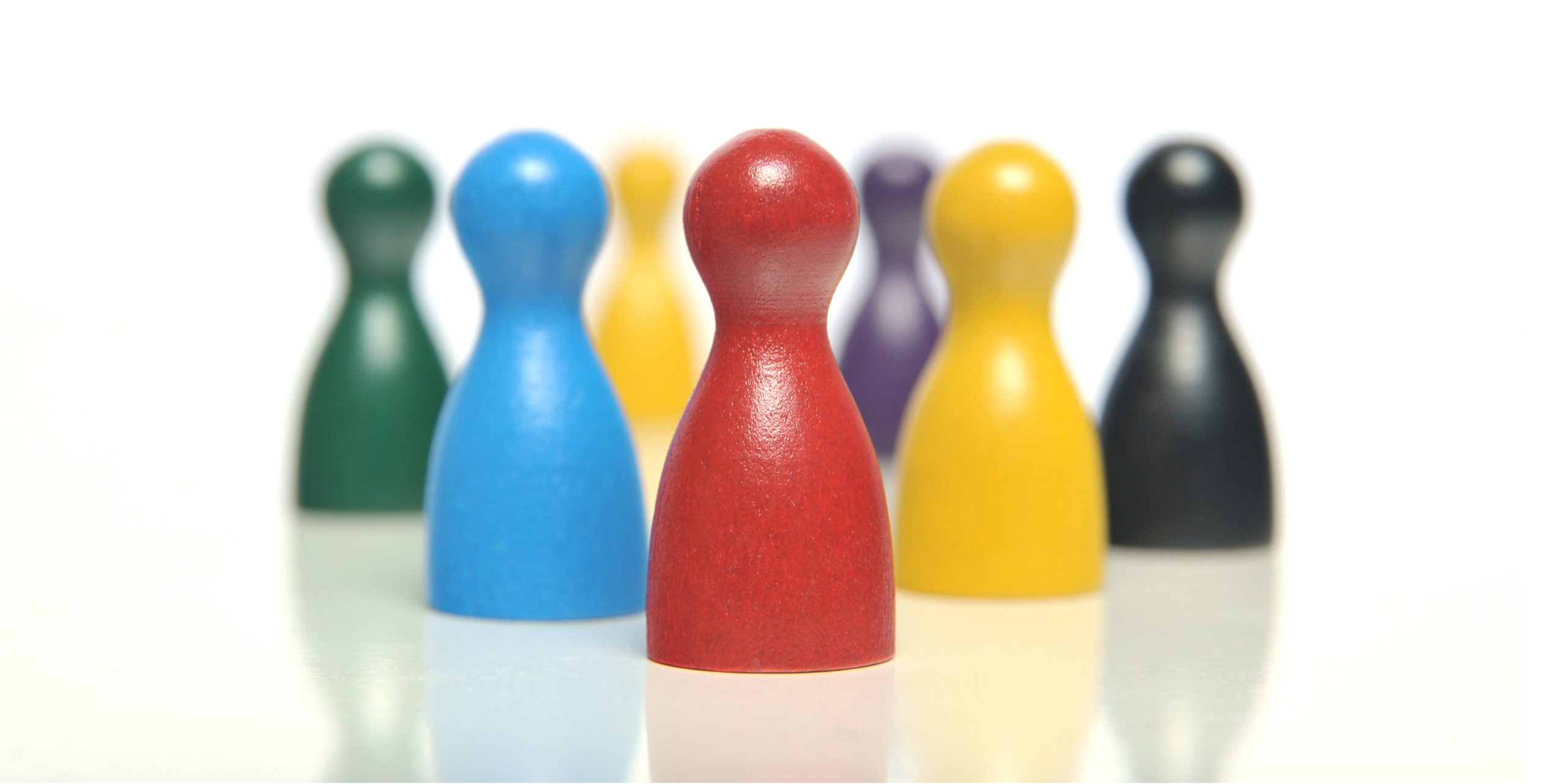 We are seeking a full time Associate to join our Real Assets team to deliver high-quality investment and strategic advice and research to our clients. This is an excellent opportunity for an analyst with some experience in an investments, research, financial advisory or consultancy role within funds management, equity research firms, Big 4 Consultancy (corporate advisory, etc), or superannuation.
You will be involved in investment and manager research in Real Assets (infrastructure, real estate and private equity) and client work management.
Key responsibilities include:
Contribute to Real Assets' research papers and/or projects within agreed timeframes, with appropriate peer review and in the appropriate format
Collect, analyse and disseminate relevant investment research Undertake manager research to improve the firm's knowledge and understanding of managers dealt with on behalf of clients
Provide high quality and timely investment advisory support to clients, including analytical work (e.g. real assets sector advice and analysis, portfolio analysis and monitoring of mandates) and drafting reports/letters
Assist with due diligence of commingled funds, direct and co-investment opportunities and in the preparation of asset class papers on behalf of clients.
Knowledge/Skills/Experience
1 – 3 years of experience within investment consulting, equity/real assets research, corporate finance advisory, or a related field focussed on real assets;
Strong financial modelling skills and ability to build models and undertake independent analysis in MS Excel and/or other software tools;
Strong skills in developing MS PowerPoint presentations and communicating ideas succinctly;
A genuine appreciation of real assets (infrastructure, real estate and/or private equity);
Self-starter, can work with limited supervision and has an attention to detail;
Exemplary interpersonal skills and an ability to work in, and contribute to, a team environment by working co-operatively; and
Excellent verbal and written communication skills and an ability to communicate at all levels.
Why join Frontier?
You'll be joining a collaborative and friendly firm and team with a values and purpose-driven culture.
Frontier offers the following benefits:
An additional week of paid leave each year
Access to long service leave after just five years' service
Paid parental leave for primary and secondary caregivers
Up to 12 days of personal/carer's leave after two years of service
Flexible working arrangements
Extra super contributions up to 12%
$200 p.a. towards health and fitness items
Monthly massages and annual flu shot
Range of learning and development opportunities including in-house training and attendance at industry events
Professional development courses – paid study leave, course reimbursement and professional membership reimbursement
Regular social activities from monthly drinks to half day EOFY and Christmas lunches, monthly birthday afternoon teas, Christmas Eve family brunch and more
For more information or to apply, including your resume and covering letter in word format, please contact:
Briana Hill briana.hill@numbersexecutive.com.au
Numbers Executive www.numbersexecutive.com.au