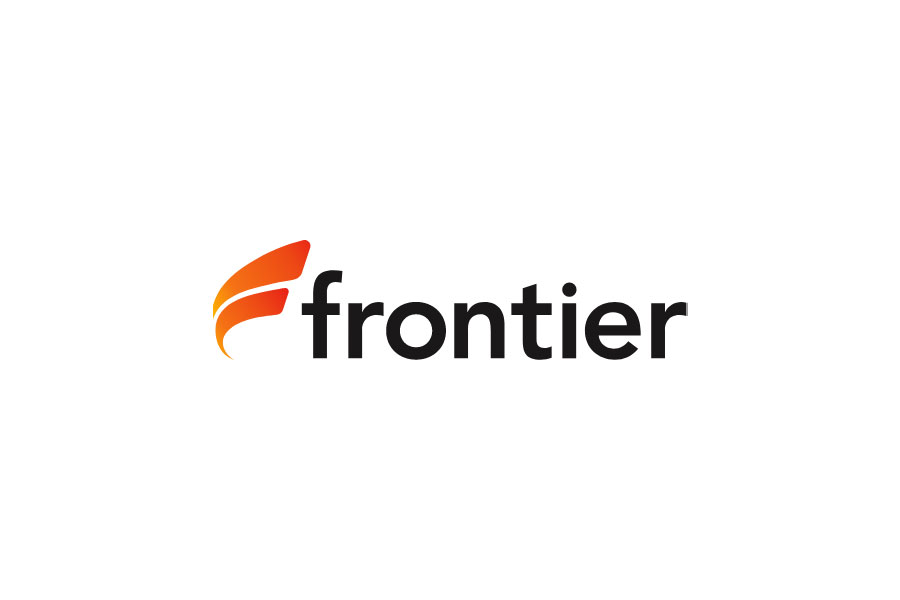 Clean Energy Finance Corporation (CEFC) calls on Australian super funds to invest.
The government-backed CEFC is encouraging super funds to invest more heavily in clean energy following the ground-breaking Paris Agreement and as local interest in the sector rebounds under a new Federal leadership.
CEFC Director of Corporate and Project Finance, Rory Lonergan, said the corporation had only recently started to talk with super funds as it started making a greater proportion of equity investments.
"It's fair to say we haven't seen a lot of super funds in our sector," he said at the Frontier Advisors annual conference.
"That's probably a little bit of a scale issue in terms of the investment opportunities – we see a lot of super funds say they want to write very large cheques. That's certainly possible in the wind space – we have to build 7 gigawatts of renewable energy by 2020. That's a phenomenal amount of investment."
Lonergan said greater clarity and discussions around potential offtake agreements would also help risk-averse super funds to invest in the sector.
More than $30 billion has been invested in clean energy in Australia, but an additional $14 billion is needed by 2020 if the country is to meet its renewable energy targets, according to Frontier Advisors Senior Consultant, Peter Siapikoudis.
CEFC was launched in 2012 to help boost commercially sustainable renewable, energy efficient and low-emission technologies. The organisation has $10 billion to invest over five years (up to $2 billion a year which can be rolled over).
Lonergan said its investment activity had picked up strongly over the past nine months, following a change in Federal leadership and the global Paris Agreement, which drew agreement from almost 200 nations on carbon emission and global warming targets.
Emma Herd, Chief Executive of the Investor Group on Climate Change, said all sides of politics were now working on integrated and effective climate change policies, which would help meet the rising targets set in Paris.
"We have an ever tightening trajectory around carbon constraints… it means Australia, along with all other nations, will continue to reduce the amount of carbon in our energy system and that has implications for both industrial leaders in Australia, the domestic energy generation policy settings and also for energy exports."
The CEFC's largest commitments to date have been solar PV ($415 million), wind ($237 million), heating, ventilation and air-conditioning monitoring systems ($190 million), bioenergy ($142 million) and lighting ($131 million).
Lonergan said the CEFC was currently seeking co-investors in its waste-to-energy focused Australian Bioenergy Fund and was also putting a large amount of time into the solar sector.
The organisation has a $250 million large-scale solar financing program, complementing the Australian Renewable Energy Agency's recent $100 million program, which was aimed at reviving the sector and driving down the price of solar with a specific cost target.
"People are bidding this number aggressively down so we're getting to a point where the holy grail in terms of solar could be possible in that it gets competitive with wind," Lonergan said.
A number of large super funds now offer ESG-based investment options which screen out or minimise investments in fossil fuels including Frontier clients such as AustralianSuper and HESTA.