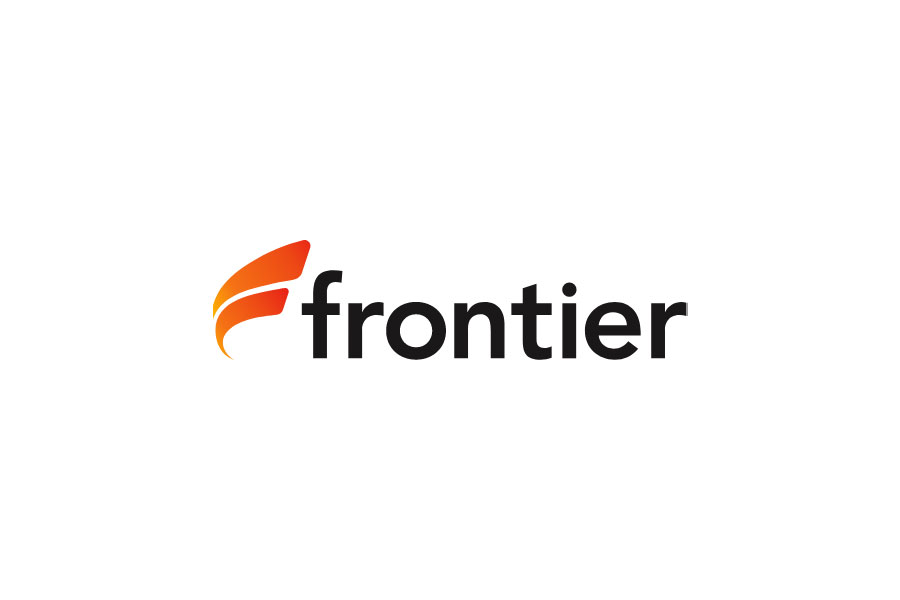 Asset owners cannot meet their fiduciary duty to maximise investor returns if they continue to ignore the impact of climate change, according to economic expert and former Liberal Party leader, John Hewson.
"These are very big risks and they are risks in a fiduciary sense, and until we get clear determination on the extent of that fiduciary responsibility we will have this sort of grey area where people duck and weave around whether or not it's really their responsibility when it clearly is," Hewson, who also chairs the Asset Owners Disclosure Project (AODP), told an audience of institutional investors at the Frontier Advisors annual conference in June.
Hewson said that, when the AODP was launched, more than half of asset owners held climate-exposed investments while less than 2% held low-carbon intensive investments.
"That's a 50:2 punt against a climate-induced financial crisis," he said.
While the attitude of investors has improved, the not-for-profit organisation still only awards 29 of the top 500 organisations in its AODP Global Climate Index an 'A' based on their approach to climate-risk management. However, Australian funds rank well, making up one-fifth of the top 30 funds, with Local Government Super at number two.
While a number of high-profile global investors have divested from coal or fossil fuels such as CalPERS and the Rockefeller Family Fund, Hewson said this was just one option.
"We're not about divestment: we're about understanding the magnitude of the risks you're running, quantifying and managing them."
Last year's transformative Paris Agreement outlined a clear carbon reduction path forward but the journey will be challenging for investors already facing a backdrop of tepid global growth.
As Liberal leader in 1993, Hewson unveiled an environment policy calling for a 20% cut in emissions by 2000 from a 1990 base – a far more aggressive target than recently agreed in Paris.
"To my mind, that will have been 30 years of lost business opportunities," he said.
Identifying major climate risks
Hewson identified three major climate-related risks facing investors:
Major adverse climate events such as Hurricane Katrina, which was responsible for at least $US108 billion in damage in 2005.
Regulatory responses to climate change, such as the recent Paris Agreement, which would mean 75% of known coal reserves are never mined, according to Hewson.
The impact of new technology which can quickly build new businesses or erode the profits of entrenched players.
"While any of those three areas could precipitate a crisis, probably some combination of them is the risk," he said.
It is technology which has the potential to rapidly change the investment landscape as new innovations make clean energy more competitive.
Hewson pointed to energy companies such as AGL and Origin and their acquisitions of older coal-fired power stations. They can keep those power stations productive for another 10-15 years and continue producing low-cost power at the expense of the environment.
"The technological revolution will change that," he said. "Heat and battery storage alternatives will bring down the cost of solar and wind and make them competitive with coal-fired power stations."
Hewson said governments were often slow to respond to major challenges such as climate change, leaving innovative, technology-driven businesses, to drive the transformation.