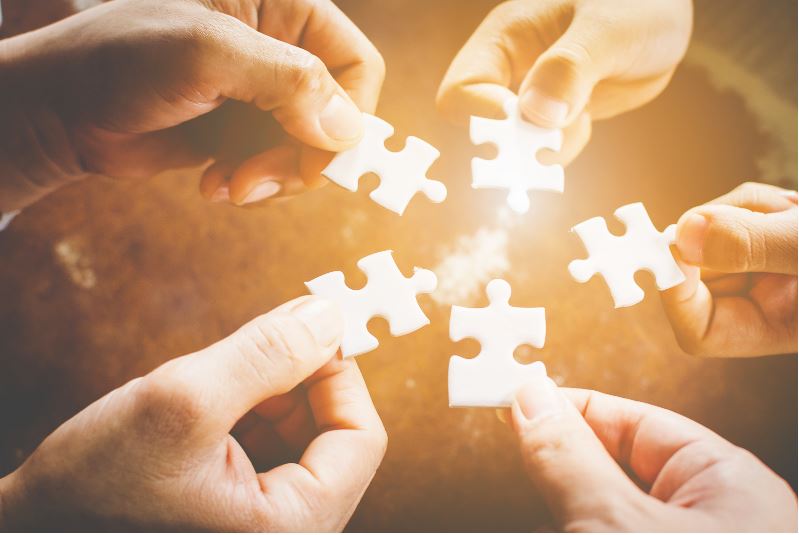 We are pleased to announce the appointment of five new hires in our consulting team, in the same month as three other recently appointed staff join us.
The new additions to Frontier will bolster capability across a number of key areas of the business, including Investment Strategy, Alternatives, Debt, Technology and general consulting.
Paul Tulloch will join the Alternatives and Derivatives research team as a Senior Consultant after an eight year stint as a derivatives trader with Optiver, based in Sydney and more recently Amsterdam. Paul's experience with exchange-traded options, warrants and futures will extend the work in this field already being undertaken by our specialist team lead by Michael Sommers. Paul will be joined in that team by new Associate Donna Davis who boasts prior experience with AustralianSuper, Commonwealth Bank, and ANZ Bank and brings a strong quantitative finance background to Frontier.
Iain McMahon joins us from J.P. Morgan's London Office where he has spent the last four years providing quantitative and qualitative portfolio analysis, and other risk management functions across a variety of asset classes. Iain joined J.P. Morgan's Sydney Office in 2012 and now returns to Australia where he will operate as a Consultant in our Debt and Currency team, lead by Andrew Kemp.
Ann Tran will join Frontier's Capital Markets and Asset Allocation Team from a background in economic research, specifically applied econometrics, macroeconometric modelling for policy evaluation and analysis, and macroprudential policies for emerging economies. Ann, who has a PhD in economics, has most recently been lecturing at RMIT having previously studied in the United Kingdom and Vietnam before finding her way to RMIT in 2015.
Thushani de Silva will move into a client facing advisory role with Frontier and brings with her a decade of experience from Zenith Investment Partners, Capital Alliance and PwC.
Frontier Advisors CEO, Andrew Polson, is looking forward to seeing the capacity and capability of the firm develop with the new appointments. "We've been recruiting for some time and it's quite exciting to be able to bring a significant number of highly credentialled people in to the business. We've another senior appointment to complete shortly which will see nine people join the firm in a relatively short timeframe. These roles represent a significant investment in developing our proposition for the rapidly evolving needs of our existing clients, in particular. In addition, they position us well as we grow into new markets.
"It's critical to be patient and selective in recruiting but when a business is enjoying success, and clearly demonstrating a position of leadership, then quality candidates find a strong alignment with your organisation," said Andrew.
Once the soon to be announced Director of Sector Research is finalised Frontier will reach 74 staff in the firm, up from 54 just two years ago.