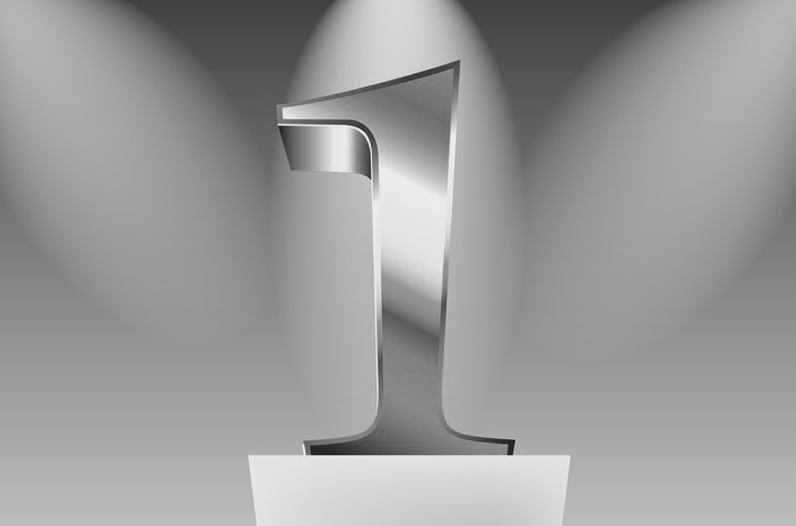 For the fourth year in a row Frontier has been rated at the top of asset consulting firms operating in Australia in the recently completed Peter Lee Associates survey of Australian institutional investors.
The highly regarded survey gathers the opinions of more than 100 senior Australian institutional investors. The survey, now in its 17th year, provides an independent assessment of the asset consulting sector as part of a broader view of the overall investment management landscape in Australia.
In addition to achieving the highest score of all consultants in the overall Relationship Strength Index, which sums the most important attributes respondents rate in their asset consultant, Frontier was also ranked first in nine out of thirteen individual categories demonstrating a strong market endorsement across the spectrum of areas reviewed. Frontier also received the highest Net Promoter Score – a measure of how likely clients are to recommend Frontier as a service provider.
Frontier CEO, Andrew Polson, is pleased the firm's strong results have continued. "It is encouraging to receive this level of endorsement from the market over four consecutive years, particularly considering the growth that we have experienced over that time. We place a great deal of importance on listening to client feedback to inform the adjustment and improvement of our proposition and this survey is an important representation of the accumulated views of investors managing funds for their various members and beneficiaries", Polson said.
"We're especially proud to lead the market in key areas such as investment strategy, technology and consultant capability, where we had a particularly strong result.
"We have focused on ensuring we maintain high standards of client service and advice while growing our client base. Our team has worked very hard to achieve a high level of alignment and trust with our clients and it's terrific to see that dedication is recognised", Polson continued.
Where Frontier ranked Number One
Overall Relationship Strength Index
Strategic Investment Advice
Dynamic Advice
Domestic Manager Research
Quality of Service
Consultant Capability
Performance Against Benchmarks
Digital Research Database
Digital Analytical Tools
Reasonable Fees
Net Promoter Score