Ready for climate change?
24/03/2016
October 23rd, 2020
More from The Frontier Line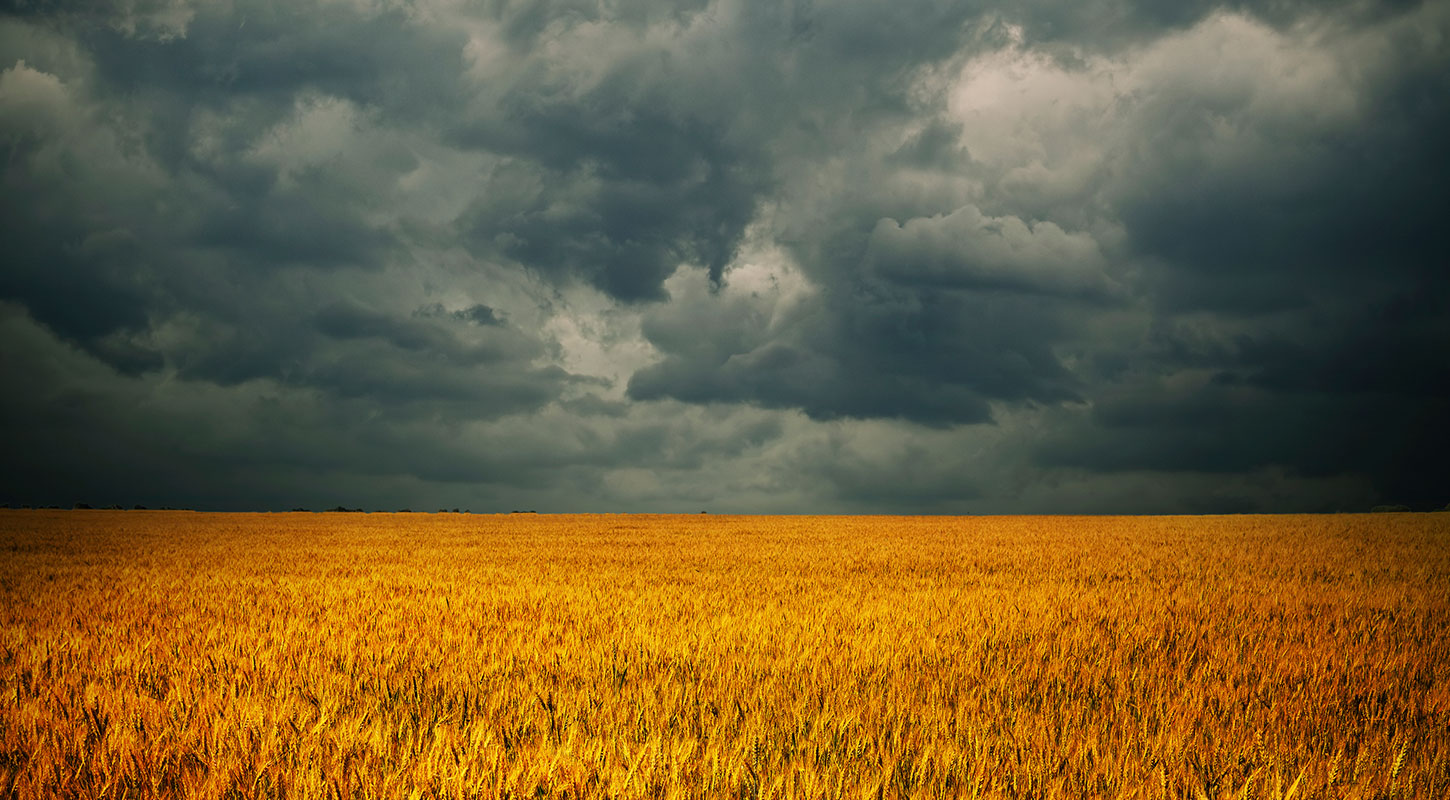 In the second part of our ILS review we consider the turbulent market conditions and memories of recent losses that have tested capacity in the Insurance Linked Securities (ILS) market.
Read more
Download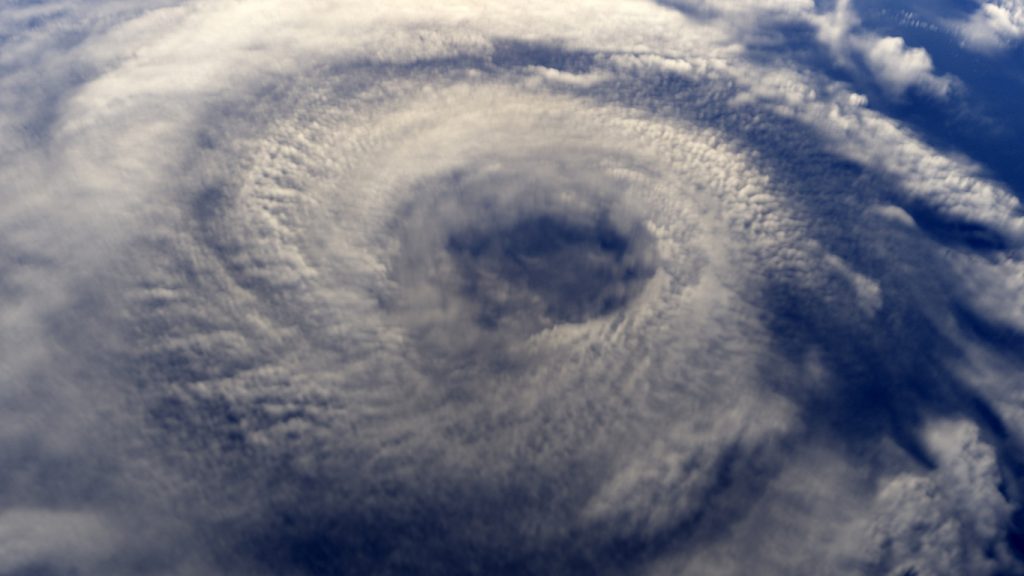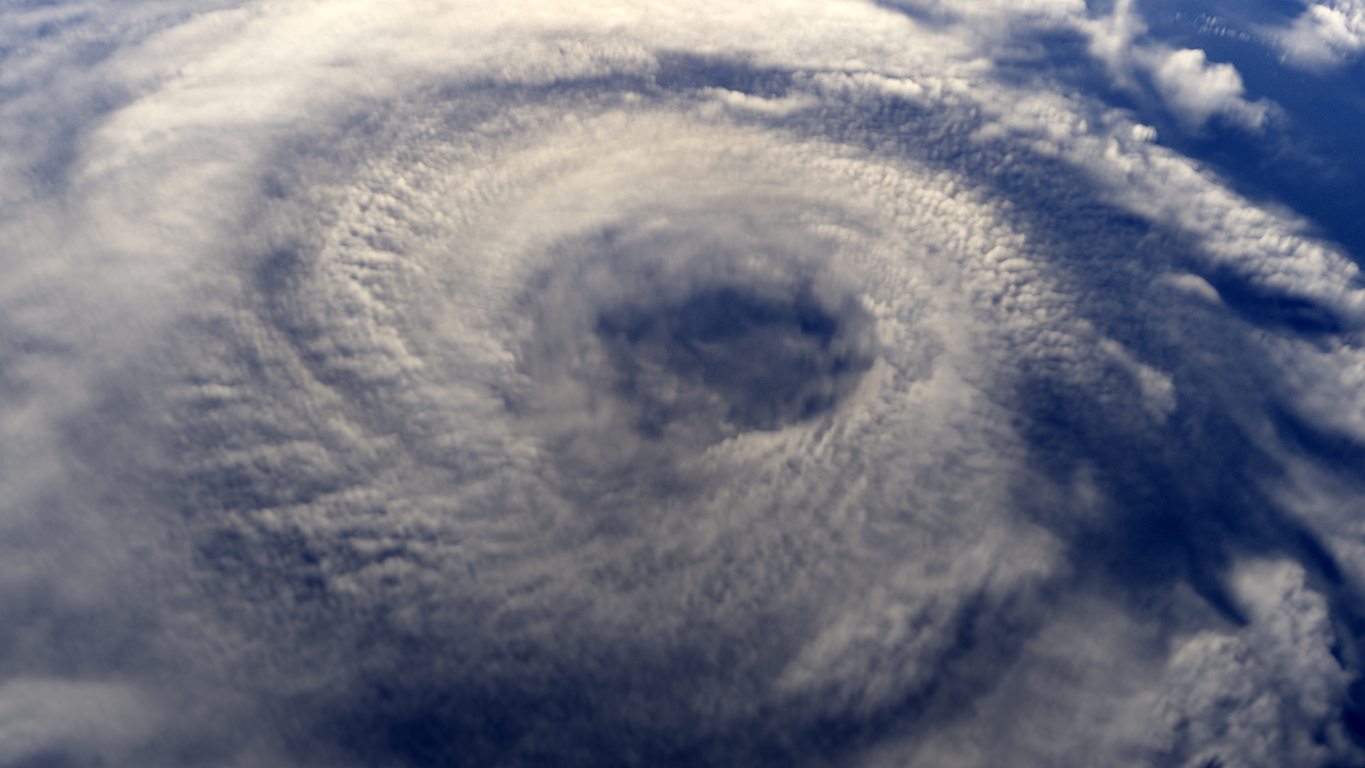 This paper is the first of a two-part look at Insurance linked securities (ILS).
Read more
Download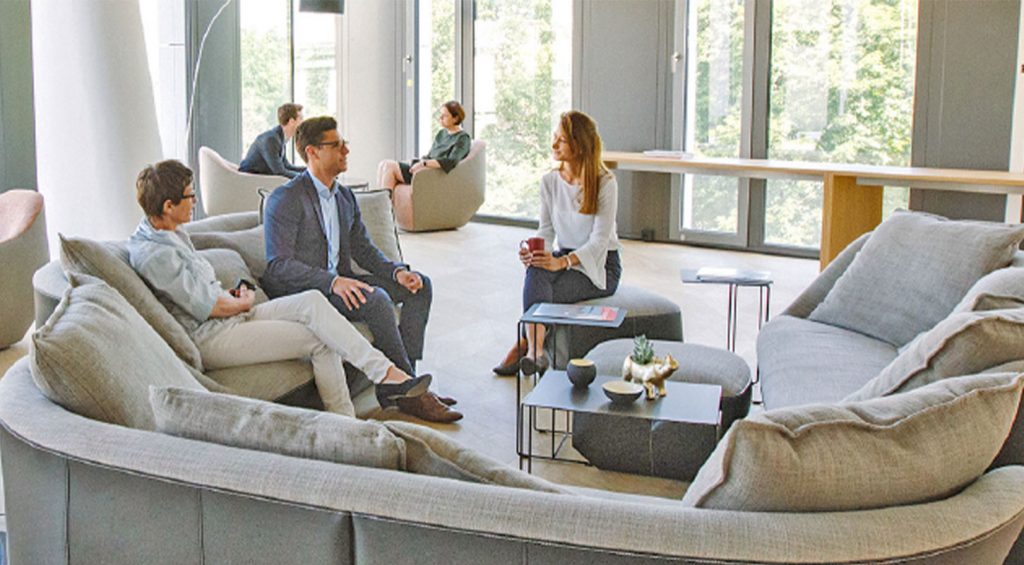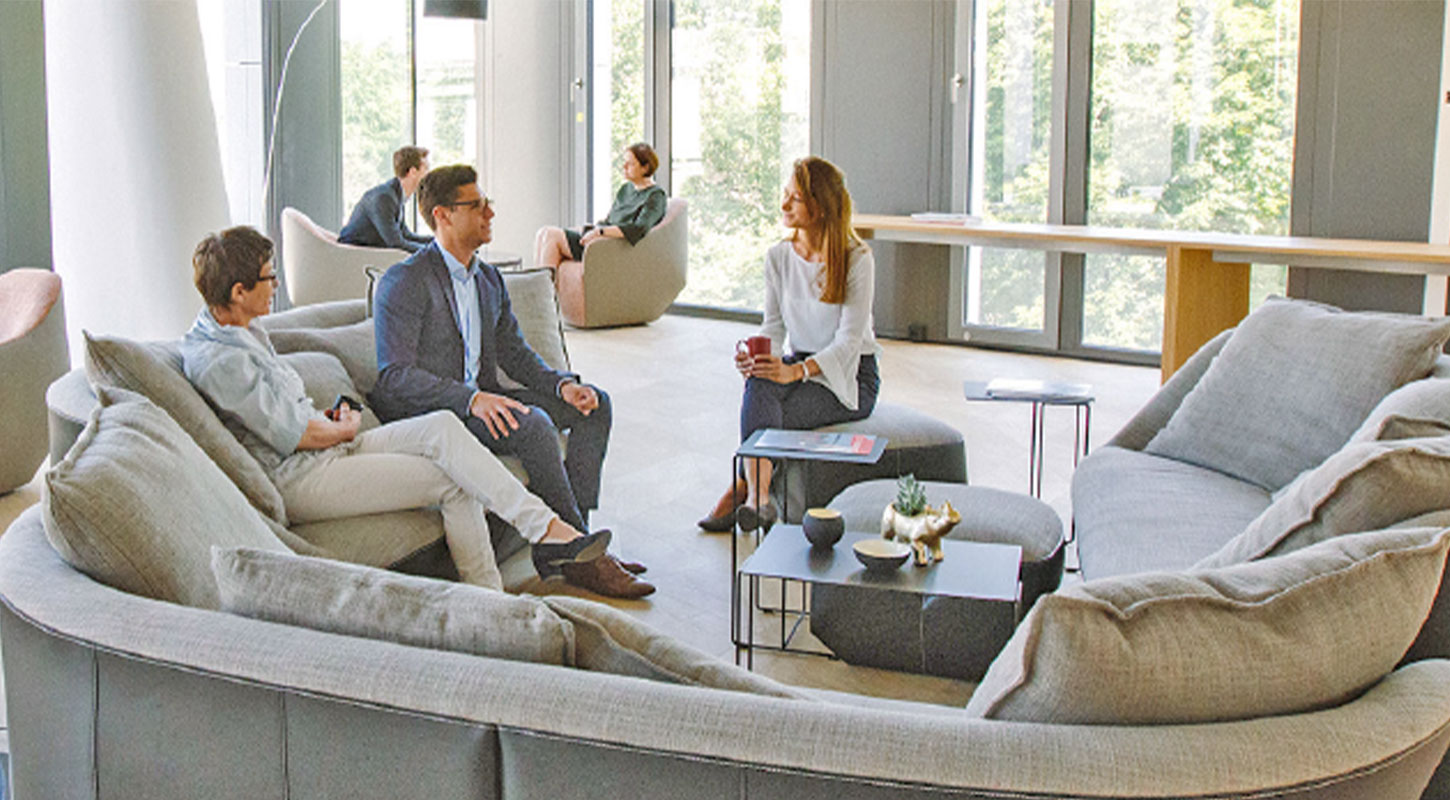 The office sector currently makes up the largest portion of most domestic investors' property exposure, the majority of which is invested in Australian office assets.
Read more
Download
Subscribe to our monthly newsletter
Would you like to join our innovative team?
Our people are our most important resource. The culture at Frontier encourages our team to think, to speak, and to challenge.
See opportunities