Ready for climate change?
24/03/2016
October 23rd, 2020
More from The Frontier Line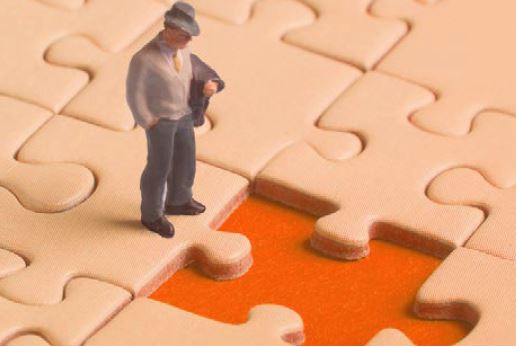 On 20 November 2020, the Government released the Retirement Income Review final report, which confirms "the Australian retirement income system is effective, sound and its…
Read more
Download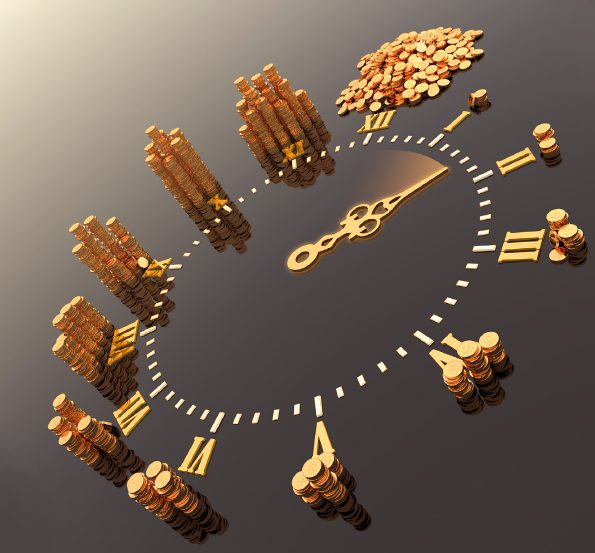 COVID-19 brought stress to the credit markets in early 2020 with credit portfolios suffering material drawdowns across most segments. Pressure on borrowers has risen, access…
Read more
Download
Subscribe to our monthly newsletter
Would you like to join our innovative team?
Our people are our most important resource. The culture at Frontier encourages our team to think, to speak, and to challenge.
See opportunities