Ready for climate change?
24/03/2016
October 23rd, 2020
More from The Frontier Line
There are plenty of risks for investors to consider when it comes to investing in China. Geopolitics, local regulatory risk and uncertainty around government guarantees…
Read more
Download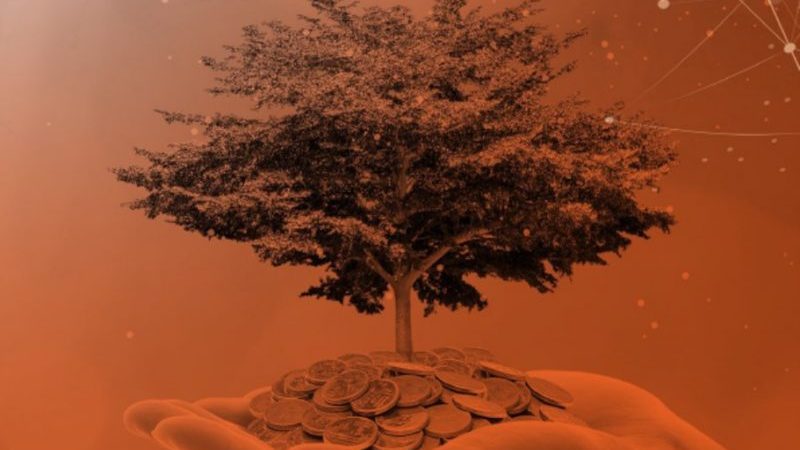 The focus on the way companies manage ESG matters is increasing, not just through a corporate citizenship lens but also due to the impact on…
Read more
Download
Subscribe to our monthly newsletter
Would you like to join our innovative team?
Our people are our most important resource. The culture at Frontier encourages our team to think, to speak, and to challenge.
See opportunities