Ready for climate change?
24/03/2016
October 23rd, 2020
More from The Frontier Line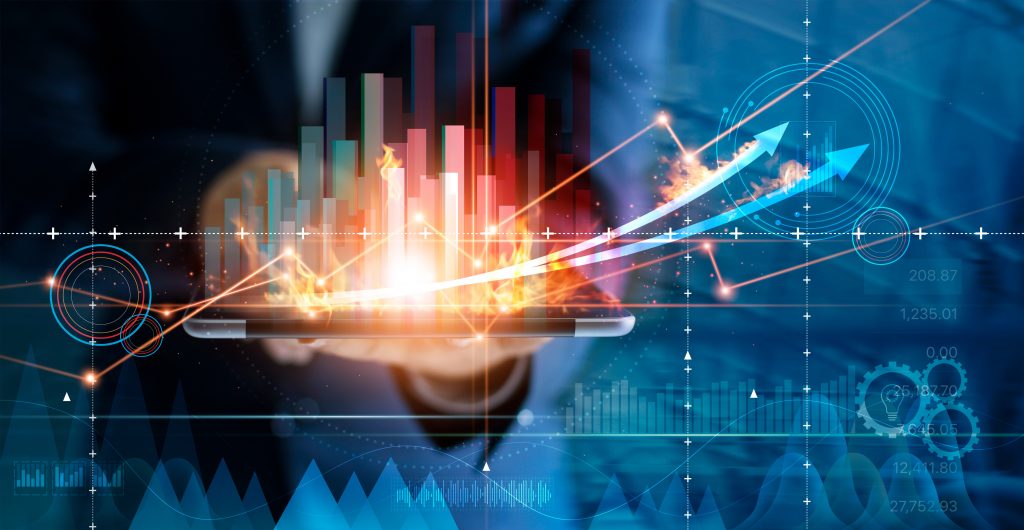 As we start a new financial year, it is timely to reflect on a year that generated very strong results for investors despite a range…
Read more
Download
Recent high profile cases of major cultural issues within some funds management organisations have caused concern for investors and a re-assessment of relationships with those…
Read more
Download
Subscribe to our monthly newsletter
Would you like to join our innovative team?
Our people are our most important resource. The culture at Frontier encourages our team to think, to speak, and to challenge.
See opportunities