Ready for climate change?
24/03/2016
October 23rd, 2020
More from The Frontier Line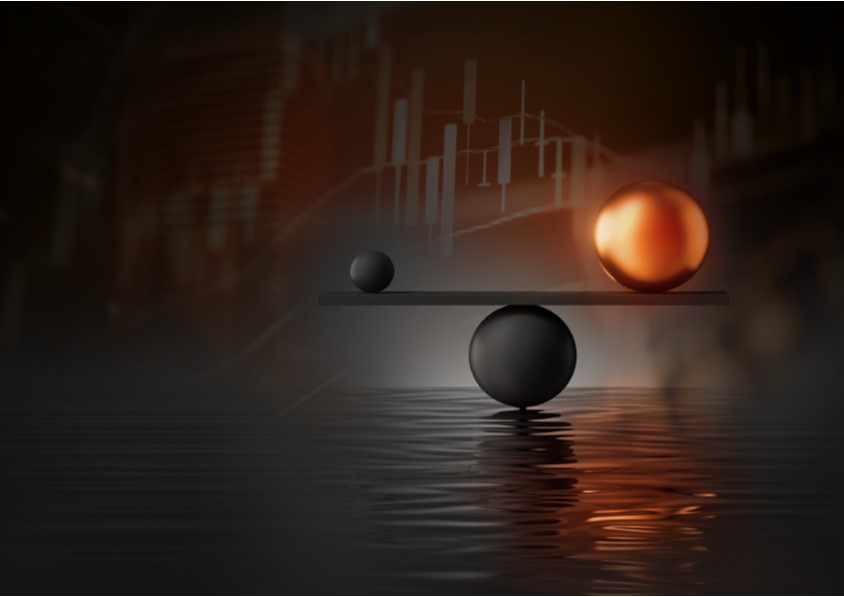 A key challenge of any peer comparison is establishing a suitable peer group. In our latest Frontier Line research paper we examine how cluster analysis…
Read more
Download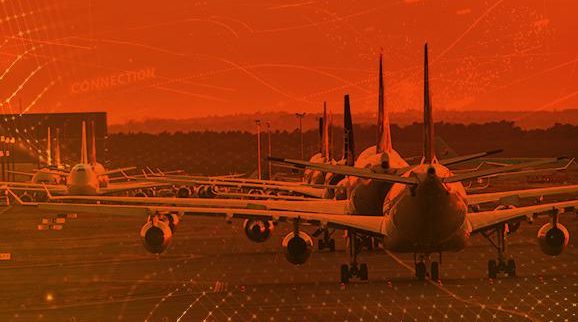 Infrastructure assets have weathered a severe storm that shut down demand for some sub-sectors in a way no one predicted. The asset class has endured…
Read more
Download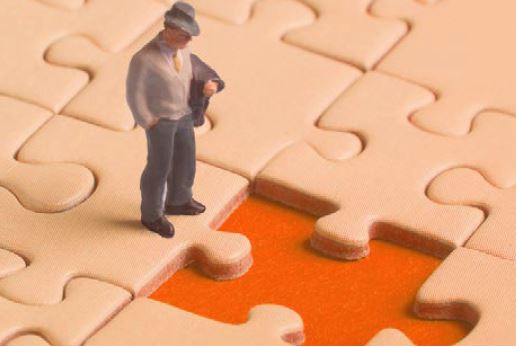 On 20 November 2020, the Government released the Retirement Income Review final report, which confirms "the Australian retirement income system is effective, sound and its…
Read more
Download
Subscribe to our monthly newsletter
Would you like to join our innovative team?
Our people are our most important resource. The culture at Frontier encourages our team to think, to speak, and to challenge.
See opportunities