Does good governance mean good performance?
27/08/2014
October 23rd, 2020
More from The Frontier Line
The Australian retirement income product market is currently underdeveloped with a limited range of solutions for retirees. There is much to like about Treasury's Retirement…
Read more
Download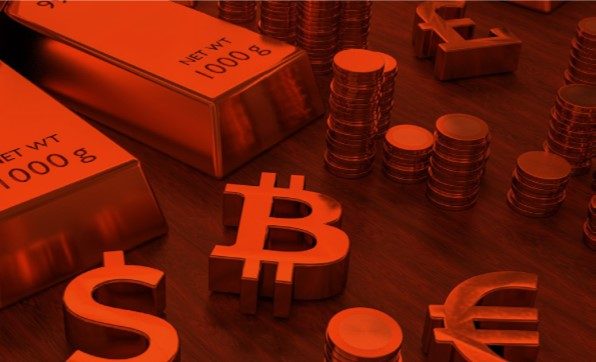 Gold has been traded and used as a store of wealth for thousands of years. Unlike most other commodities it has limited industrial use yet…
Read more
Download
Subscribe to our monthly newsletter
Would you like to join our innovative team?
Our people are our most important resource. The culture at Frontier encourages our team to think, to speak, and to challenge.
See opportunities