Does good governance mean good performance?
27/08/2014
October 23rd, 2020
More from The Frontier Line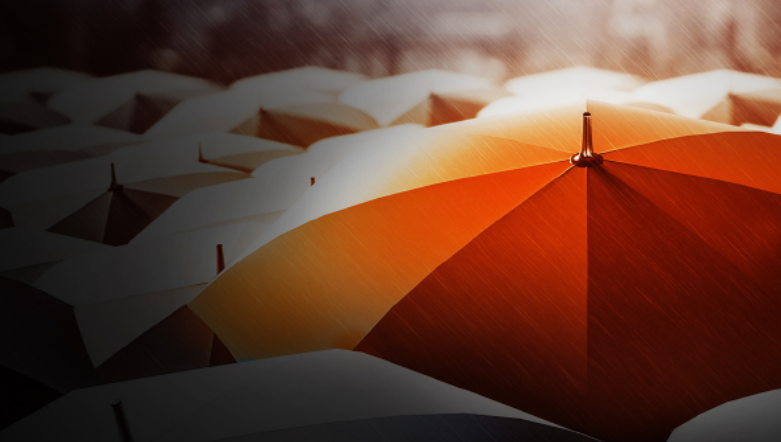 Investing in insurance linked securities has been challenging in recent years. But, despite this, 'ILS' can still add a diversified return stream to portfolios. This…
Read more
Download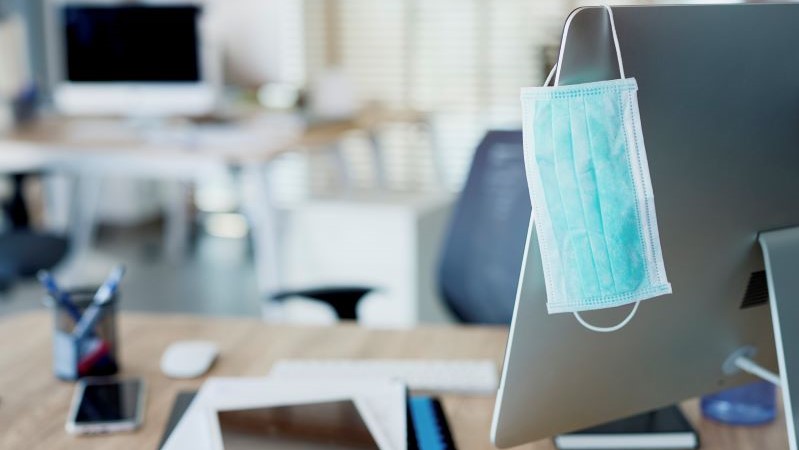 Big structural changes were already afoot for the office property sector before a global pandemic changed the world and the way we work. The outlook…
Read more
Download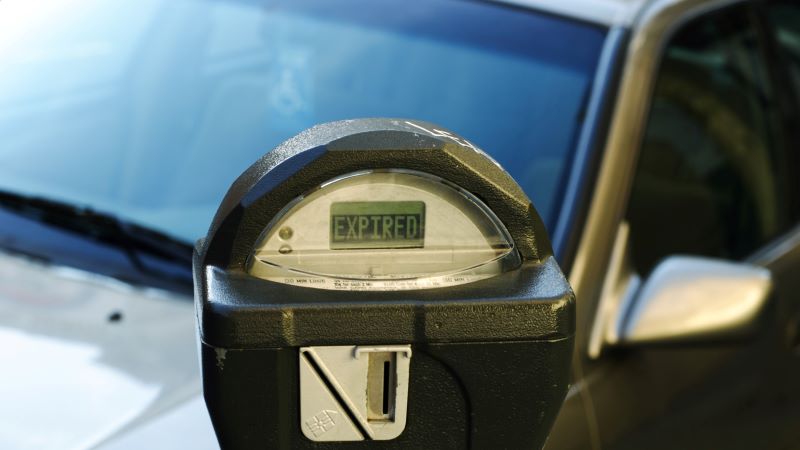 The 'buy now pay later' phenomenon has plenty of momentum, for better or for worse, and there is plenty of support for the sector from…
Read more
Download
Subscribe to our monthly newsletter
Would you like to join our team?
Our people are our most important resource. The culture at Frontier encourages our team to think, to speak, and to challenge.
See opportunities