Does one size fit all retirees?
20/04/2016
October 23rd, 2020
More from The Frontier Line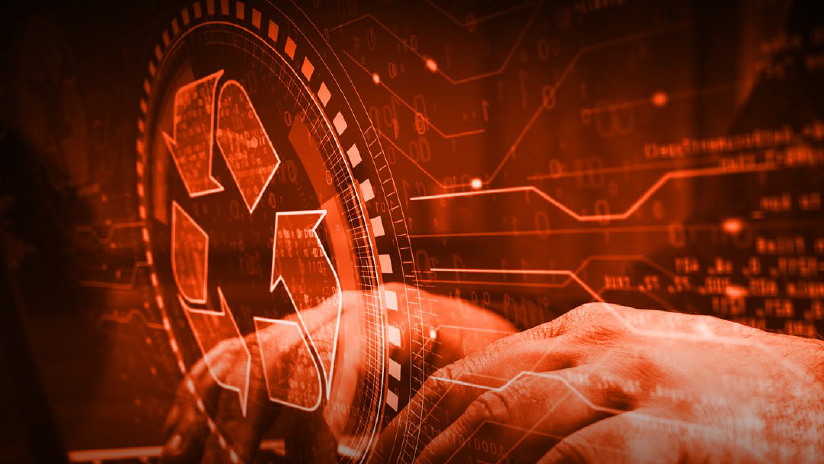 Equities Team has scored over 50 different active and passive strategies using our ESG Assessment toolkit. We share our findings on the components managers are…
Read more
Download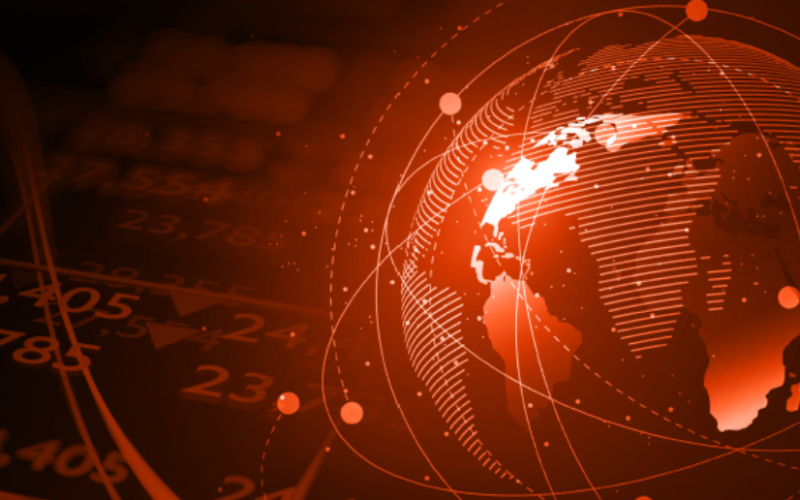 Active management can result in periods of inconsistent performance across time. It seems as though the 2022 financial year might be an outlier for active…
Read more
Download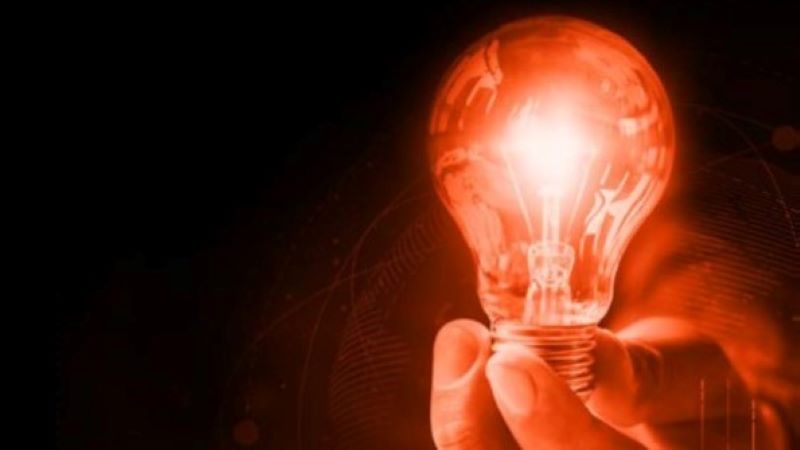 Frontier has introduced discrete, opportunistic strategy buckets to our domestic and global equity configuration frameworks. We have also progressed new ratings across some of these…
Read more
Download
Subscribe to our monthly newsletter
Would you like to join our team?
Our people are our most important resource. The culture at Frontier encourages our team to think, to speak, and to challenge.
See opportunities