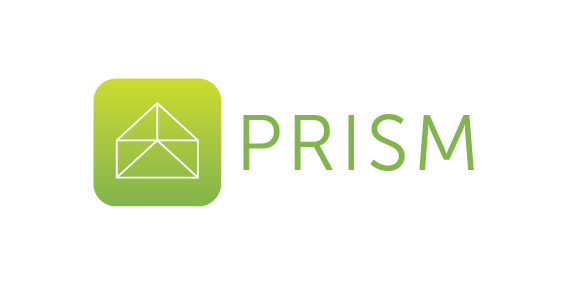 Frontier Advisors is proud to announce the enhancement of the Strategic Asset Allocation (SAA) Module within the Prism component of the award winning Frontier Partners Platform.
The SAA Module allows users the flexibility to perform quantitative analysis on their own portfolio SAAs using the capital markets assumptions provided by Frontier. With the release of this upgrade, it is now possible to run the module based on an investor's own customised assumptions, across asset class return, risk and correlation. For example, if users have their own investment assumptions for the property asset class, they will now be able to load these into the system.
We are continuously developing Prism with both enhancements to existing modules and the addition of new modules, such as the Climate Change module released in March 2016. Enhancements are driven by client requirements, feedback and our own research.
To enable customised assumptions in the SAA Module, simply contact your client consultant or a member of Frontier's Quantitative Solutions Group. The customised assumptions will be discussed and explored with you, before being checked and loaded into the module. The module can then be operated, with your tailored assumptions, as before.
As always feel free to contact us for further information.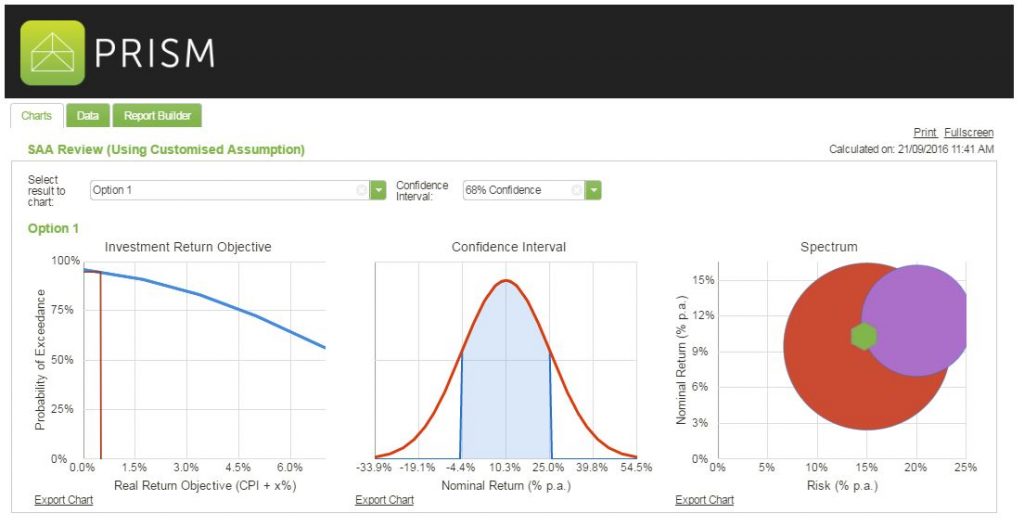 For further information:
Michael Sofer
Head of Quantitative Solutions Group
Frontier Advisors
Tel: 03 8648 4353
msofer@frontieradvisors.com.au