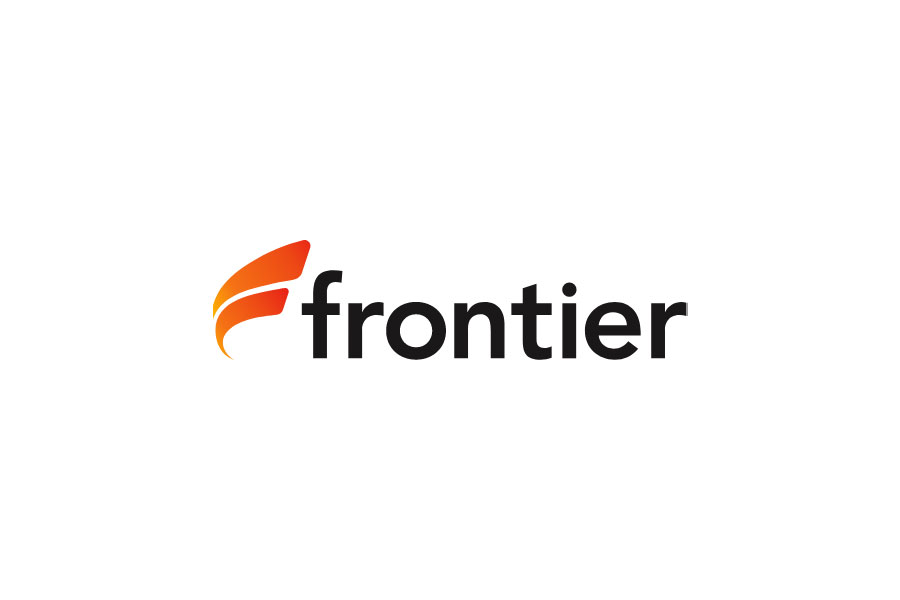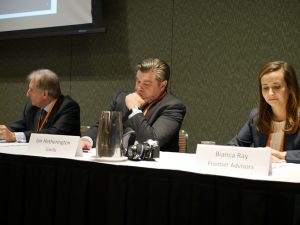 Australian property investors are to be mindful of global investors crowding the local market and if possible look globally to find new and more diverse opportunities, according to Tim Stringer, Principal Consultant and Head of Property Research at Frontier Advisors.
In a panel discussion that focused on the international property story, the primary themes of cross boarder capital flows and evolving retail trends stood out as the key current factors shaping the landscape for property investors.
Ian Hetherington, Head of Commercial Capital Transactions with Savills, gave an insight into what is currently driving buyers and how domestic investors are responding to offshore capital entering Australia. "Offshore buyers are diversifying their property portfolios and looking to the Asia Pacific region as part of that strategy. The cost of capital for those international buyers searching for Australian property is lower compared to domestic purchasers", he told the audience of investors at the 2017 Frontier Advisors Conference.
Hetherington explained that when international investors consider investing into the Asia Pacific region, they are generally primarily concentrating on Australia and Japan. This is a major reason why Australia is currently seeing a convergence of yields in the office sector towards those of other major international gateway property markets.
He contends that Australian investors are too conservative on debt, confirming that in his experience international investors appear more comfortable with utilising greater levels of leverage. In addition he also put forward the view international investors are highly sophisticated and work closely with managers in Australia to asset manage their property portfolios.
The panel then examined the challenges for domestic buyers to compete. Frontier Consultant, and member of the firm's Real Assets Research Team, Bianca Ray commented that portfolio exposure should be substantially made up of core property as it gives the best risk adjusted return over the long term.
"Property is an income generating asset class with core property providing quality, certainty, security and growth in income. Frontier's focus has been on expanding the investable universe for clients which has meant a focus on not only domestic assets, but introducing an international component as well", said Ray.
Her view is that embracing a broader global dimension adds improvement in terms of risk adjusted returns, with access to a greater opportunity set and diversification benefits from markets with low correlation to one another. Ray cited examples such as multi-family, self-storage and medical offices to make her case.
A thirty year veteran of the industry, Graham Terry, Managing Director of RetPro reflected on the media turbulence engulfing the retail property sector and specifically how the last twelve months had played out in terms of retailer demand, rental growth and overall resilience in terms of administrations.
Terry explained that the impact of e-commerce and Amazon entering has changed retail landlords pricing power. "Online retailing is virtual supply which is impacting demand for additional retail space", he said observing the intriguing development of online retailers opening stores at the same time bricks and mortar retailers are moving online. His view is that an omni-channel strategy is the way forward for success.
Terry felt that to date Australian shopping centre performance divergence has been accentuated but not yet observed in valuations/yields. Retailers and shopping centre owners and investors need to focus on convenience and high footfall locations. Retailers and retail landlords will require capital to re-position and re-mix which will mean a period of rental income growth constraints, rising incentives, and rising tenant credit risk. "Looking forward, retailer mergers and acquisitions are a potential" said Terry.
Stringer and Ray commented on their observations from a recently completed global research trip.
The most obvious fact observed in the North American market is the fact it has twice the retail supply per capita with Stringer commenting that this "will cause a lot of indigestion for some owners and retailers in secondary malls".
E-commerce is impacting in the US and Frontier's preferred managers and funds have high quality retail including co-ownership of A grade malls and inner urban high quality assets – playing on the theme of urbanisation which is a major trend they observed.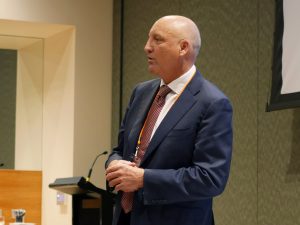 Their outlook is that many secondary malls will need to be repurposed to alternative uses such as being redeveloped completely as leisure oriented centres with a strong multi-use purpose.
In closing out the discussion the panel felt that given limited new property supply, debt lending provisions controlled through regulation, income growth, current available risk premiums against bonds, and the overall sophistication of the real estate market across many markets, yields look to remain strong at the core end of the market.
Frontier's view is that across markets and submarkets, those property assets with positive economic foundations and strong property fundamentals will generate good total returns, although moderated to and returning back to yield based returns. Ray concluded by stating that "Frontier believes in core investing for the long term. Don't try and time the market, but invest through the cycles and avoid obvious market exuberance."
[Download the presentation]