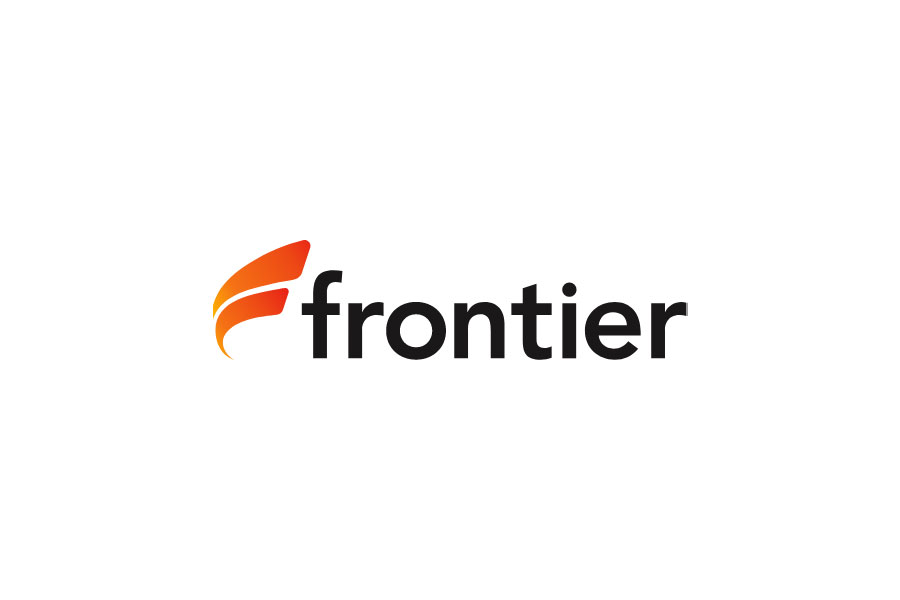 Rising social inequality is a significant threat to long-term economic growth and investment returns, according to Frontier Advisors research.
While technology and globalisation have boosted overall global prosperity, corporations and wealthy citizens have captured a growing proportion of those benefits since the 1970s.
"We see a sharp shift up in inequality from that period," Frontier Advisors Director of Investment Strategy, Chris Trevillyan, told the audience at the firm's annual conference.
Global Income Growth 1980-2016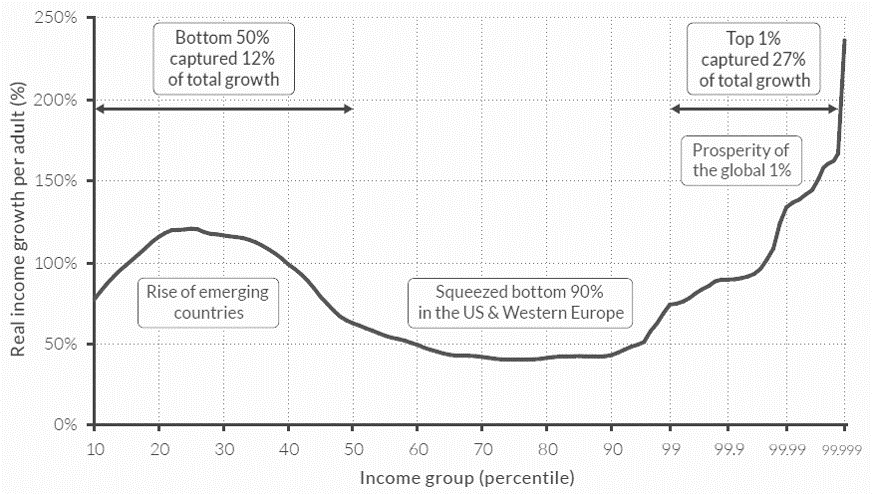 Investors need to be more aware of this growing trend in the same way they consider the impact of changing demographics on long-term investment returns and volatility, according to Trevillyan.
"We believe inequality will have a material impact on long-term growth and investment outcomes, particularly as it relates to government policy," he said.
One clear result has been a shift towards "populist" politics, including the election of Donald Trump as President in the US, and increased support of the right wing authoritarian parties in Europe. The direct investment implications are unclear but Trevillyan warned that income inequality increases the systemic threats to the overall capitalist and social structure.
"You don't want to get too alarmist and it isn't the same circumstances, but in some respects it does echo some of the developments in the 1930s when inequality was last at these levels and that clearly is a huge concern."
Trevillyan earlier conducted extensive research on the inequality issue as part of Frontier's 2018 Annual Secular Outlook.
International Monetary Fund research has also found that "rising inequality poses risks to durable economic growth" and, while the overall body of research in this area is nuanced, it suggests that extreme inequality drags down economic growth.
"We now have a situation where the top 0.1 per cent of the population in the US receives around the same amount of income as 50 per cent of the US population," Trevillyan said.
"That's around 300,000 people sharing the same amount of income as more than 150 million people."
Since the 1970s, corporate profits have climbed but employee compensation has shared in a declining proportion of the pie.
"One possible explanation is the change in technological advances and the reducing cost of investing in that technology. This raises the potential that increased automation, robotics, and artificial intelligence could be an ongoing driver of inequality."