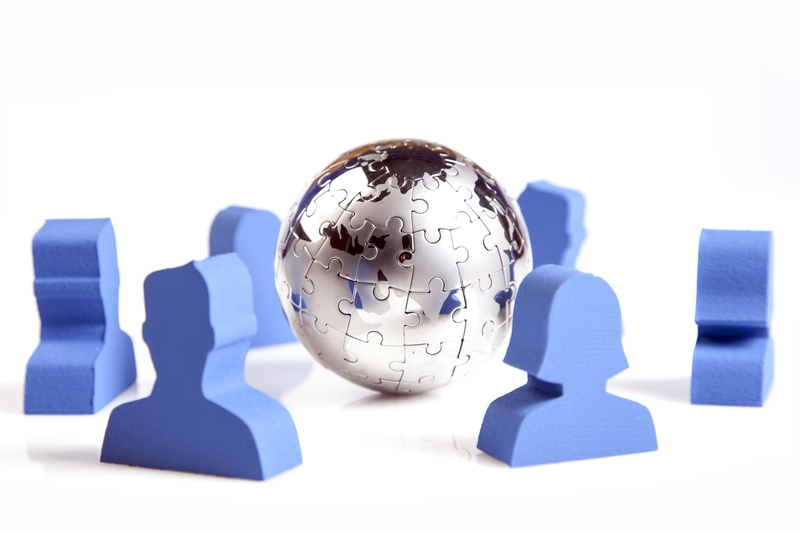 We are pleased to announce the appointment of Isabelle Demir to the role of Head of Real Assets.
Isabelle will join Frontier on 30 July having carved out an extensive global career in investment banking and private equity, specialising in infrastructure, over the past 16 years. She will work closely with property specialist Jennifer Johnstone-Kaiser, who joined us in January this year, as she leads and further develops the firm's well regarded real asset capability.
Originally from Sydney, Isabelle spent seven years in London with Babcock and Brown, and the Resources and Energy Group of HSBC before moving to an Investment Director role with MENA Infrastructure Fund in Dubai in 2014. In this role she managed a fund comprising, amongst other assets, a port in Egypt and water desalination and thermal power generation plants in Oman and Saudi Arabia.
Frontier CEO, Andrew Polson, is extremely pleased to welcome Isabelle to the Frontier team. "Frontier has an enviable reputation in the real assets space established from a long period of advising clients in a sector which has driven strong performance over the long term. Bringing in a person with Isabelle's capability, particularly her global deal experience, will complement a well-regarded team that already has considerable depth and talent. Importantly too, Isabelle will be a great cultural fit for us," said Andrew.
"Isabelle has a very diverse background with investment and transactional experience gained in Australia, Europe, Asia and North Africa, but also a legal foundation, having been admitted to the NSW Supreme Court earlier in her career. The added range of insights and perspectives she brings will add another dimension to the advice we deliver our clients."