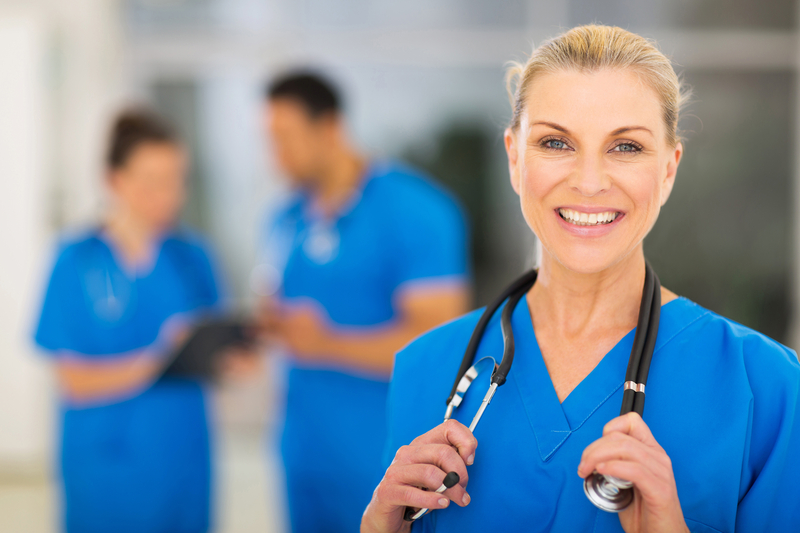 Healthcare infrastructure's defensive attributes, backed by demographic trends and technological advances, is fast attracting the interest of institutional investors.
"Aging demographics, 21st century lifestyles, the changing nature of disease, coupled with technological innovations in medicine are actually increasing the cost of healthcare spending, and putting pressure on government budgets," according to Frontier Advisors Head of Real Assets, Isabelle Demir during a healthcare infrastructure panel session at Frontier's annual conference. "They're looking to fill this gap through different funding structures including private sector funding."
Potential investments in the healthcare sector include pharmaceuticals, medical and technology services, and other services such as primary care and hospitals, however, not all of these investments are suitable for an infrastructure investor, noted Demir.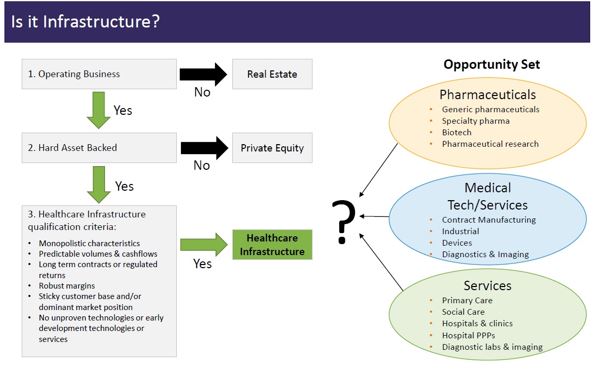 QIC Head of Global Infrastructure, Ross Israel, said QIC found healthcare infrastructure attractive because the asset class had predictable long-term cashflows, diversifies the portfolio with another source of uncorrelated returns, and satisfies the 'social' aspect of ESG obligations.
"Healthcare does represent a subcategory of infrastructure that has a lot of the investment characteristics that we naturally see in core infrastructure, particularly essential service provision," he said.
However, Israel also said the sub-sector presented unique challenges for investors when compared to other infrastructure assets such as airports and seaports. Healthcare infrastructure is a business about people – directly looking after people and employing greater numbers of people than with other infrastructure assets – and therefore presents greater reputational risk if something goes wrong.
There is also a tight relationship between quality, assets and cost that requires a long-term investment outlook.
"A change in one of those factors, really does impact the other elements. And at the heart of it, quality is central, in our view to success in this particular sector."
"QIC has reviewed a number of healthcare infrastructure investments in the sector and is now in advanced due diligence on one opportunity", he said. The sector could potentially deliver double-digit returns and, with a fragmented market, acquisition prices are attractive.
AMP Capital has already invested in the sector including residential aged care provider Opal Aged Care and the UK-based care provider The Regard Group, which is being merged with the recently acquired Care Management Group (CMG).
AMP Capital Global Head of Infrastructure Health, Julie-Ann Mizzi, said they faced risks including costs, revenue, and regulations but reputation was the largest.
"When I describe reputation risk it actually ends up covering everything – it covers your cost risk, it covers your revenue risk, and the reason why is because if you've got a very good reputation, you've got better recruitment, you've got better occupancy, and you've got better relationships with the government."
Mizzi said about 70% of AMP's healthcare infrastructure investment costs were staff related, which was far higher than in traditional infrastructure. The cost of paying specialised medical professionals had also quickly risen although energy costs and medical consumables had fallen due to its scale