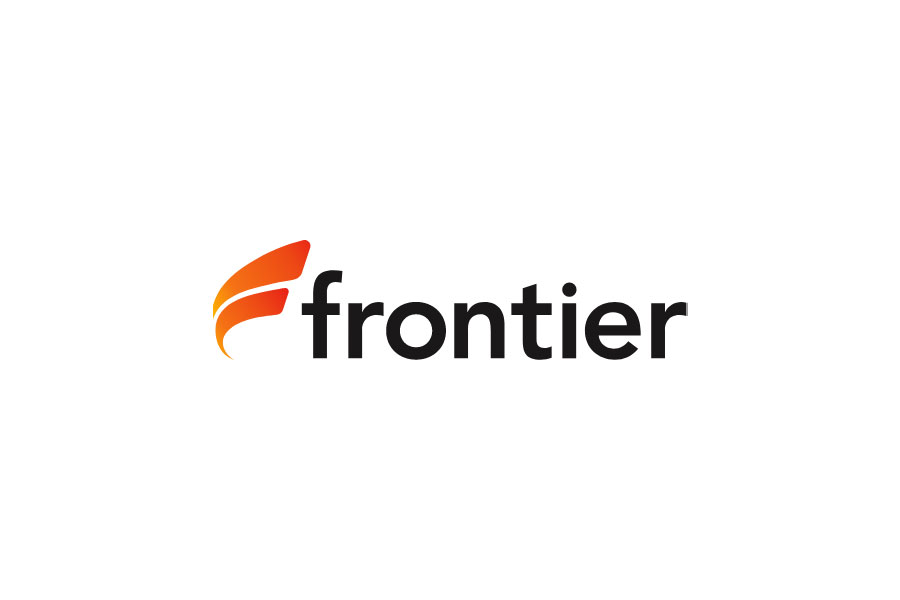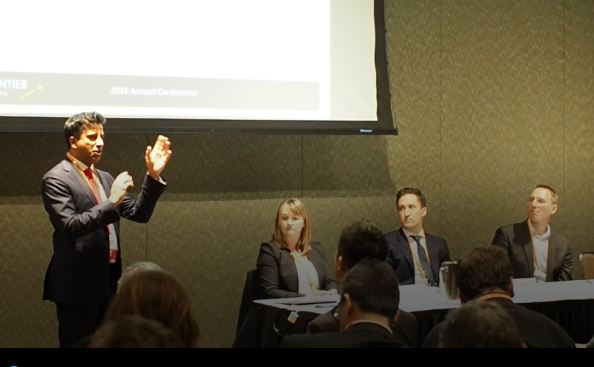 New technology is improving workplace safety and lowering maintenance costs of running infrastructure assets, but the benefits of technology in asset management are incremental rather than transformational.
Vicki Rigg, Executive Director at infrastructure manager Palisade Investment Partners, said it is hard to quantify the overall financial benefit that technology brings to the sector.
"We're in almost every case using technology to improve safety – for us, that's key. Equally it's about 'can we use technology to improve the lifecycle of an asset, to do things differently?'."
Palisade, which has invested in 22 infrastructure assets, increasingly uses drones to inspect wind turbines for cracks to reduce costs and improve safety. "Now we can use drones which means we don't need to have people hanging from ropes a long way in the air."
Vicki also cited the example of the use of unattended vehicles to check sub-sea pipelines in the Bass Strait.
Julian Turecek, Head of Assets at EnergyAustralia, which holds about 5,000 megawatts of coal, gas and wind generation power stations, said it also now uses drones, and recently helped replace a pressure steam drum with a mobile crane at a NSW power station.
"We used a drone to survey the roof points around which we would anchor," he said. "If we didn't do that, we would have had to send abseilers up – it was a lot cheaper, but safer as well."
However, artificial intelligence and big data, which EnergyAustralia's parent company CLP Group had investigated, has a long way to go.
"The promise of it is huge. The reality that we've experienced so far is less than the promise".
Colonial First State Global Asset Management Director of Infrastructure Investments, Daniel Timms, agreed, noting that the benefits are incremental, citing the example of its French power station running at 97 per cent availability already and any technological improvements to improve uptime weren't going to fundamentally change the operation/ performance of that asset.
He commented that the infrastructure sector is risk averse and it does not like technology disruptions. He was also sceptical about the much-hyped benefits of blockchain technology in the energy sector: "When you have a trusted intermediary, it becomes a complex and expensive way of doing transactions… I'm not saying it's going to come to nothing – I'm just saying we should be mindful that it may not change the world."
Nonetheless, Colonial First State is still assessing opportunities and making plans for the impact of driverless autonomous vehicles, which he described as "having the ability to be truly disruptive". The group is currently considering building a flexible car park at Brisbane Airport that can withstand the impact that such technology may have on its future, i.e. by repurposing the disused portion of the car park into apartments or a warehouse.
Timms went on to suggest "We are thinking about disruption in our investment decisions. Even though it might not be here today, we're conscious that it could be there tomorrow. So how do we think about it from an investment point of view to future proof the threat?"
Technology's impact also faces other limits. Rigg said current regulations don't support sending drones beyond the operator's line of sight, stopping surveys of lengthy pipelines. People can also suffer motion sickness when watching drone footage, although these issues are likely to be solved over time.
"A lot of the technology is in the early stage. There are a lot of things coming along in the pipeline that look really exciting that we're hoping to be able to adopt."