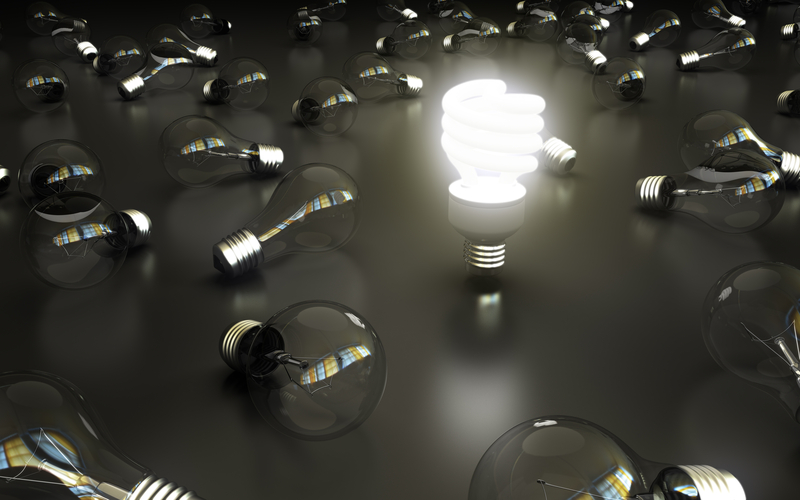 NGS Super, the industry superannuation fund for education and community-focused organisations, has announced it has appointed Frontier Advisors as an investment advisor.
The $6.7 billion fund undertook an extensive market review in late 2014 after inviting a number of asset consultants to tender for the role. Deloitte Actuaries & Consultants assisted NGS Super in the research and evaluation process.
NGS Super CEO, Anthony Rodwell-Ball, confirmed the decision to change its consulting arrangements was made after considerable review and scrutiny. "NGS Super wanted to review the market to ensure we were getting value for our members through both customised and industry leading advice. We are delighted with the appointment of Frontier, which over many years has built an outstanding reputation and record not just in terms of the quality of its advice, but also in regard to the quality of its consulting staff."
"In an increasingly competitive environment, the independence of Frontier gives us a lot of confidence and assurance around both the broad direction and dynamic asset allocation decisions our adviser will inform us on", Mr Rodwell-Ball explained.
NGS Super is the fifth new client to join the Frontier stable in the last twelve months.
Frontier CEO, Damian Moloney, explained: "To be appointed by a fund like NGS Super is a wonderful endorsement and vote of confidence in our advice and independent consulting model. We look forward to working in close partnership with the Board, Anthony, and NGS Super's Chief Investment Officer Mary Fallon and her team."
"Our other recent business wins have all come from outside our traditional industry super segment and, while that has added a strong level of diversity across our client base, it is certainly exciting to welcome another leading superannuation fund to our family of clients."
Moloney sees the firm's recent growth as a positive market reflection of a two year program of enhancements to the Frontier business.