Meet Branka Needham
13/12/2016
October 25th, 2020
More from Market Insights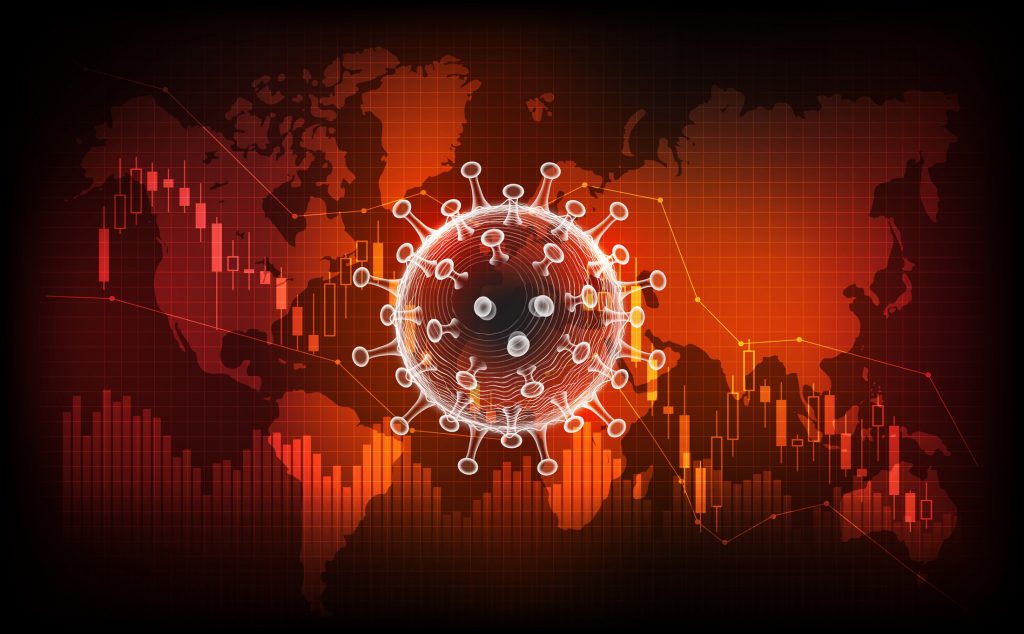 COVID-19 is still a battle the world faces, from vaccines to outbreaks and closed borders, the end may not be as close as we would…
Read more
Download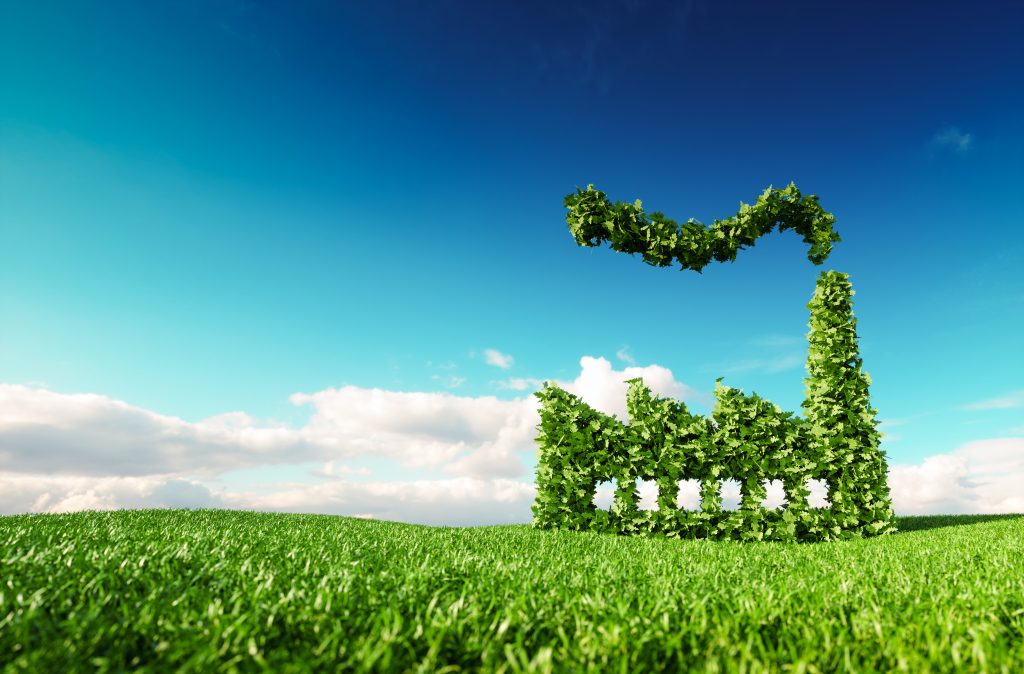 Our Alternatives and Derivatives Team has written a client research paper exploring how the carbon offset emission derivatives market could reduce total portfolio carbon exposure…
Read more
Download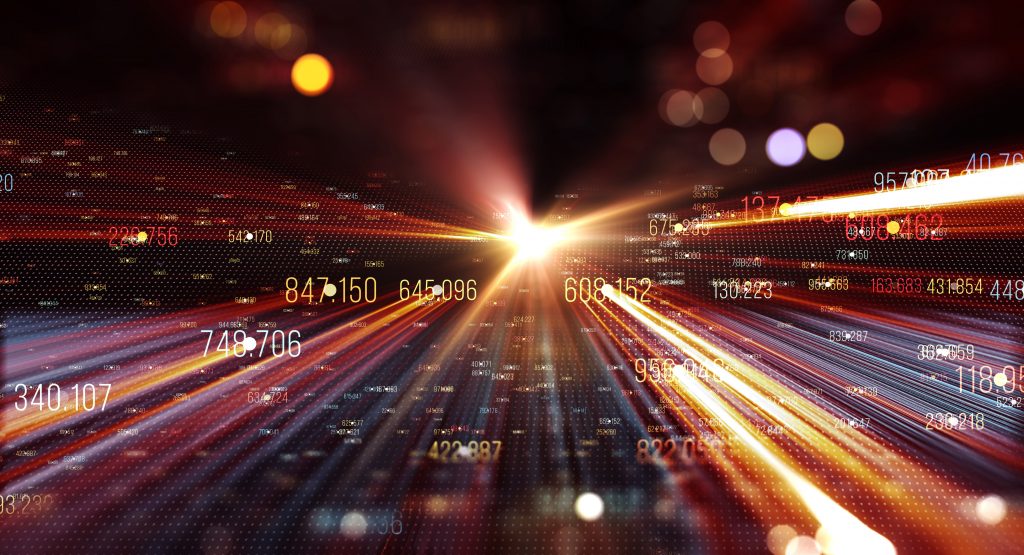 This edition of the Real Assets Quarterly focuses on digital infrastructure along with our usual key infrastructure transactions and property performance.
Read more
Download
Subscribe to our monthly newsletter
Would you like to join our innovative team?
Our people are our most important resource. The culture at Frontier encourages our team to think, to speak, and to challenge.
See opportunities