Monthly Markets / August 2017
31/08/2017
November 11th, 2020
More from Monthly Markets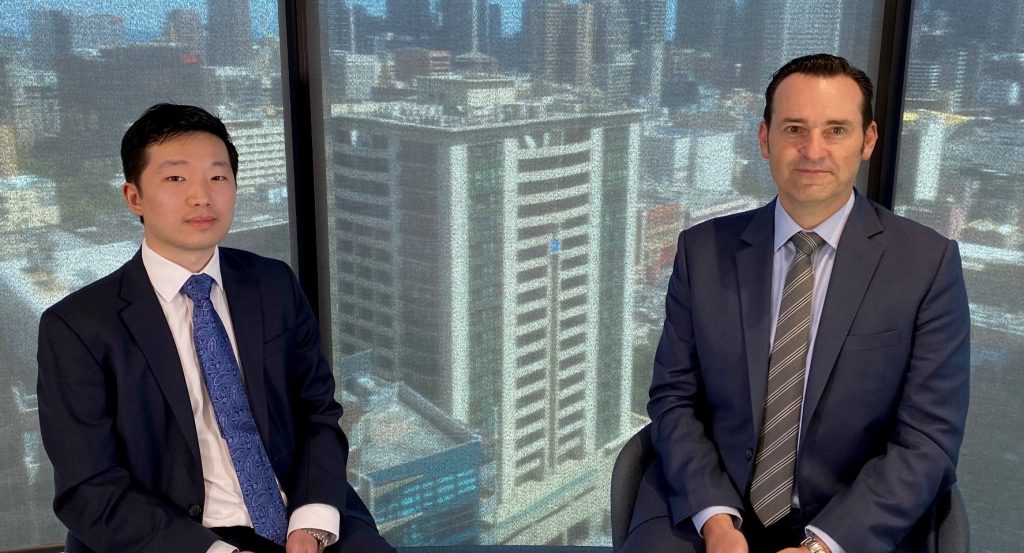 Wayne Sullivan is joined by Senior Consultant, KC Low, to discuss recent market developments and their impact on the investment environment. This month we focus…
Read more
Watch now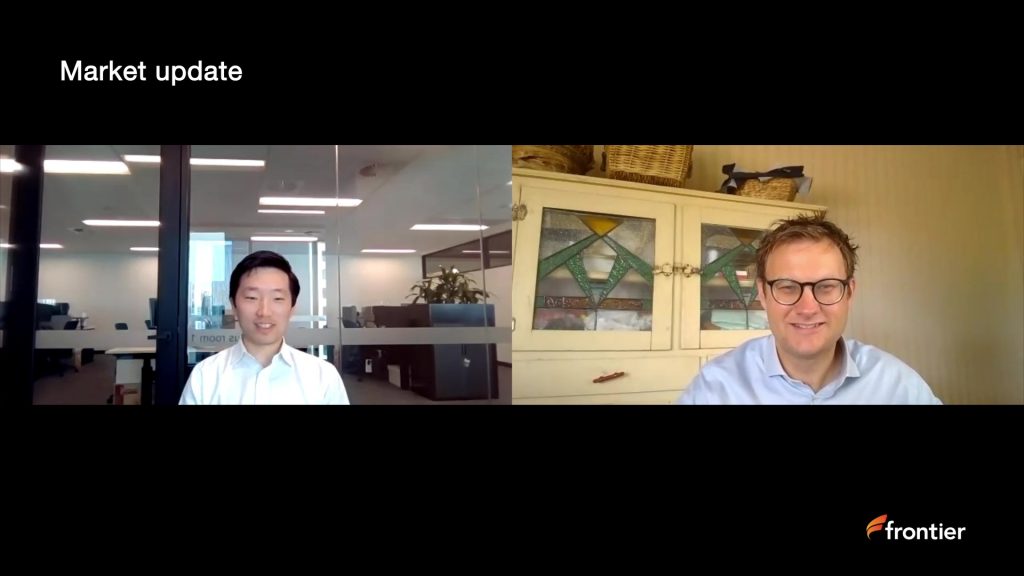 Senior Consultant, KC Low, discusses recent market developments and their impact on the investment environment.
Read more
Watch now
Subscribe to our monthly newsletter
Would you like to join our innovative team?
Our people are our most important resource. The culture at Frontier encourages our team to think, to speak, and to challenge.
See opportunities