We have the number one ranked consulting team in Australia.
At Frontier our people are our business. Our people come from a vast range of professional backgrounds and with experience from around the globe and across industry sectors.
* Source: Peter Lee Associates Investment Management survey 2020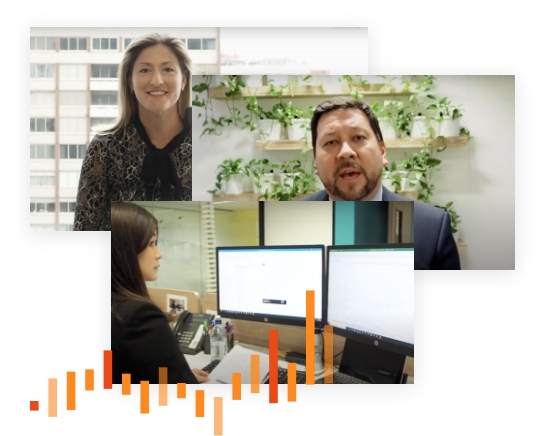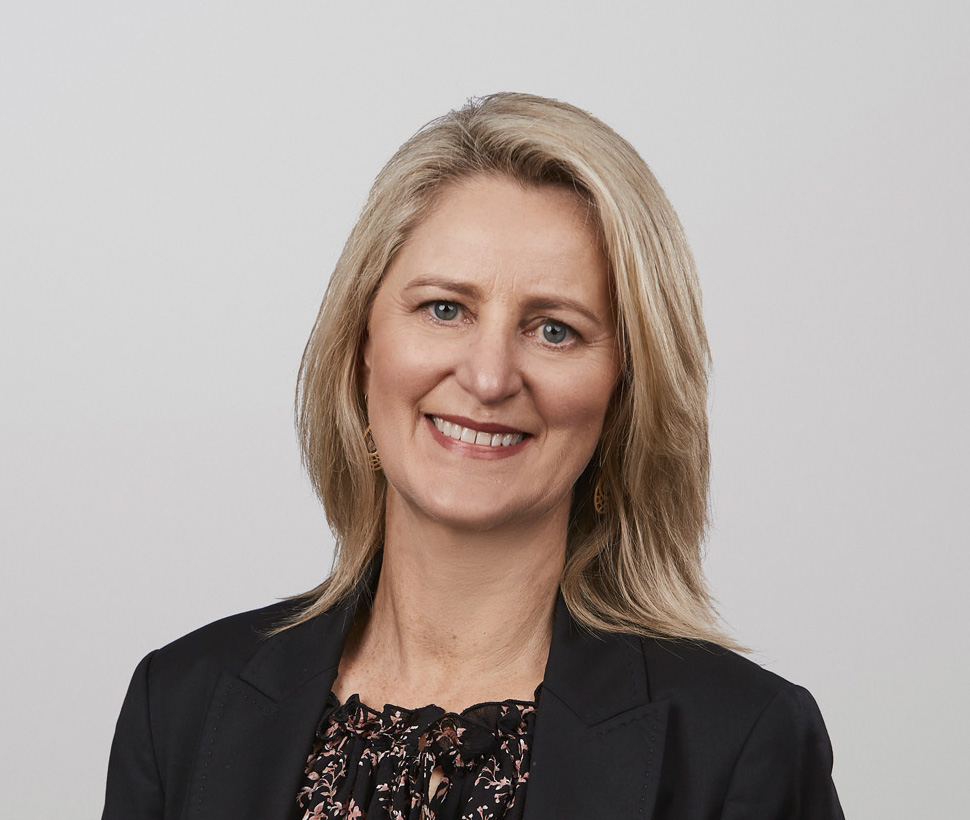 Alison Johnson
Business Support
Alison joined Frontier Advisors in September 2017 as a member of the Business Support Team. Providing a high level of administrative and business support to the firm, in particular working with the Equities, Real Assets and Debt and Currency teams. Alison has over 25 years senior executive administrative experience predominantly in the finance sector, previously working as Executive Assistant to the CEO at Aviva Investors and Bennelong Funds Management as well as working within HR and Communication teams at Portfolio Partners. Alison has a thorough understanding of a broad range of administration functions specific to the finance sector.
Subscribe to our monthly newsletter
Would you like to join our innovative team?
Our people are our most important resource. The culture at Frontier encourages our team to think, to speak, and to challenge.
See opportunities