We have the number one ranked consulting team in Australia.
At Frontier our people are our business. Our people come from a vast range of professional backgrounds and with experience from around the globe and across industry sectors.
* Source: Peter Lee Associates Investment Management survey 2020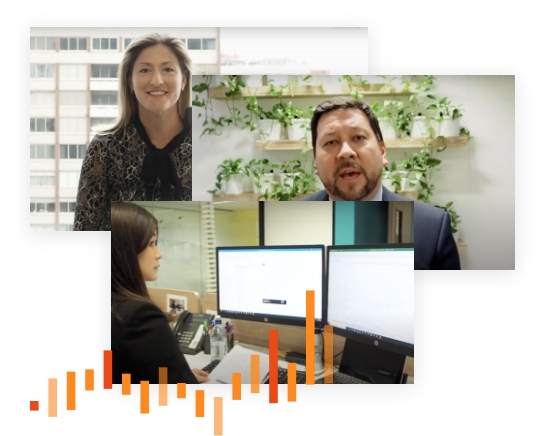 Ann Tran
Associate Econometrics
Ann Tran joined Frontier as an Associate in July 2019. She is a member of Capital Markets and Asset Allocation team and is responsible for applying econometric modelling to contribute to the preparation of Frontier's analytical reports and undertaking relevant economic and financial market research. Prior to joining Frontier, Ann worked as a lecturer and tutor for Economics and Finance courses at RMIT University. She has also published academic journal articles on Empirical Economics and Journal of Policy Modelling. Ann holds a PhD in Economics from RMIT, majoring in Applied Macroeconomics and Time Series Econometrics. She also holds a Master of Economics from University of Leeds (United Kingdom).
Subscribe to our monthly newsletter
Would you like to join our innovative team?
Our people are our most important resource. The culture at Frontier encourages our team to think, to speak, and to challenge.
See opportunities