We have the number one ranked consulting team in Australia.
At Frontier our people are our business. Our people come from a vast range of professional backgrounds and with experience from around the globe and across industry sectors.
* Source: Peter Lee Associates Investment Management survey 2020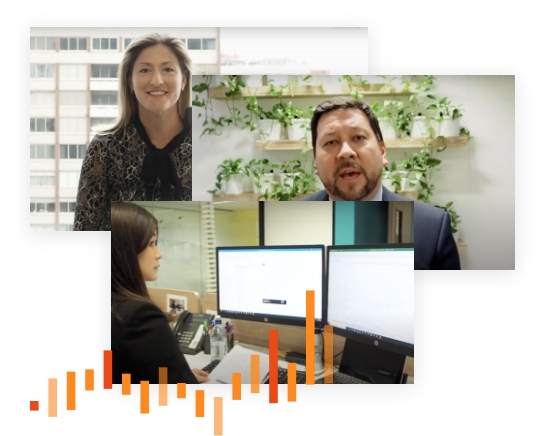 Harry Green
Senior Consultant
Harry Green joined Frontier in 2021 as a Senior Consultant within the consulting team, providing investment advice to a number of Frontier clients. Before joining Frontier, Harry spent five years at Frontier's GIRA partner firm in the United Kingdom, Lane Clark & Peacock (LCP), where he was the lead investment consultant advising clients on strategic asset allocation, manager selection and governance matters. Prior to this, Harry spent two years in Willis Towers Watson's London office providing similar advice and over three years with US equity manager, Fisher Investments, providing financial planning advice to its high net worth clients. Harry holds a Bachelor of Commerce, majoring in Finance and Marketing from Lincoln University in New Zealand and has a Diploma in Regulated Financial Planning.
Subscribe to our monthly newsletter
Would you like to join our innovative team?
Our people are our most important resource. The culture at Frontier encourages our team to think, to speak, and to challenge.
See opportunities