We have the number one ranked consulting team in Australia.
At Frontier our people are our business. Our people come from a vast range of professional backgrounds and with experience from around the globe and across industry sectors.
* Source: Peter Lee Associates Investment Management survey 2020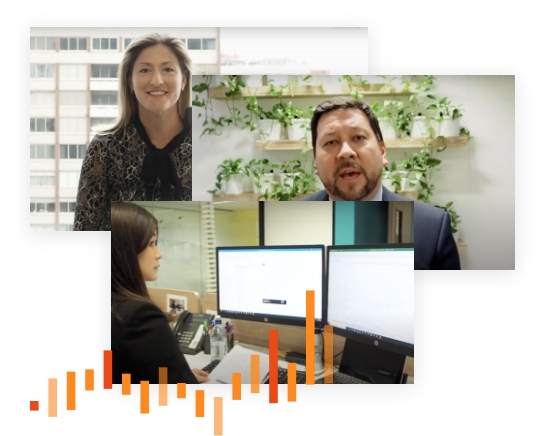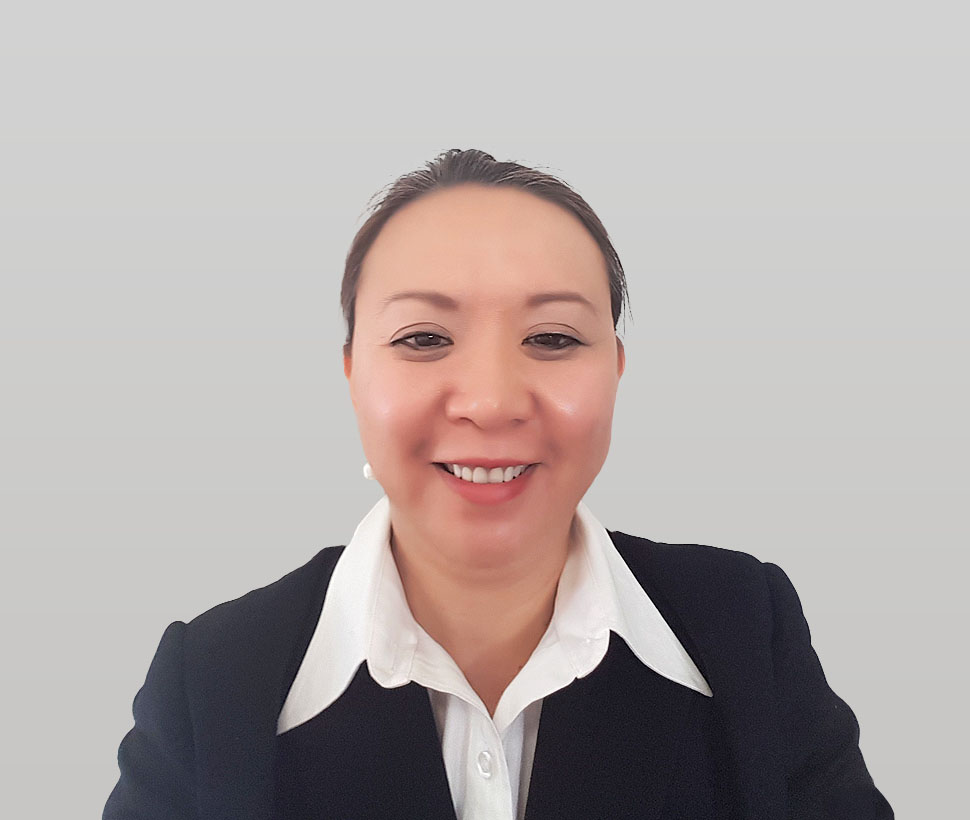 Jane Tran
Business Analyst
Jane joined Frontier in 2021 as a Business Analyst.
Her most recent role was Senior Business Analyst and Test Lead at Citigroup Fund Services, where she was acting as Assistant Vice President within the Custody & Fund Services. Prior to this time, Jane has worked extensively within Superannuation and Investments Industries, including having her own independent Business Support & IT Contract Services.
Jane holds a Master of Business Administration from Monash University.
Subscribe to our monthly newsletter
Would you like to join our innovative team?
Our people are our most important resource. The culture at Frontier encourages our team to think, to speak, and to challenge.
See opportunities