We have the number one ranked consulting team in Australia.
At Frontier our people are our business. Our people come from a vast range of professional backgrounds and with experience from around the globe and across industry sectors.
* Source: Peter Lee Associates Investment Management survey 2020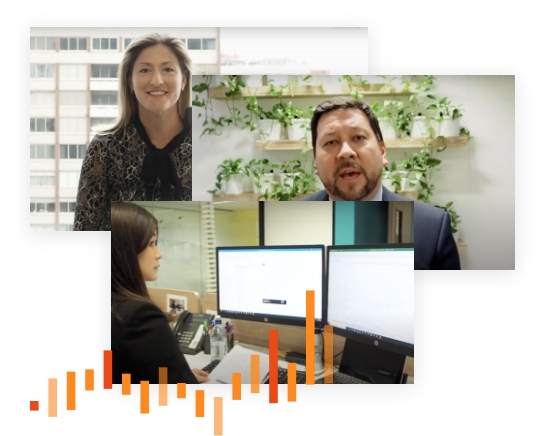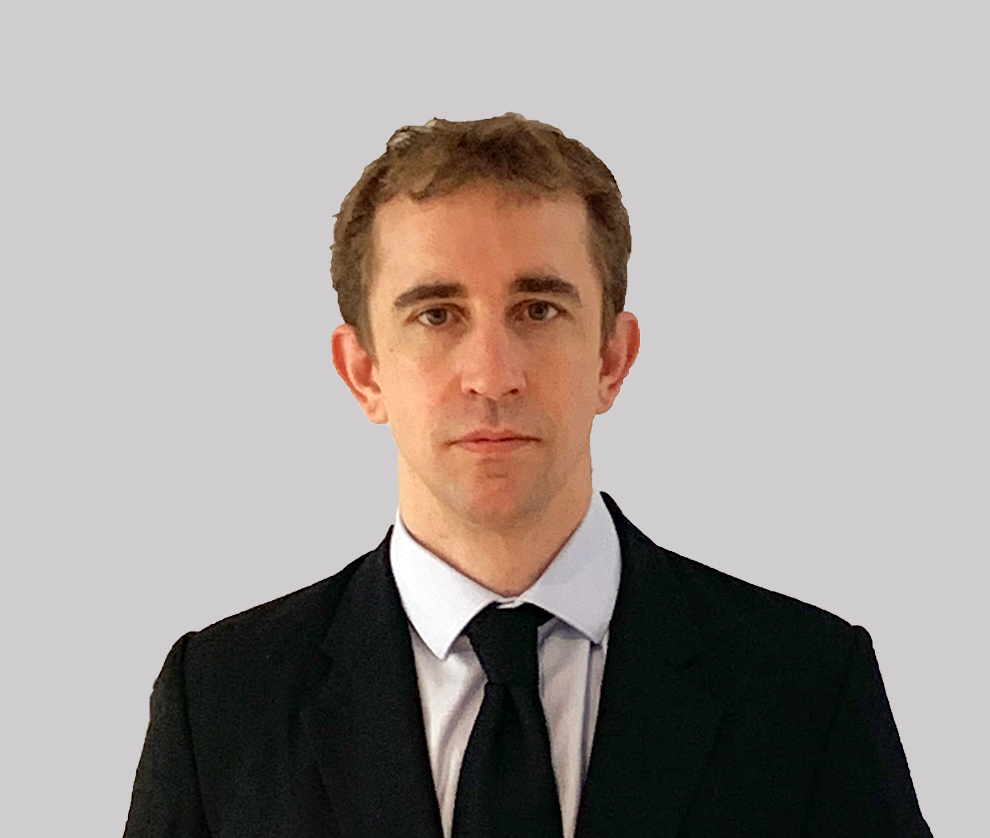 Joe Clark
Senior Consultant
Joe joined frontier in 2020 as Senior Consultant. His responsibilities include derivatives, alternatives, and insurance linked strategies. Prior to joining Frontier Joe was at QIC in Brisbane for 9 years, working as a Senior Portfolio Manger for volatility and insurance linked strategies. Prior to this, Joe was a Portfolio Manager for the Tyndall/Suncorp Global Macro Fund for 5 years, specialising in commodity volatility strategies. Joe holds a PhD in Economics from the University of Queensland where he lectured Macroeconomics and Mathematical Economics, and a first class honours degree in Econometrics.
Subscribe to our monthly newsletter
Would you like to join our innovative team?
Our people are our most important resource. The culture at Frontier encourages our team to think, to speak, and to challenge.
See opportunities