We have the number one ranked consulting team in Australia.
At Frontier our people are our business. Our people come from a vast range of professional backgrounds and with experience from around the globe and across industry sectors.
* Source: Peter Lee Associates Investment Management survey 2020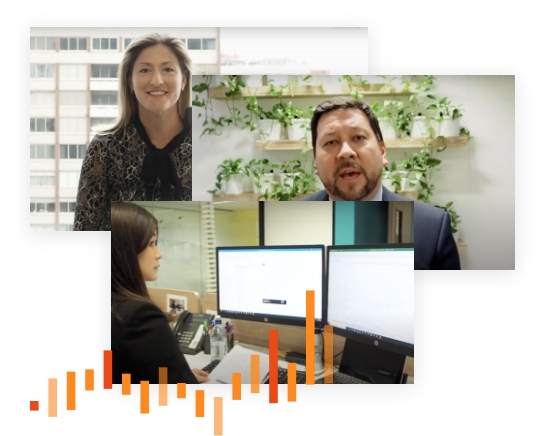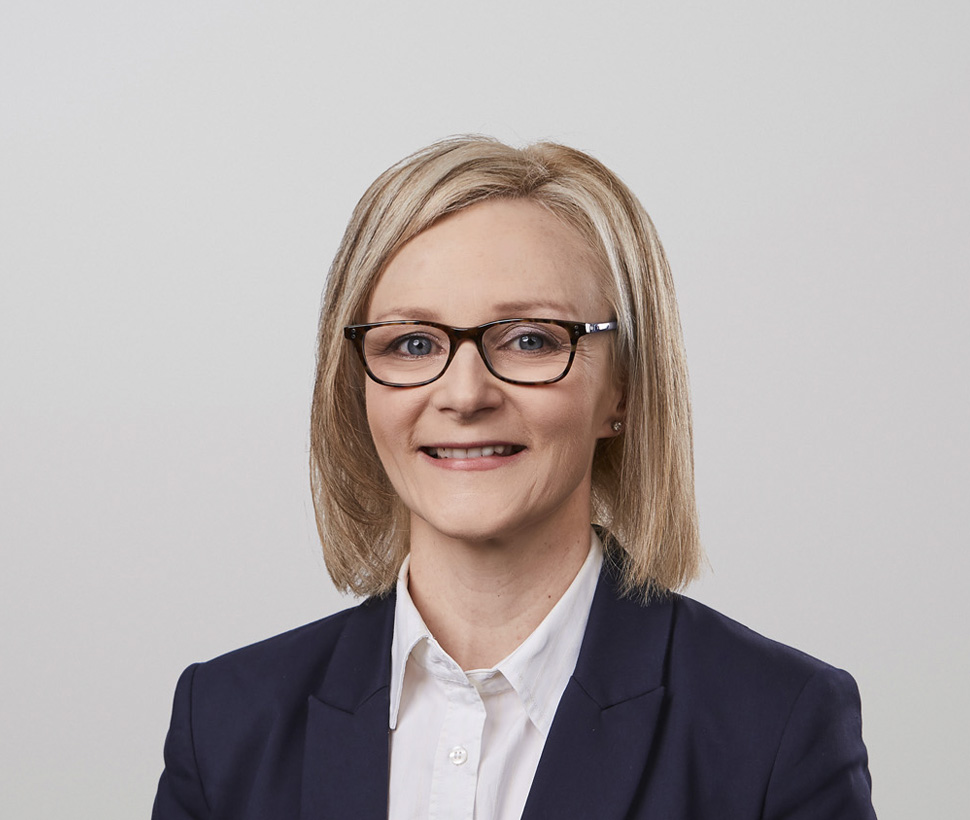 Karla Harman
Principal Consultant
Karla Harman is a Principal Consultant at Frontier, having joined Frontier as an Associate in 2007. Karla's responsibilities include leading Frontier's charities, foundation and private wealth advisory client service delivery, providing advice to higher education and charity clients, as well as assisting clients in addressing implementation issues. Karla previously worked at Macquarie Services (Australia) Ltd on the Institutional Sales Desk. She also spent over three years in London with Nimico Capital Ltd in the role of Fund Manager Assistant focused on equities and high yield debt. Prior to that, Karla spent time in a client services role at W.I.N. Pty Ltd, a financial planning firm. Karla holds a Bachelor of Business (Economics and Finance) with Distinction and a Master of Applied Finance.
Subscribe to our monthly newsletter
Would you like to join our innovative team?
Our people are our most important resource. The culture at Frontier encourages our team to think, to speak, and to challenge.
See opportunities