We have the number one ranked consulting team in Australia.
At Frontier our people are our business. Our people come from a vast range of professional backgrounds and with experience from around the globe and across industry sectors.
* Source: Peter Lee Associates Investment Management survey 2020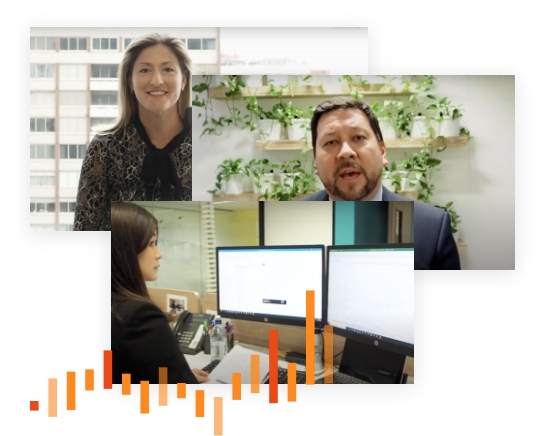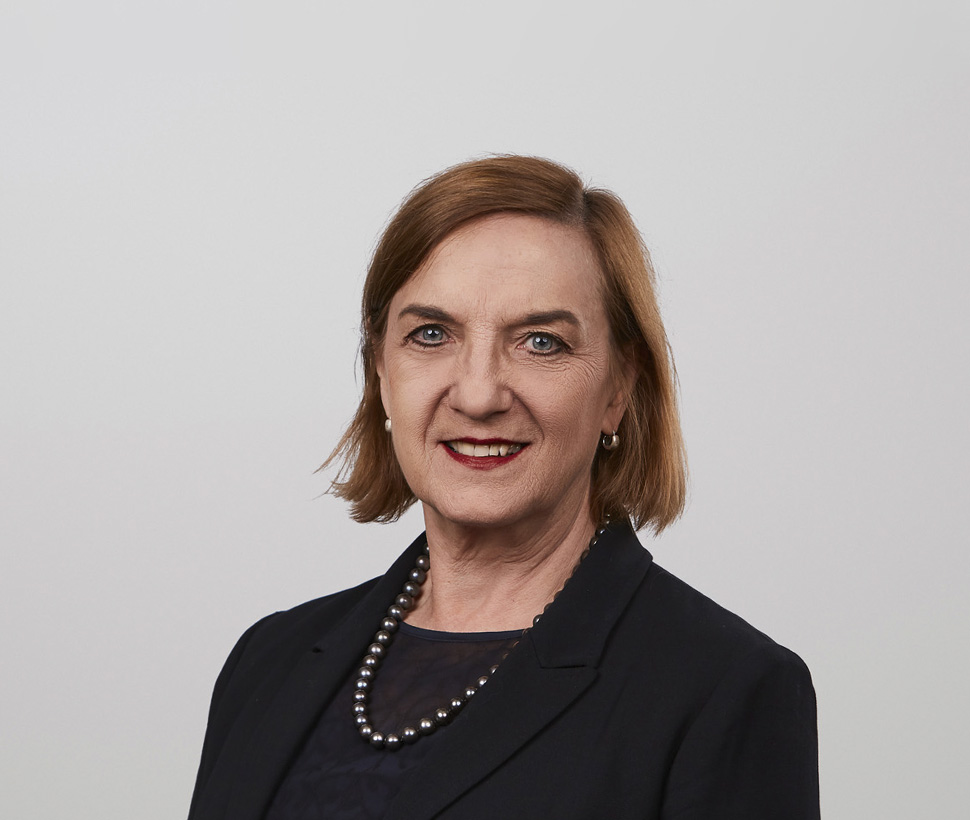 Margie Hill
Head of People & Culture
Margie joined Frontier as Head of People & Culture in 2018 and is responsible for continuing to build what we believe is already the most versatile and dedicated asset consulting team in the country. Margie is passionate about driving organisational performance through fostering diverse, constructive and inclusive work cultures. Margie has over 25 years' experience and a proven track record working as a senior executive in human resource management. She has held executive HR positions in organisations including AustralianSuper and Westpac. Prior to taking up corporate roles, Margie worked in policy and program management roles for the Australian and South Australian governments. For several years in the early 1990s, Margie was Deputy Director of the Australian Government's Affirmative Action Agency (now known as the Workplace Gender Equality Agency (WGEA)). She was instrumental in AustralianSuper being recognised as a WGEA Employer of Choice for Gender Equality annually from 2012. Margie holds a Bachelor of Economics, Master of Environment Studies and Master of Labour Law and Relations. She has studied strategic HR at London Business School and is a Graduate of the Australian Institute of Company Directors.
Subscribe to our monthly newsletter
Would you like to join our innovative team?
Our people are our most important resource. The culture at Frontier encourages our team to think, to speak, and to challenge.
See opportunities