We have the number one ranked consulting team in Australia.
At Frontier our people are our business. Our people come from a vast range of professional backgrounds and with experience from around the globe and across industry sectors.
* Source: Peter Lee Associates Investment Management survey 2020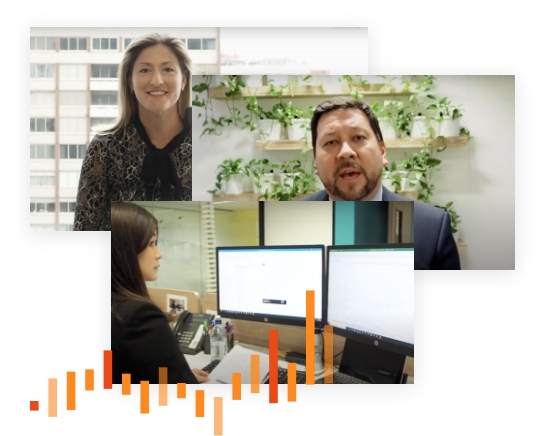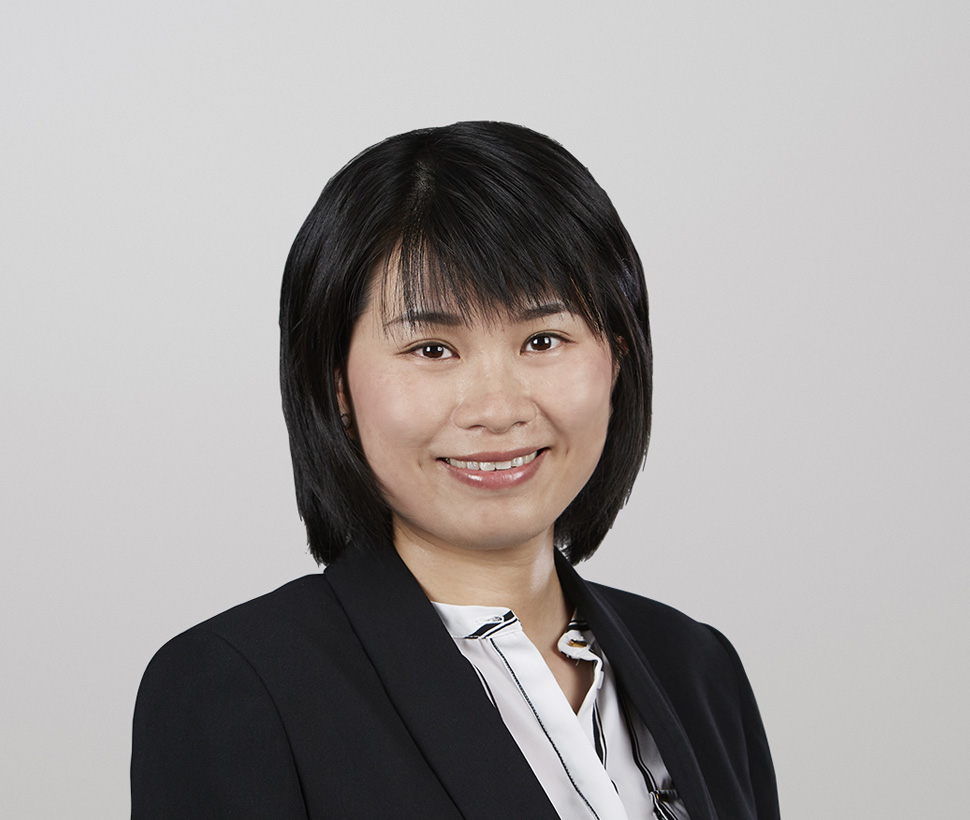 Maye Zhao
Quantitative Developer
Maye joined Frontier as a Quantitative Developer in January 2019. She is responsible for developing quantitative models for asset allocation and risk management, designing the investment analytics library, and delivering technology solution to Partners Platform. Prior to joining Frontier, Maye worked in Hong Kong for six years as a senior buy-side quantitative analyst at Ethan Capital Management and Research assistant in Value Partners Group. Most of her responsibilities revolved around quantamental investing, statistical arbitrage, portfolio risk management, monitoring and execution. Maye holds a master's degree in Financial Mathematics and Statistics from Hong Kong University of Science and Technology. She also holds a bachelor's degree in industrial engineering and a master's degree in management science from Shanghai Jiao Tong University. Maye has passed the CFA level III exam.
Subscribe to our monthly newsletter
Would you like to join our innovative team?
Our people are our most important resource. The culture at Frontier encourages our team to think, to speak, and to challenge.
See opportunities