We have the number one ranked consulting team in Australia.
At Frontier our people are our business. Our people come from a vast range of professional backgrounds and with experience from around the globe and across industry sectors.
* Source: Peter Lee Associates Investment Management survey 2020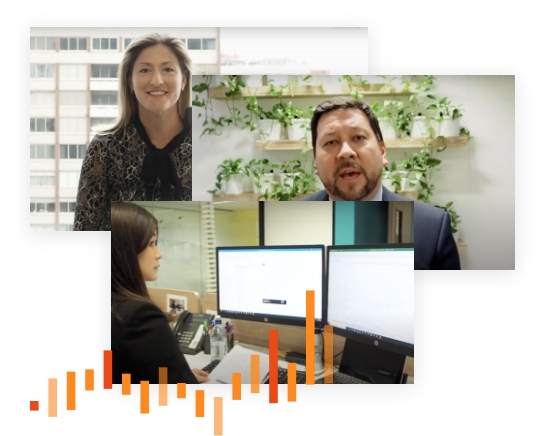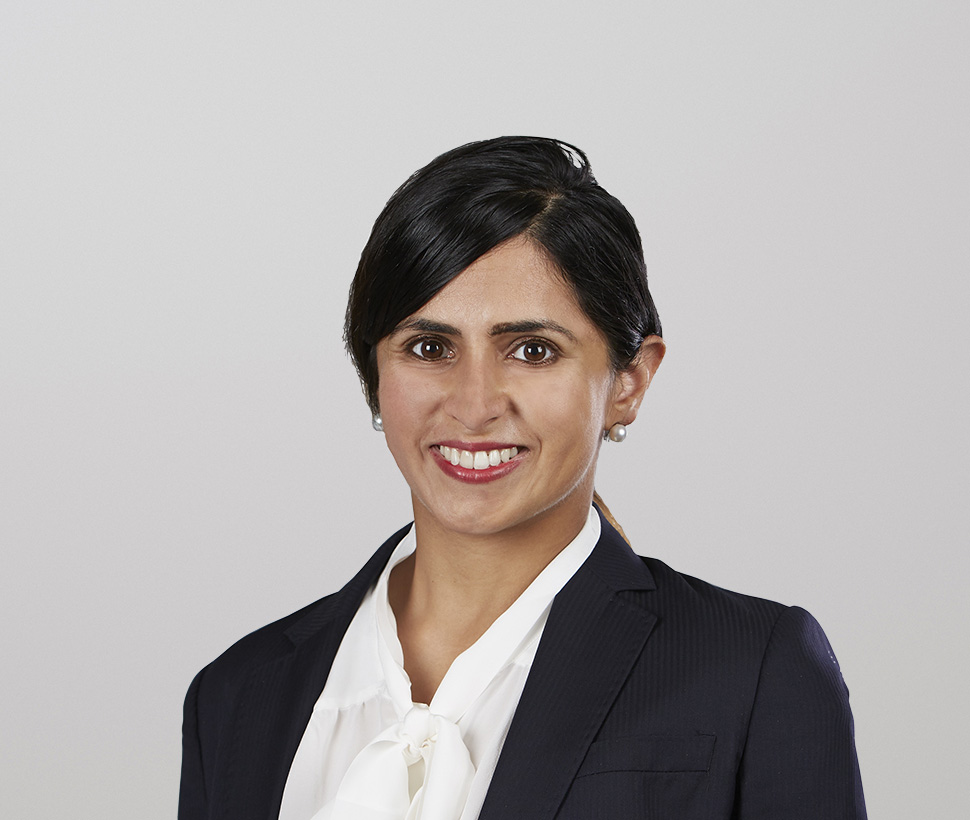 Nirlep Khaira
Business Solutions Architect
Nirlep joined Frontier in 2019 as a Business Solutions Architect. She is responsible for system design and change management of investment technology and business initiatives. Nirlep most recently worked as an Investments Business Analyst at HESTA, selecting and designing technology investments solutions, and has worked as the Senior Business Analyst establishing the Goldman Sachs Asset Management and Yarra Capital Management transition. Furthermore, Nirlep worked as a Senior Business Analyst at Vanguard Investments delivering global transformational programs, and earlier in her career delivered HSBC's Global Compliance and Regulatory system in Londonm as well delivering various investment technology solutions at Pendal Group in Sydney. She brings 14 years combined in investment system implementation, governance and experience in delivering investment management systems and change management. Nirlep holds Frist Class Honours degree in Information Systems and Masters of Risk Management from Monash University.
Subscribe to our monthly newsletter
Would you like to join our innovative team?
Our people are our most important resource. The culture at Frontier encourages our team to think, to speak, and to challenge.
See opportunities