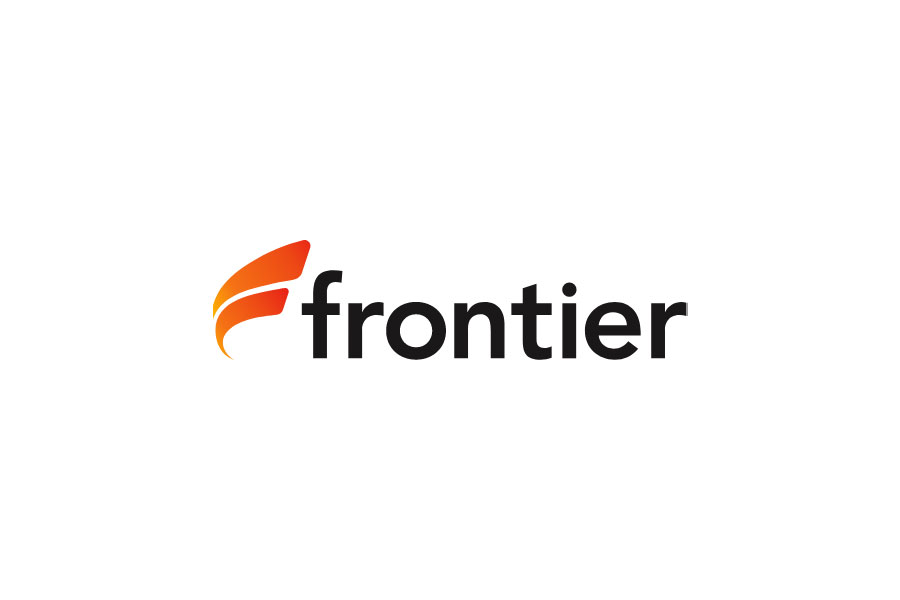 An opportunity has arisen for an experienced industry professional to ensure the delivery of high-quality investment governance and strategic advice and research to our clients and prospects.
The Investment Governance team is one of Frontier's key specialist teams. This includes bespoke advice and research on business strategy, investment governance and decision-making structures, MySuper and Stronger Super, in-housing and insourcing, risk and risk systems.
Your objectives will be to act as a centre for excellence and research on investment matters impacting clients and to drive thought leadership and firmwide positioning on various contemporary issues in the superannuation and wholesale investment industry.
As the leader of Investment Governance, you will undertake investment governance research, advise clients on governance-related issues and build awareness of the significance of governance within the organisation. More specific responsibilities will include:
Providing strong support to the Governance team
Participating in thought leadership and research, including due diligence documents, report writing and marketing materials.
Building the profile of the Governance team by presenting at various conferences/workshops/panels
Maintaining current knowledge of investment governance legislation and how this should be applied to investment portfolios and strategies.
Reviewing Investment Governance Frameworks and providing advice regarding improvements
The successful candidate will be degree qualified in finance, economics, science, engineering or similar and ideally have experience with investment governance, ESG or investment management. You will also have experience presenting at Board level and enjoy public speaking.
For more information or to apply please contact:
Steve Pinkerton
www.pinkertonexecrec.com.au and email: info@pinkertonexecrec.com.au