European infrastructure
28/11/2018
October 31st, 2020
More from Frontier International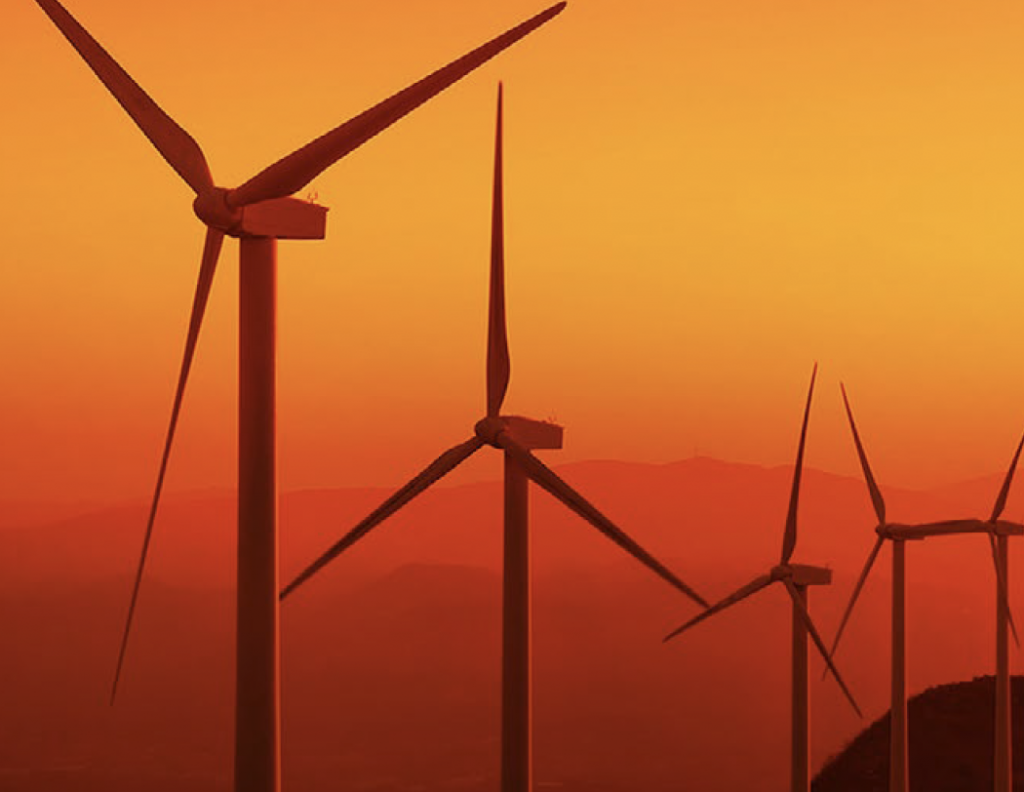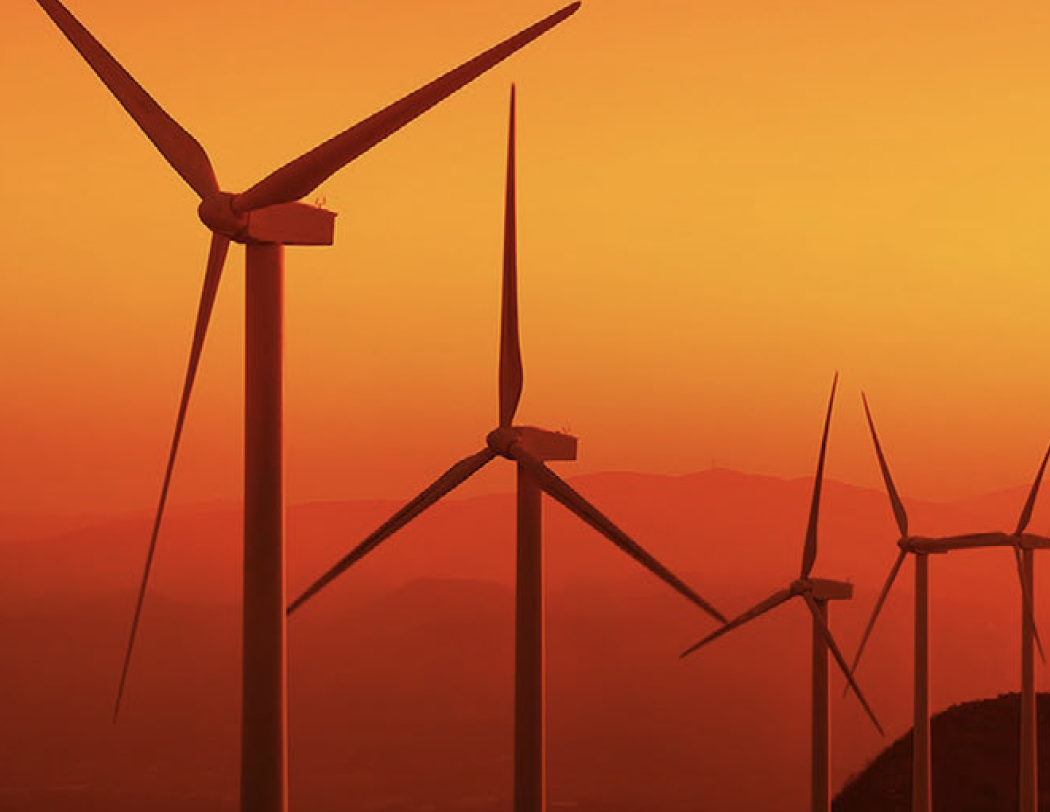 Frontier travels extensively to visit fund managers and examine global investment themes. We've been able to maintain our global research and due diligence programs in…
Read more
Download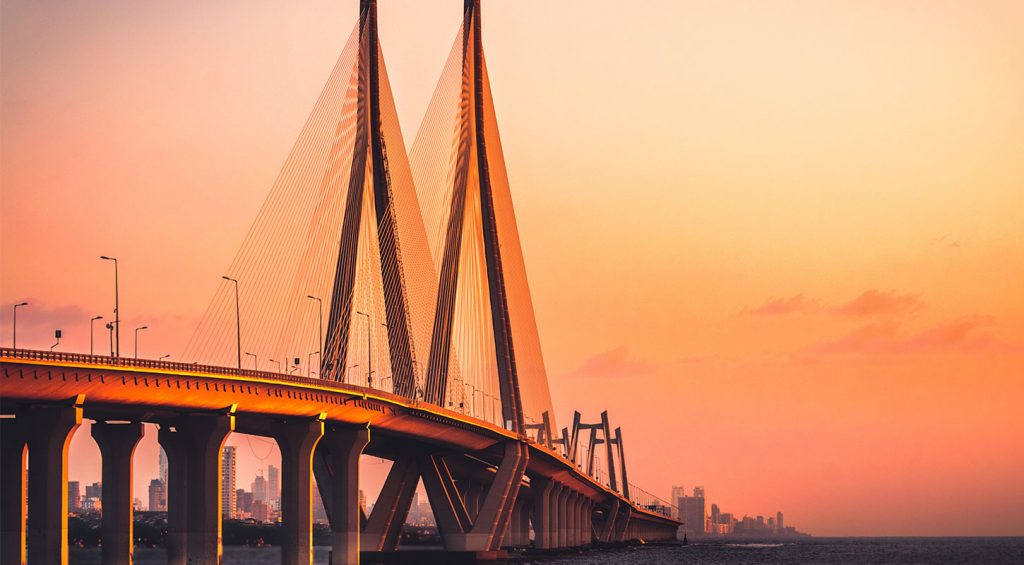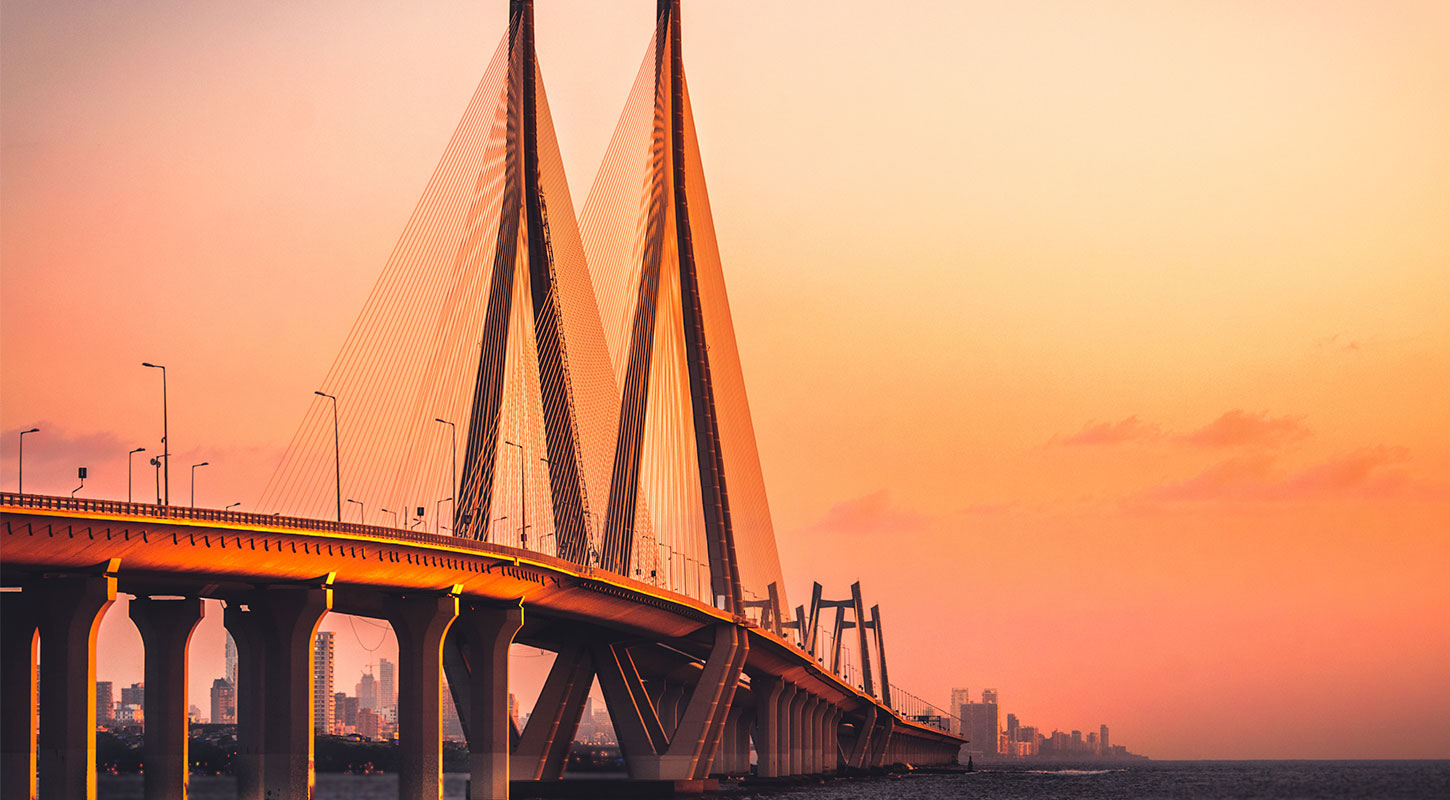 Asia is a vast market full of investment opportunities, the range and quality of which vary significantly.
Read more
Download
Subscribe to our monthly newsletter
Would you like to join our innovative team?
Our people are our most important resource. The culture at Frontier encourages our team to think, to speak, and to challenge.
See opportunities