Real Assets July 2017
01/09/2017
October 23rd, 2020
More from Frontier International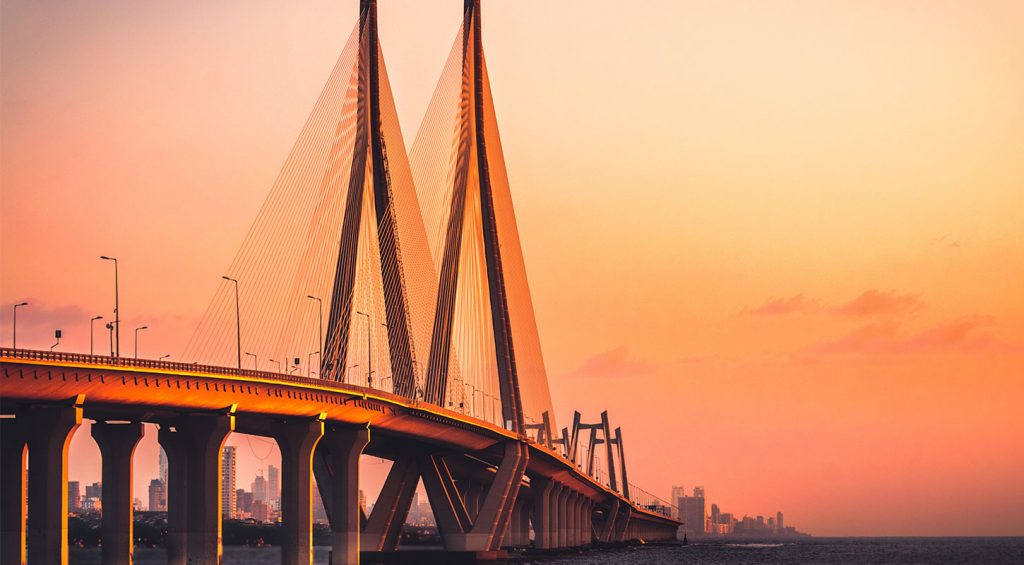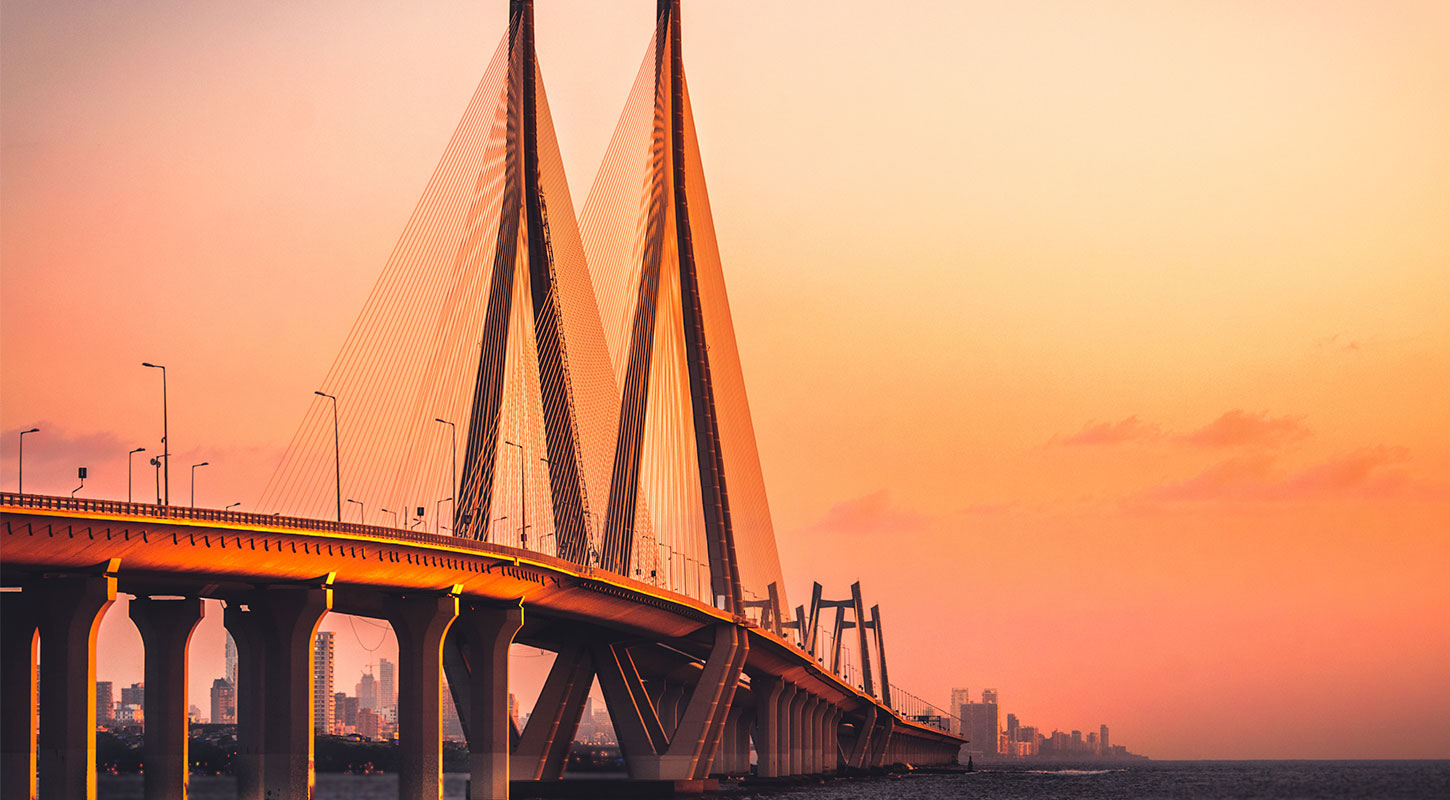 Asia is a vast market full of investment opportunities, the range and quality of which vary significantly.
Read more
Download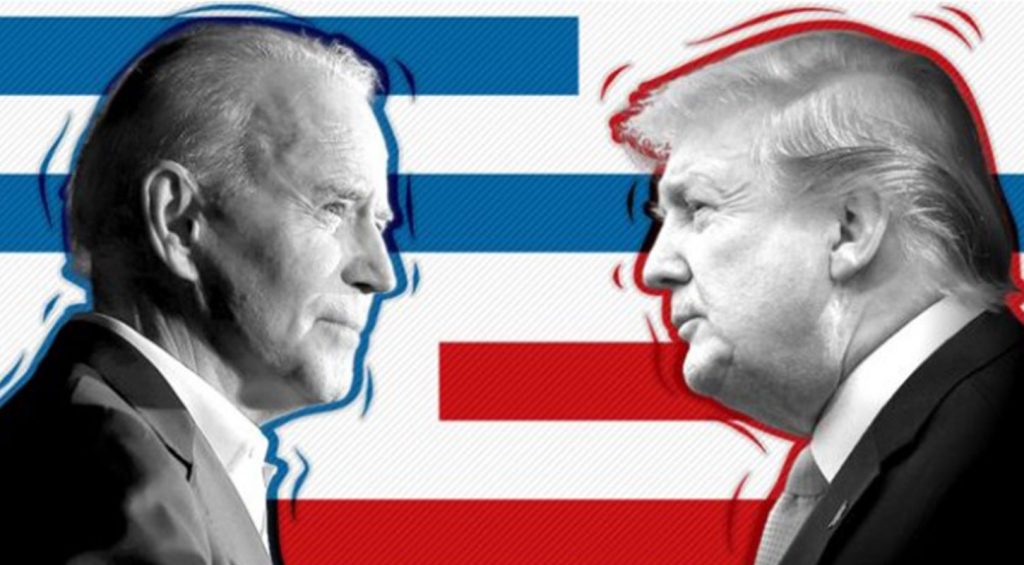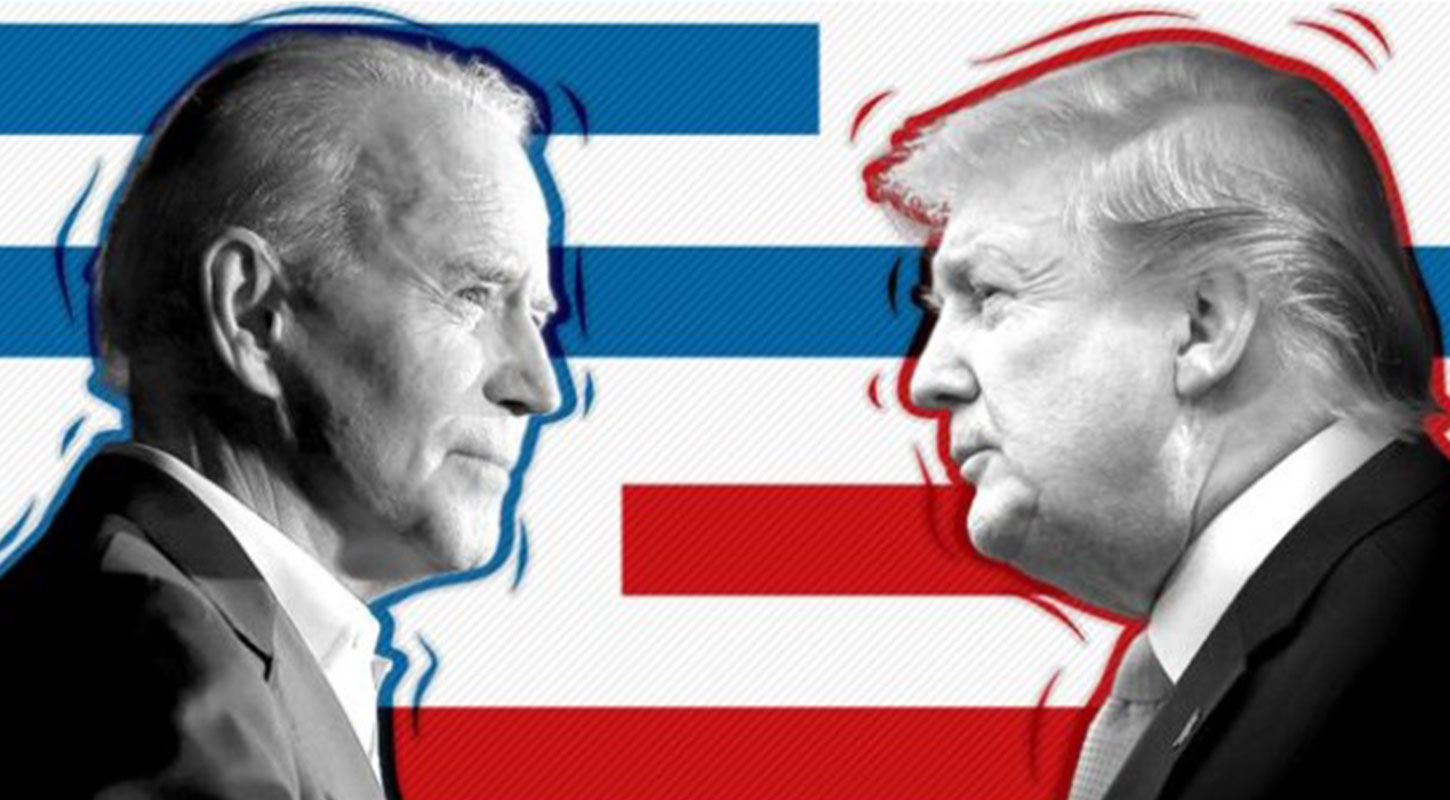 Members of our Capital Markets Team have recently completed a "COVID safe" virtual tour of the US to speak with academics, investors and other pundits about the upcoming Presidential election.
Read more
Download
Subscribe to our monthly newsletter
Would you like to join our innovative team?
Our people are our most important resource. The culture at Frontier encourages our team to think, to speak, and to challenge.
See opportunities