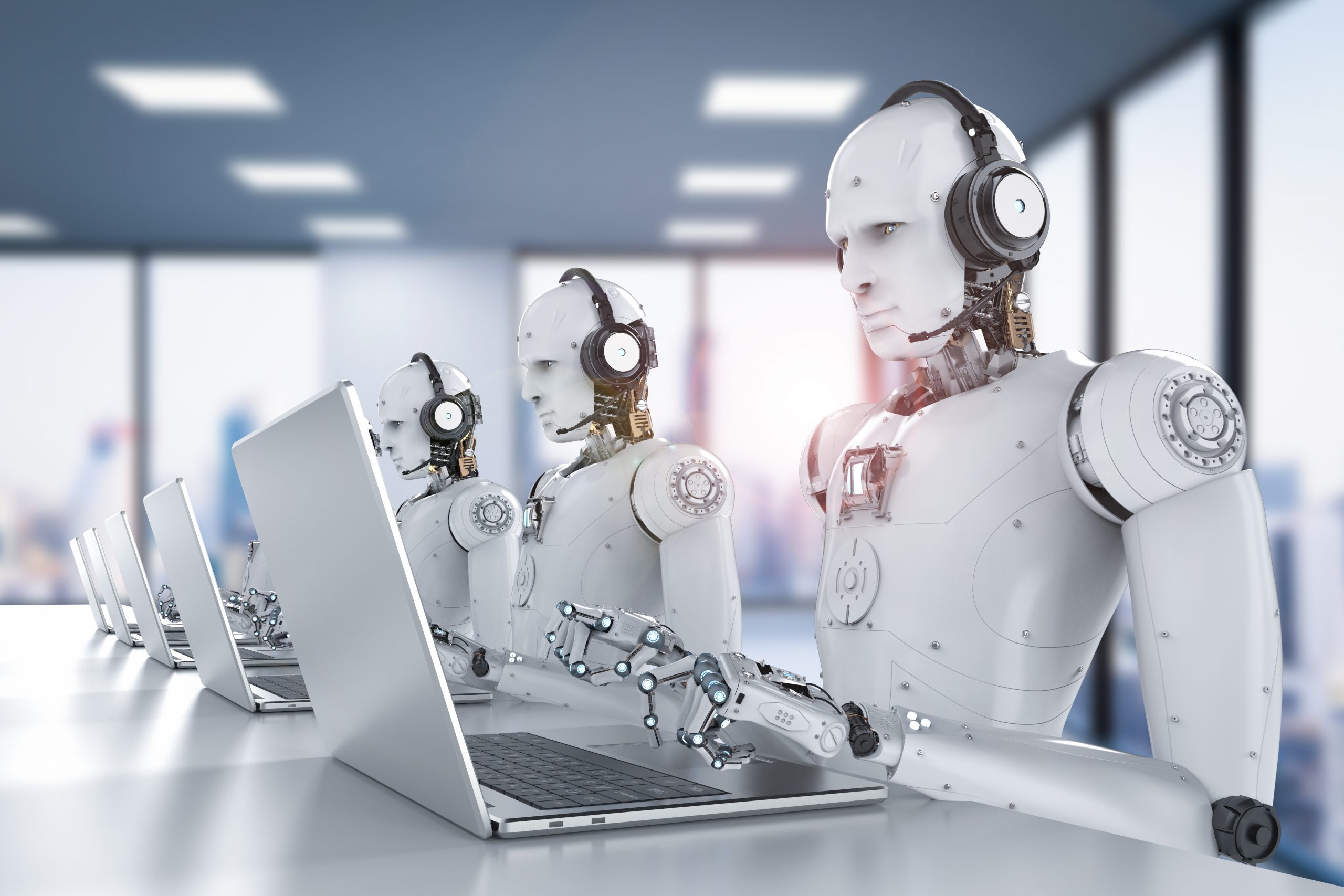 New technology and big data are allowing investors to extract higher returns from real estate and future proof their investments in response to the changing nature of cities.
Disruption is happening against a backdrop of new polycentric city hubs and interconnected transport, which are aiming to tackle Australia's growing congestion problem, according to a panel session on real estate disruption at Frontier's annual conference. "City centres will become urban villages, more walkable, a mix of uses with high digital connectivity to fit the Live-Work-Play expectations of urbanites" Frontier Advisors Principal Consultant, Jennifer Johnstone-Kaiser, said.
For example, a mixed-use Australian Education City is slated to be built in Melbourne's west by 2023 with key tenants including IBM, Cisco, Telstra and Honeywell and future home to 100,000 residents.  A Brookfield mixed-use development in Virginia, USA is trialling autonomous vehicles for use by its residents – the trip from home to work to the grocery store and to a metro station back home is booked by a click on an 'app'.
"These are examples of smart, cognitive cities of the future," Johnstone-Kaiser, said. "This is an opportunity clearly for institutional capital, whether it's from real estate or infrastructure allocations."
Willow Co-founder and Chief Product Officer, Dale Brett, said many buildings today still run disparate systems that don't talk to each other, making it costly and time-consuming to identify efficiencies. Willow creates a digital twin of built environments, analyses that data, and opens access to performance 'apps' from third parties.  According to Brett, "This is where the disruption is happening. It's happening in other industries and now the property industry is catching up but it's definitely many years behind the rest of the world."
Vicinity Centres, which has a portfolio of about 60 shopping centres, is another organisation using data analytics to improve efficiency and the experience of customers. It gathers data from a range of sources including building sensors, shopping centre wi-fi, and bank transactions, which it combines into a data lake.
"Data and analytics are disruptors but we are genuinely leaning into it to try and drive sustainable commercial success," Vicinity Centres General Manager Data Science and Insights, Genevieve Elliott, said.
Vicinity has analysed customer traffic and behaviour, helping it to optimise retailer mix,  support retailers with insights and as well as assess the value of transport hubs in or near a centre. Vicinity has also used data analysis to reduce its energy use across its entire property portfolio by about 7% over the past 12 months.
Brett said Willow was also running a trial with Microsoft using sensors and emails, tracking who and how people interact with, to design the most optimal use of its office space. However, tracking people also raised questions of privacy, with regulations about how data is stored still lagging.  "What we do now with most of the sensors that we're using, even the ones that protect occupiers, we anonymise all that data as much as possible," he said.
Meanwhile, Ethos Urban Director, Chris McNeill, said the five million-plus populations of Sydney and Melbourne meant a future of multiple city centres and increased density. "We're far more likely to become a city like Toronto or some of the North American US cities, which are sort of a hybrid between the European model and the very low-density monocentric cities like Phoenix and Denver."
Johnstone-Kaiser, Frontier's Property Leader urged clients to choose smart, cognitive cities as investment destinations and managers with this focus who are future-proofing now by investing in innovation.