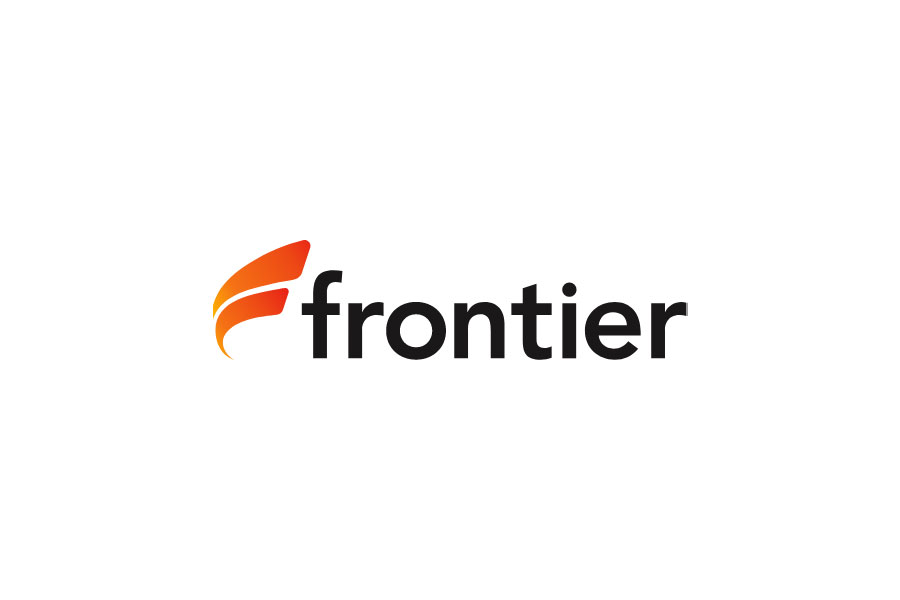 We are looking for a Senior Analyst, Responsible Investments to join our dynamic RI team and ensure delivery on our corporate strategy for responsible investment. The Responsible Investment Team is responsible for thought leadership in, and oversight of the organisation's efforts on responsible investment (integrating environmental, social and governance factors).
As a key member of the RI team, you will undertake a range of research and other supporting activities to maintain and improve your and the firm's knowledge and understanding of material responsible investment factors. Facilitate the broader mission of the RI team by providing essential support to the Chair of the RI team in the following key focus areas:
Contributing to the organisation's overall corporate strategy for responsible investment including promotion of the firm's responsible investment strategy; enhancing the firm's responsible investment brand including attendance and participation at relevant conferences.
Delivery and coordination of high quality, strategic responsible investment research projects including those in conjunction with sector research.
Deepen the organisation's relationships with responsible investment specialists within internal client teams through ongoing engagement and provision of well-considered responsible investment advice.
Provide strategic support to the research and client teams to facilitate clear and consistent integration of responsible investment considerations in their ongoing activities including peer review of relevant investment and manager research, and client papers.
Coordination of key functions of the RI team including maintenance and enhancement of the organisation's internal responsible investment policies and governance documentation.
The successful candidate will have appropriate academic graduate/post graduate qualifications as well as relevant experience with and/or strong understanding of core responsible investment concepts and demonstrable individual alignment with the role of responsible investment in the broader investment function.
For more information or to apply please contact:
Steve Pinkerton
www.pinkertonexecrec.com.au and email: info@pinkertonexecrec.com.au