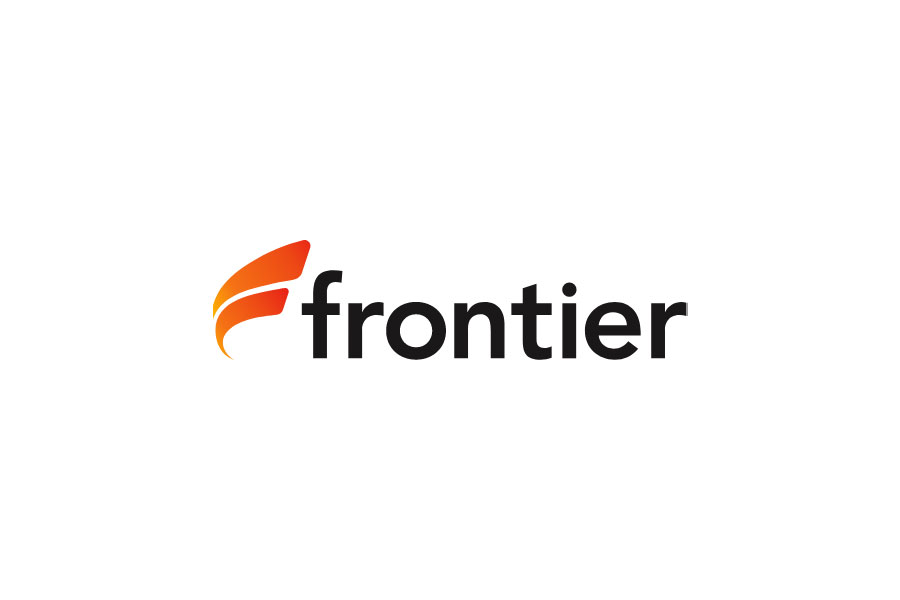 Frontier Advisors' Karla Harman opened this session and welcomed the panel consisting of Erin Castellas, Program Director, Impact Investing Australia; Tim Macready, CIO Christian Super; and Catherine Brown, CEO Lord Mayor's Charitable Foundation (LMCF).
Castellas began the discussion by clarifying that social impact investing can be considered a
subset of responsible investing with its own distinct market, one which is expected to grow significantly over the coming years.  Social impact investing is a relatively new, fragmented market, but is moving towards becoming a more coordinated market as intermediaries and investment opportunities evolve to facilitate larger scale transactions. The opportunity set is estimated to grow from US$60 billion globally today to US$500 billion – US$1 trillion by 2026, with the Australian specific opportunity set forecast to be A$32 billion in ten years' time.
Social impact investing can target a range of "impacts" including, but not limited to, education, mental health, disability care, housing and community amenities, and environmental conservation.  Likewise, investments can cover a broad range of sectors including listed equities, fixed interest, real assets and private equity, providing investors with a wide range of options within the social impact investing space.
While it's evident that social impact investing has achieved positive outcomes, current measures of success are somewhat subjective with a lack of extensive objective analytical financial or social data to refer to. To help address this void, Impact Investing Australia will be releasing a social impact investing dataset in August 2016, both to measure impact investment demand and investor activity, as well as to establish a recognised set of financial data and performance benchmarks. This in turn should assist investors in their due diligence and outcome measurement processes.
Macready and Brown gave the audience an overview of how each of their organisations approach social impact investing. Christian Super has 16 investments across various sectors, including microfinance, social impact bonds, community infrastructure, sustainable agriculture and clean technology. LMCF has targeted social outcomes to increase the supply of affordable housing and better access to education, as it considers the issues pertinent to their community (Melbourne).
Social impact investing has its own unique risks and challenges but it can also provide investors with uncorrelated, risk-adjusted returns and improved alignment. Macready attested to the correlation benefits that impact investments have brought to Christian Super's portfolio to date. Despite a higher average cost to undertake due diligence versus traditional listed assets, the net returns have supported the allocation of social impact investments within a diversified portfolio.
Brown and Macready noted there can be a steep learning curve when initially venturing into social impact investments, however, the market is continuing to grow in its efficiency and sophistication. Further, feedback from fund members and other stakeholders has confirmed a growing interest in the positive impact that their retirement and foundation funds are having, indicating their interests are moving beyond the desire to divest from areas such as tobacco. After all, the words of Professor Guy McPherson, "If you think the economy is more important than the environment, try holding your breath while counting your money" holds true not only for the environment but also for the societies we live in.
Written by Frontier's own "Journalist in training": Sarah Cornelius