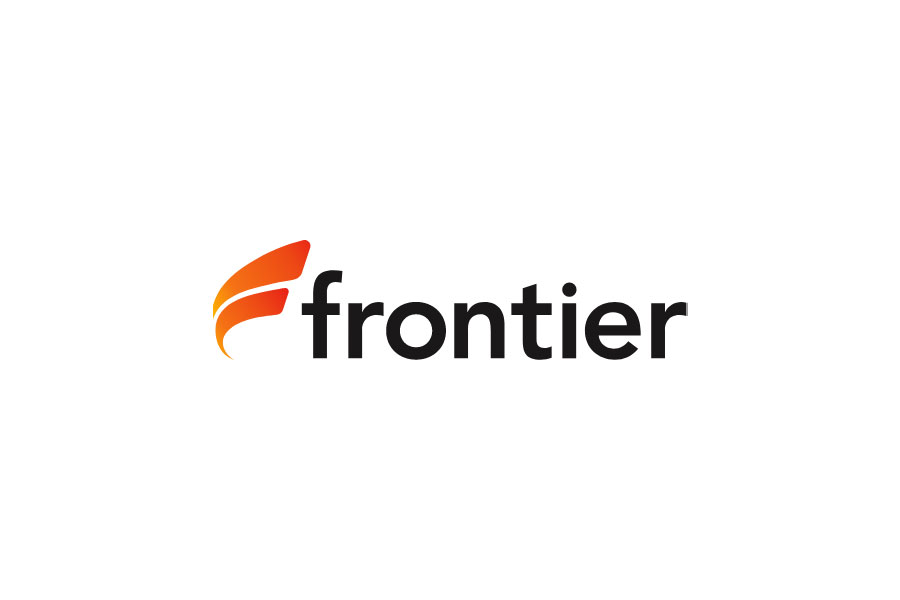 About one-quarter of MySuper funds have cut their investment return goals over the past three years and more are likely to follow in the face of rising uncertainty, according to Frontier Advisors.
Ageing demographics, falling productivity across developed nations, mounting geo-political risks, threats to global trade, and the impact of climate change are just some of the factors dragging down return expectations.
Frontier Advisors Director of Consulting, Kim Bowater, said now was a good time for investors to review their investment beliefs and the amount of risk they were willing to take to achieve their objectives.
"We think the returns going forward will be lower and will be more challenging," Kim Bowater said at Frontier's annual conference.
"Our experience, particularly that 70:30 type portfolio, is that taking on extra risk is an activity of diminishing returns, so you become increasingly less efficient. So there's a case there to reduce objectives."
Many balanced funds have an investment goal to outperform CPI by a net 3.5% however the three-year outlook is for returns around half that level, according to Frontier.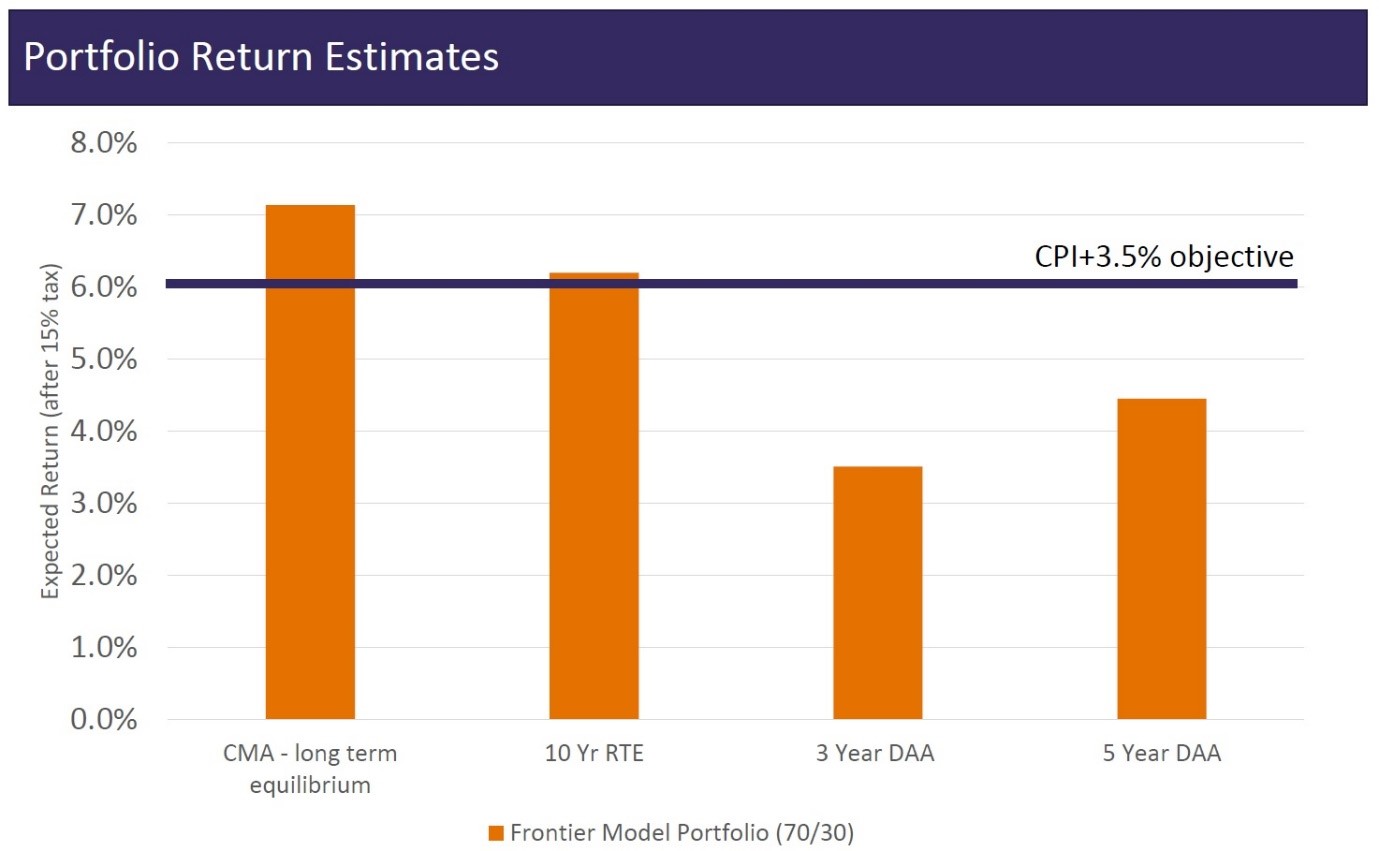 While the median fund has posted a strong 8.5% annualised return over the three years to April 2019, according to SuperRatings, it seems highly unlikely that returns will be as high over the next ten years, but Frontier Advisors Director of Investment Strategy, Chris Trevillyan, said growth assets such as equities still had more to give over the long-term.
"As long-term investors, we think bonds have a high potential to produce low or negative real returns going forward and that's going to impair the ability to achieve investment return objectives. Although growth faces a number of significant headwinds, we still see the potential for long-term growth, and current pricing provides a reasonable investment over the longer rather short-to-medium term view."
Trevillyan also suggested funds remain flexible and well diversified with each previous market crisis differing significantly from the last.
"We need to be careful that we do not over emphasise the experience of the GFC… it was only one specific scenario that occurred and the next downturn is likely to be potentially very different."
A Frontier analysis of hypothetical market timing decisions by S&P 500 investors since the turn of the last century showed that the window for investors to buy and sell out of equities and cash was about 14 months.
"The potential additional returns are significant enough not to ignore and risk management is also an important consideration," Trevillyan said, noting that managing downside risk can be mission critical. "But market timing is clearly not easy and we don't want to rely on dynamic asset allocation alone."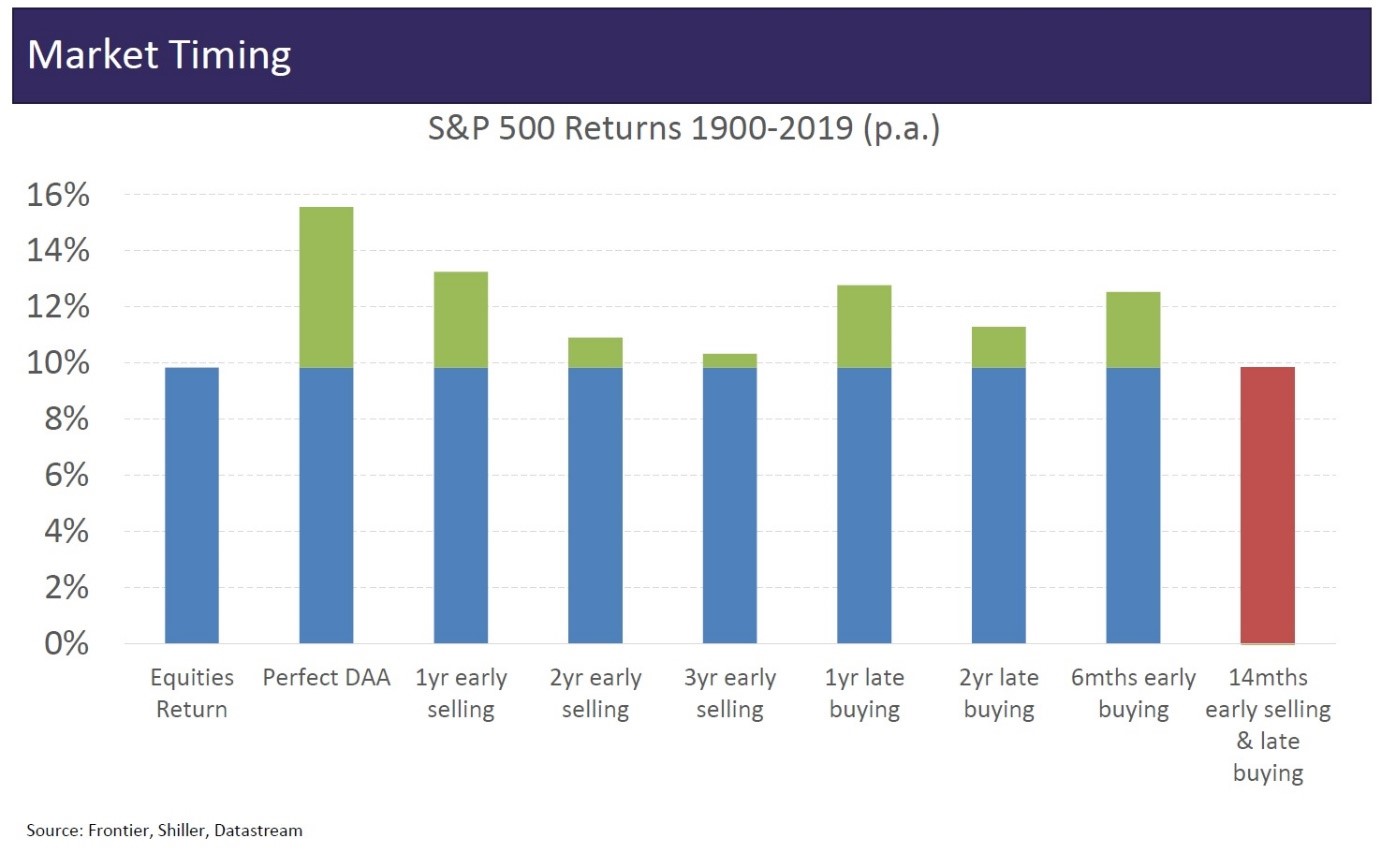 Bowater said there was no one key for investors to boost returns in the current challenging environment but suggested they consider strategies such as active management, liquid alternatives, and derivatives. Funds should also consider exploiting their own competitive advantages in the marketplace and tilting their portfolios to take advantage of secular trends such as new technology and renewable energy.
"We need to use all the tools we have across portfolios, and we need to work them pretty hard," she said.