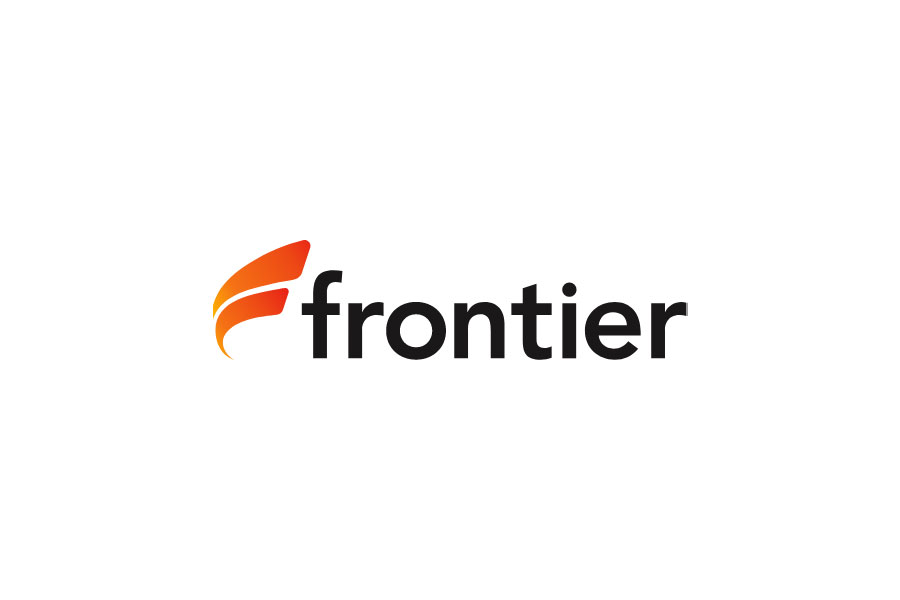 The number of key industry funds will halve within a decade, leaving smaller funds to identify their unique competitive advantage if they are to survive, according to speakers at the annual Frontier Advisors conference.
The Australian Institute of Superannuation Trustees' (AIST) current membership of approximately 50 funds will fall to around 20 as regulatory pressure to merge heightens in the wake of the Royal Commission, Productivity Commission and APRA's new member outcomes test.
However, Frontier Advisors Director, Fiona Trafford-Walker, who made the prediction, said there remain plenty of opportunities for those organisations who can identify their competitive advantage.
"In the super space, there's a lot of opportunities to collaborate but there's a lot more competition. And so that's shifting the dynamics and everyone's sort of dancing around each other a little bit.
"If you can deliver the right net return, or whatever your objective is for your end user, then you should exist. But if that starts to become challenged, then I think you have to take a step back and say, should we still exist or should we do something different?"
For example, Trafford-Walker said an endowment fund could exploit time and be a long-term investor without having to manage members or switching.
Rice Warner CEO, Andrew Boal, and Vision Super Director, Jo Dawson, who both agreed with the prediction that the number of super funds would dramatically fall, said asset owners would face new challenges in this environment.
Boal said AustralianSuper will surpass $300 billion within five years and another four to five funds will pass more than $200 billion in the next couple of years.
"So we're going to have over a trillion dollars in five funds before we know it. What that does to how those funds invest and how everyone else invests is going to be very different."
It will also challenge the approach of regulators with funds potentially becoming 'too big to fail'. Trafford-Walker said that while all funds perform stress tests on their portfolios, they need to be more alert about what their liquidity needs really are, given the next market crisis will inevitably differ from the GFC more than a decade ago.
"It's really about what are the changing patterns of liquidity? You're seeing massive flows into some investment portfolios, massive flows out of others – that's changing capital markets, it's changing those portfolios."
Super funds are increasingly dominating the ASX and becoming more active corporate owners. A Rainmaker analysis recently suggested that super funds now own 37% of the ASX and that figure could rise to more than half by 2030, pushing funds to look offshore for new investments.
However, Dawson suggested smaller funds have a potential advantage to deliver outsized performance in other areas such as small caps or venture capital.
"I think there will emerge good low hanging fruit that is just too small for the big funds to invest in, because the time to manage and monitor just won't be worth the return," Dawson said.
Smaller funds may also consider alternative ways to share resources such as administration or investments, according to Boal. He noted that Hostplus recently opened some of its investment options to self-managed super funds.
"It'll be an interesting world where a smaller fund that didn't have the capacity to necessarily invest as well in property and infrastructure decided to take advantage of their niche size to be nimble in the Australian stock market and invest 20% with Hostplus in the infrastructure fund. So there's a whole lot of varieties of answers that might come through the next five years."