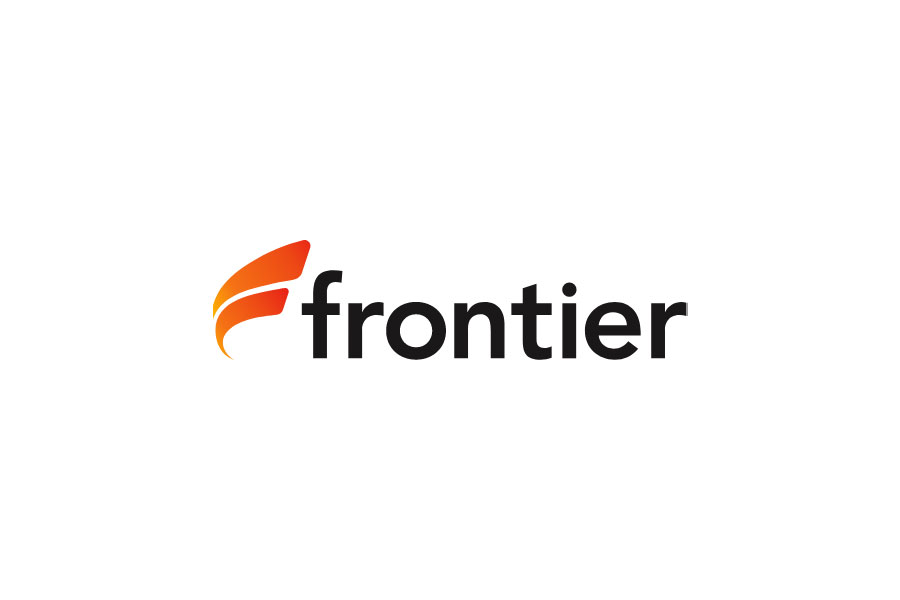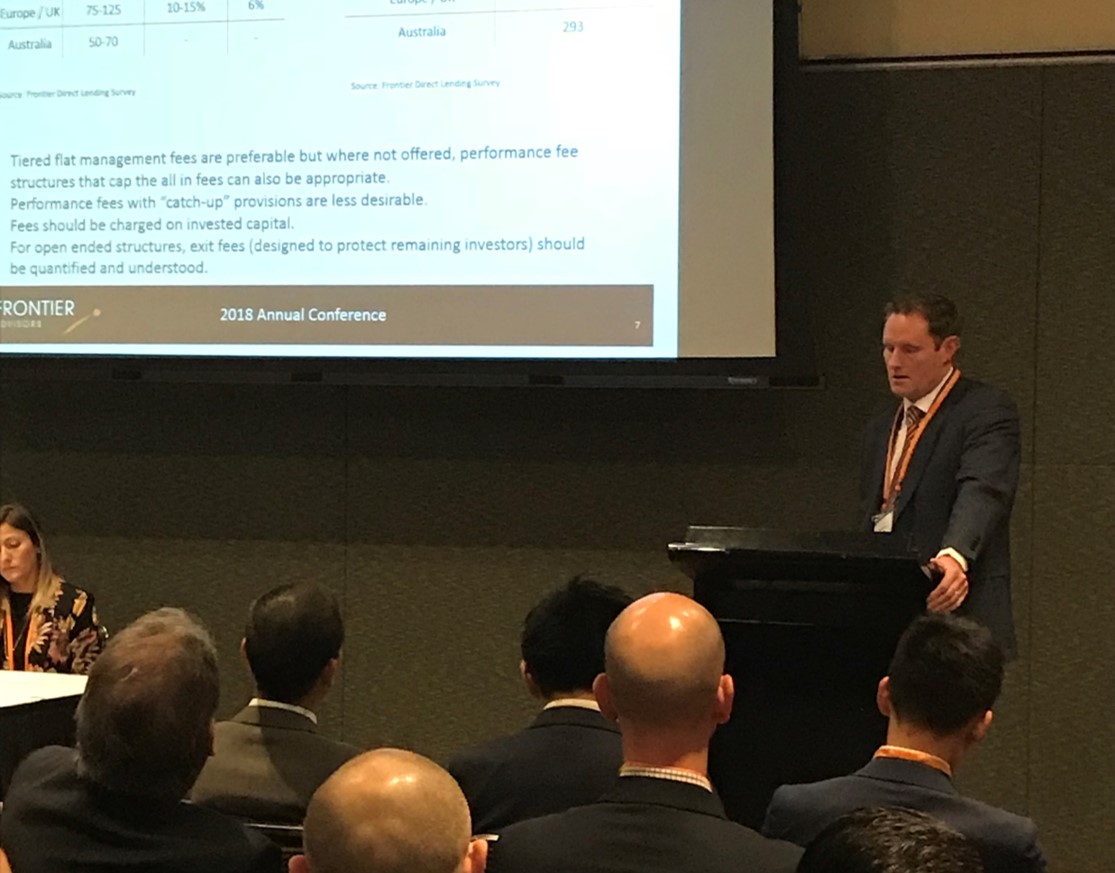 Direct lending to companies is increasingly forming a strategic building block in superannuation funds' alternative debt portfolios, according to speakers at Frontier's annual conference.
The trend has been driven by greater corporate demand as risk-averse banks have pulled back from the sector, combined with rising supply as super funds increasingly diversify their portfolios, according to Bain Capital Managing Director, Investor Relations, Mitchell Stack.
"It is a huge global market," Stack said. "It's a great opportunity for non-bank capital to participate and drive terms and really get paid what you think is appropriate for the risk that you are taking. That's why a lot of money has been raised."
Bain Capital's sweet spot is sub-investment grade loans to firms with EBITDA between $25-$75 million.
Frontier Advisors Senior Consultant Andrew Kemp said direct lending offered an attractive illiquidity premium with an average spread of 150 to 250 basis points over bank loans, plus an additional 60 basis points in upfront fees.
However, Frontier's research also found direct lending fund managers charged significant base fees in the US and UK but less in Australia. Whilst management fees for direct lending strategies are typically higher than for liquid strategies, these fees are partially offset by origination fees which are received by investors and can be significant depending on the region.
"It is changing to a degree and Australia stands out as a much lower fee proposition, the pricing is quite aggressive as managers look to gather AUM," Kemp said.
The direct lending market naturally focuses on smaller, middle market private companies, which may bring more risk than bank loans and high-yield bonds typically issued by larger public companies.
"While it's easy to fit it into an alternative portfolio from a return standpoint, it is much harder to work out exactly what the risk is you are actually taking," Kemp said.
Frontier suggests investors switch part of their current allocations from sub-investment grade assets to direct lending rather than take on more credit risk at this point. Frontier's US and UK research partners now both allocate about 10 per cent of their total portfolios to private debt, of which direct lending is a core component, according to Kemp.
Cbus Super Head of Debt, Linda Cunningham, said the fund has started a direct lending program in Australia, which it defines as participating in bank syndications or in bilateral direct transactions. The focus is on borrowers who are either listed or are large private companies with or without a credit rating at investment-grade or slightly sub-investment grade.
"We see it as providing funding to core stable businesses, not necessarily to private equity sponsored entities or for mergers and acquisitions" she said.
However, Cunningham suggested that investors need to be aware of who other participants are in syndicates, particularly those credit funds raising money from offshore or retail investors. "They're the ones I'd be nervous having in a syndicate because if things get tough, you want to know how other investors are going to behave."