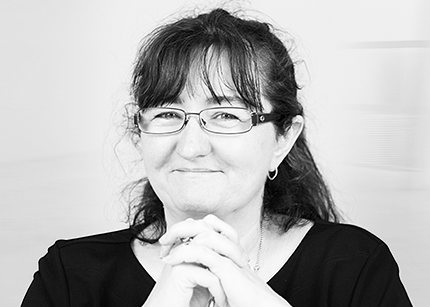 Fiona Trafford-Walker, Director of Consulting with Frontier Advisors has again been ranked amongst the world's most influential investment consultants by respected international finance journal CIO Magazine in their published list of the "Most Influential Investment Consultants" from around the world.
Fiona has long been regarded as one of Australia's most prominent and successful asset consultants having celebrated twenty years of providing advice with Frontier in 2014. Famous for her frank and fearless approach and her focus on establishing fair fee principles across the industry, she is widely respected across the sector by investors, fund managers and even her peers at competitor organisations. And within Frontier, we're extremely proud of her!
Fiona was first named in the top 25 list in 2013 before working her way into fourth position in 2014 and retaining that spot on this year's recently announced assessment.
Fiona is one of only nine consultants around the world to achieve that feat, one of only six women on the list and the only Australian consultant featured.
CIO Magazine states the Knowledge Brokers list is "an appraisal of the individuals within the consulting industry who have made a positive impact for their clients. Sourced from interviews with pension and non-profit CIOs, asset managers, and former consultants, it represents our best approximation of the hierarchy of today's institutional consultant industry."
Fiona is quick to share the focus and acclaim saying she regards recognition of this type as "a first amongst equals thing", however within Frontier we know this is a highly regarded and wonderful acknowledgement for her personally, and we are extremely proud of her achievement and international recognition.