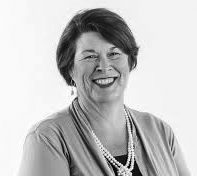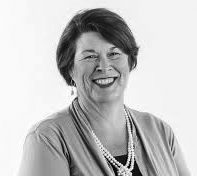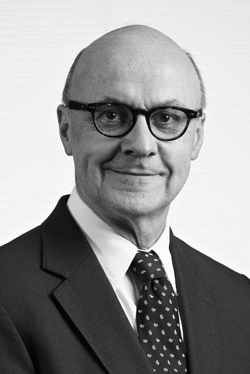 Frontier has appointed two new Directors with Dr John Edwards and Dr Deborah Cole joining the firm's Board.
They replace long-standing Directors David Atkin and Angela Emslie as appointed representatives of part-owners Cbus and HESTA, respectively. Ms Emslie will remain on the Board as an independent Director.
Frontier Chairman Gabriel Szondy thanked Mr Atkin for his service to the Board and warmly welcomed the two incoming Board members.
"Frontier has had a number of fantastic Directors over its history and both David and Angela are foremost among them. We thank David for his contribution, which has been significant, and we congratulate Angela on her appointment as the Board's second independent Director", said Mr Szondy.
"We look forward to bringing in two people of the calibre of Deborah Cole and John Edwards. Both are experienced superannuation fund trustees, with extensive business acumen and practical knowledge of critical areas such as governance, economics and business administration."
Dr Deborah Cole is CEO of Dental Health Service Victoria and was appointed to the HESTA Board in 2015. She has an extensive background in the health and community services sector and holds several qualifications, including an MBA, across Medical, Health and Leadership disciplines.
Dr John Edwards is a former member of the Board of the Reserve Bank of Australia and head of economic planning and development for the Kingdom of Bahrain. Dr Edwards was appointed to the Cbus Board in 2017. His qualifications include both a Master and Doctorate of Philosophy (Economics) and a Bachelor of Arts.