Government Bonds versus Cash
29/09/2015
October 23rd, 2020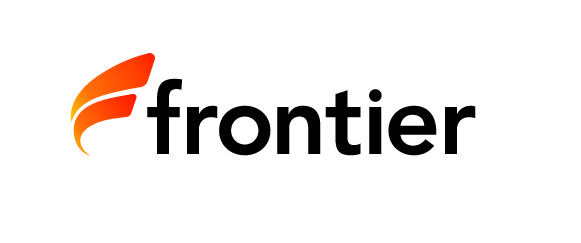 Frontier has launched a refreshed corporate identity, including a new logo, new website and a change to our name. Our new look builds on the heritage of our past but with a fresh and contemporary look and feel.
Read more
Subscribe to our monthly newsletter
Would you like to join our innovative team?
Our people are our most important resource. The culture at Frontier encourages our team to think, to speak, and to challenge.
See opportunities