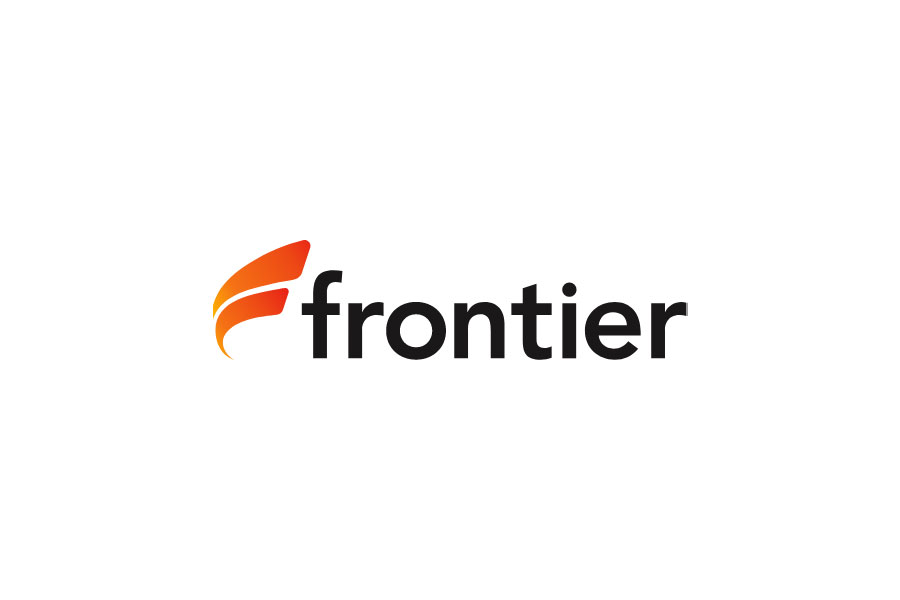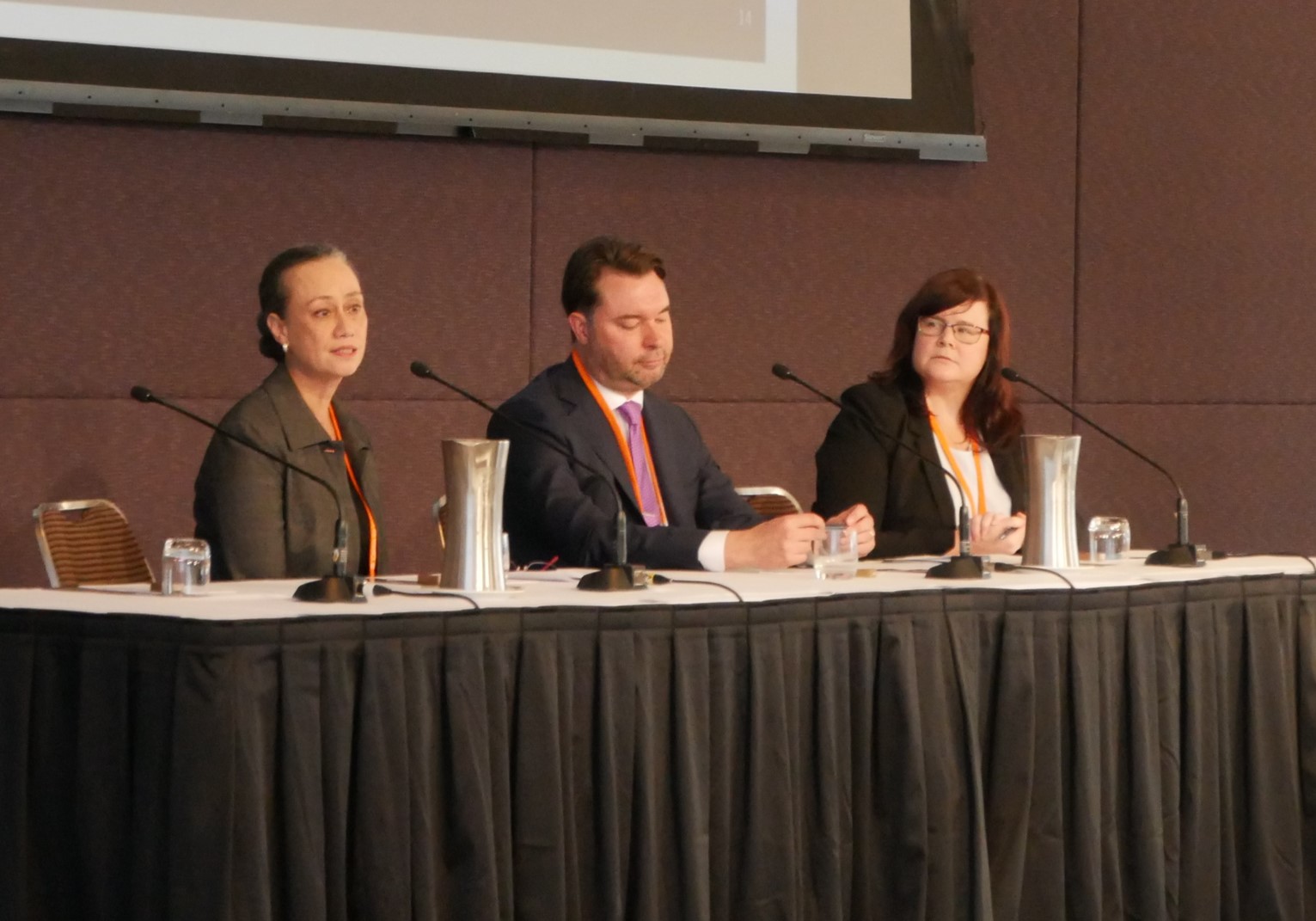 The investment landscape is becoming increasingly uncertain as non-state actors, rising inequality and climate change ratchet up geopolitical tensions.
Investors and analysts need to incorporate these forces into their assessments of countries, companies, and asset classes, according to Wellington Management Vice President, Global Macroanalysis Advisor, Thomas Mucha.
"It means greater uncertainty and fatter tail risks," he said in a global markets panel session at Frontier's annual conference. "So as investors and analysts, the first thing we have to do is accept that the world is less stable and that there are less certain outcomes."
While there are also positives – fewer armed conflicts, terrorist attacks and falling long-term crime rates – these forces are genuine threats to a geopolitical system that has been in place since the end of World War II.
Mucha pinpointed the rise of non-state actors (extremist groups such as Islamic State, near-state groups such as Hezbollah, and cyber threat actors) as perhaps the strongest trend leading to less cooperation and greater conflict. This is putting pressure on the economic and security institutions of governments across the globe.
"We are moving to a much more multi-polar world. There is a structural shift underway where you have more states that have less ability to affect geopolitical outcome."
US-China is central to this shift with the US Pentagon particularly concerned about the rise of China's economy, which it sees as supporting an expanded military and artificial intelligence capability.
Capital Group's China Affairs Director, Susan Dietz-Henderson, gave an expansive talk on China, noting that the country's decisions should be viewed in the context of its long-term plans. The 19th National Congress of the Communist Party of China, held in October last year, outlined three priorities: alleviating poverty, repairing the environment, and reducing income disparity.
"It's all about creating the happy life that the population aspires to," she said. "It's all about turning China into one of the most advanced nations in the world and China's targets are much longer than people think about."
Mucha said ongoing geopolitical uncertainty has one long-term benefit for investors: supporting defence stocks as governments around the world double and triple their defence budgets. The opportunity set is also expanding as defence stocks now encompass technology, cyber and space-focused companies.
Meanwhile, rising social inequality is driving more political dysfunction, pressuring global trade and political institutions. Fewer people in the US and across Western Europe now believe it is essential to live in democratic system, Mucha said.
"This represents a 25 to 30-year decline in confidence in US political institutions in particular, where you have a sizeable amount of the population that is so fed up with the system, and believes that system is so broken, that it is ok to hand over power to someone who doesn't have to worry about elections and democratic principles."
The final driving force behind rising geopolitical upheaval, climate change, threatens the long-term ability of governments to provide critical resources such as food, energy and transport.
"We may have an occupant in the White House who is a climate change denier but I want to emphasise that the Pentagon has named climate change as the number one long-term security threat to the United States."
Kim Bowater, Frontier's Director of Consulting, noted that Frontier had been considering heightened geo-political risks for some time, as part of its asset allocation considerations. "These are difficult to predict and can take some time to play out in terms of impact on the global economy and investment markets, but increase downside risks for portfolios", she told delegates.
Bowater also noted that taking the time to understand secular challenges, while complex to navigate, is important given the long term nature of institutional portfolios. "We should also be alert to opportunities from change as well – are we invested in areas where we think growth will be going forward?"