We have the number one ranked consulting team in Australia.
At Frontier our people are our business. Our people come from a vast range of professional backgrounds and with experience from around the globe and across industry sectors.
* Source: Peter Lee Associates Investment Management survey 2020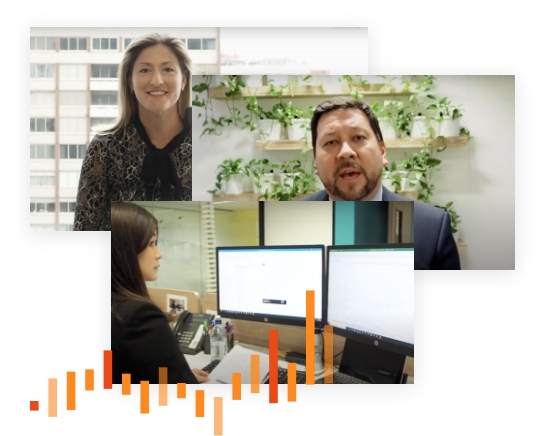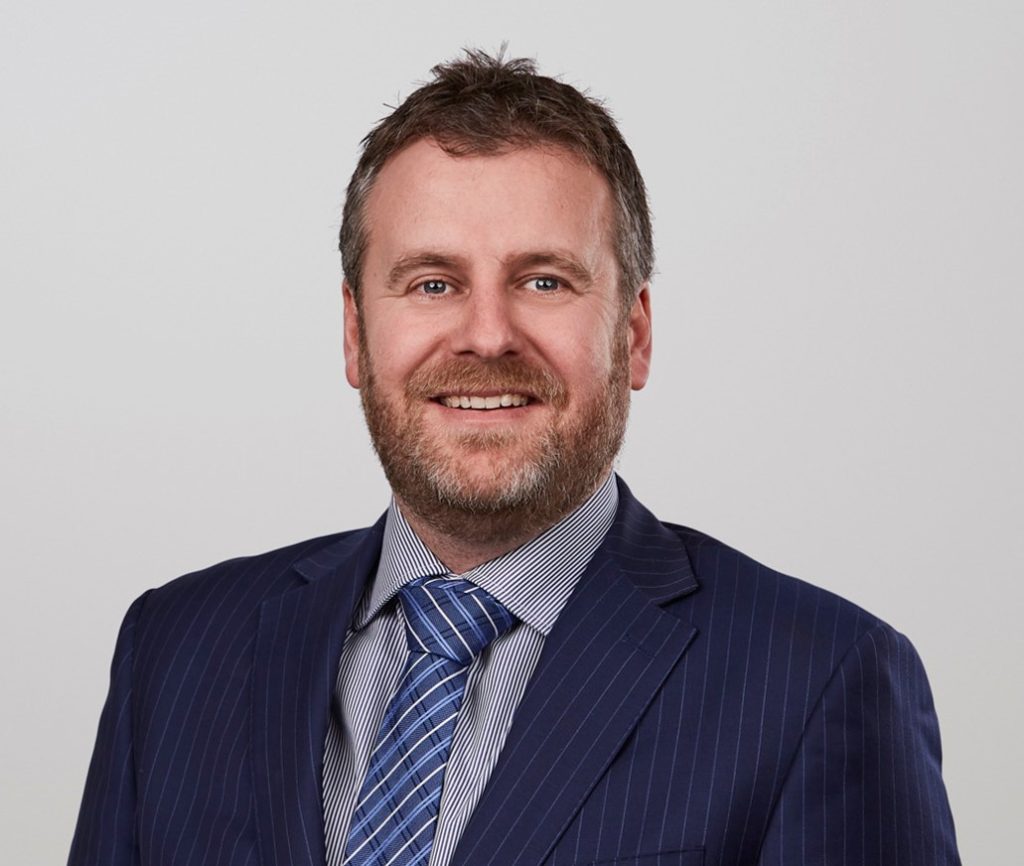 Chris Trevillyan
Director of Investment Strategy
Chris Trevillyan is the Director of Investment Strategy at Frontier having joined the firm in 2004. His responsibilities at Frontier include leadership of the Capital Markets and Asset Allocation Research Team, providing consulting support to Frontier's clients, and involvement with investment and manager research. Chris is the Chair of Frontier's Investment Committee and oversees the firm's investment strategy research program. He has previously filled the leadership roles of Frontier's infrastructure specialisation team and Quantitative Solutions Group. Prior to Frontier Chris was employed by Primary Superannuation Services as a Finance and Business Associate working with industry superannuation funds, and spent time working in London with Close Brothers and Granville Baird private equity firms. Chris holds a Bachelor of Commerce from the University of Melbourne, is a qualified CPA and has completed a Master of Applied Finance at the University of Melbourne.
Subscribe to our monthly newsletter
Would you like to join our innovative team?
Our people are our most important resource. The culture at Frontier encourages our team to think, to speak, and to challenge.
See opportunities