We have the number one ranked consulting team in Australia.
At Frontier Advisors our people are our business. Our people come from a vast range of professional backgrounds and with experience from around the globe and across industry sectors.
* Source: Ranked 1st for 'consultant capability' in the Peter Lee Associates Investment Management Survey 2021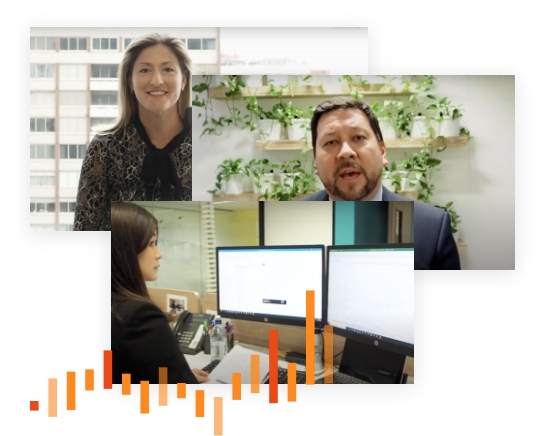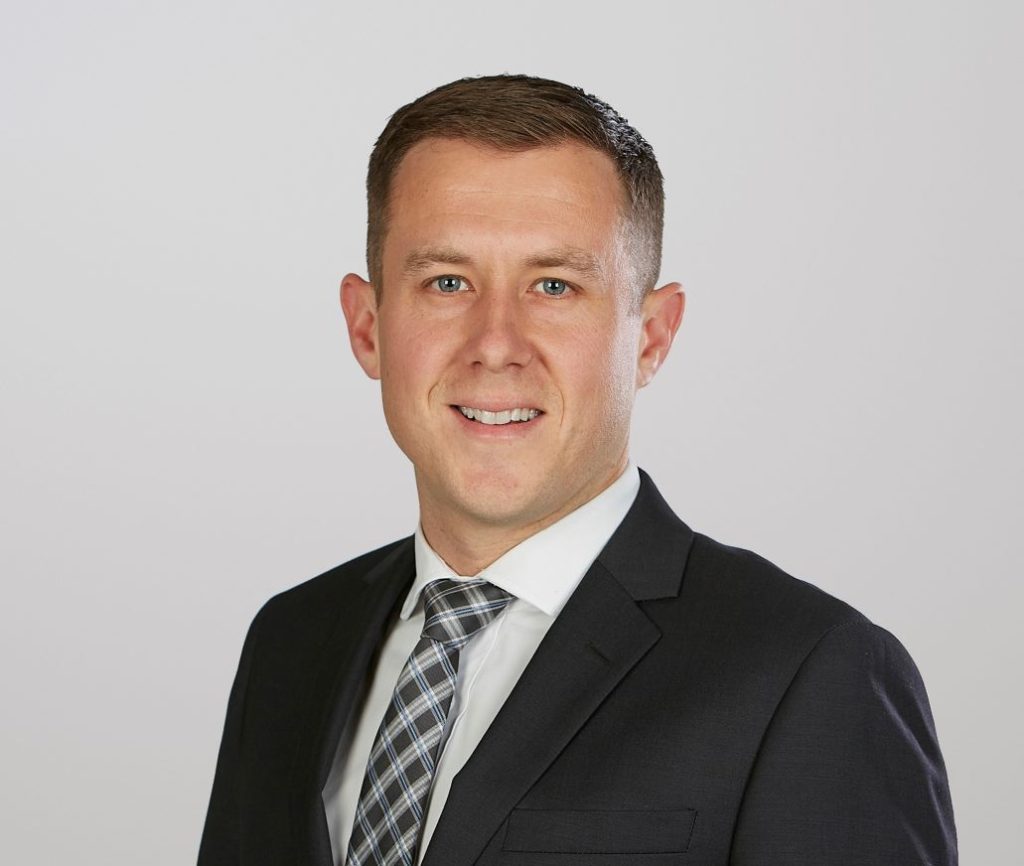 Glenn Sampson
Investment Data Management Specialist
Glenn Sampson joined Frontier in 2019 as an Investment Data Management Specialist. He is responsible for designing, developing and managing new, centralised investment data management capabilities within Frontier, supporting the business transformation to system-based solutions. Glenn has over 10 years of experience in similar roles, most recently as an Investment Systems & Process Analyst at Omega Global Investors, covering all areas of investment processes; system and infrastructure development, data management, data analysis, design and architecture in ETL, risk management, portfolio analysis & quantitative research.
Subscribe to our monthly newsletter
Would you like to join our team?
Our people are our most important resource. The culture at Frontier Advisors encourages our team to think, to speak, and to challenge.
See opportunities