We have the number one ranked consulting team in Australia.
At Frontier our people are our business. Our people come from a vast range of professional backgrounds and with experience from around the globe and across industry sectors.
* Source: Peter Lee Associates Investment Management survey 2020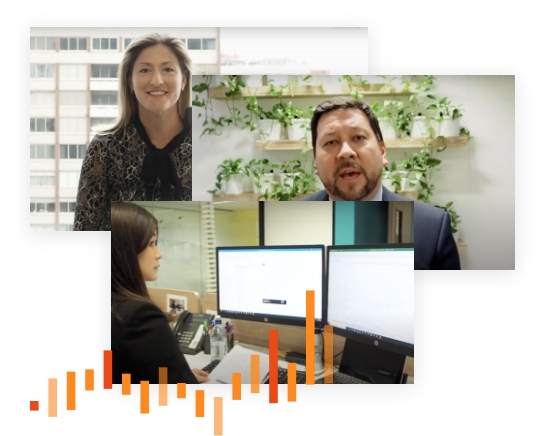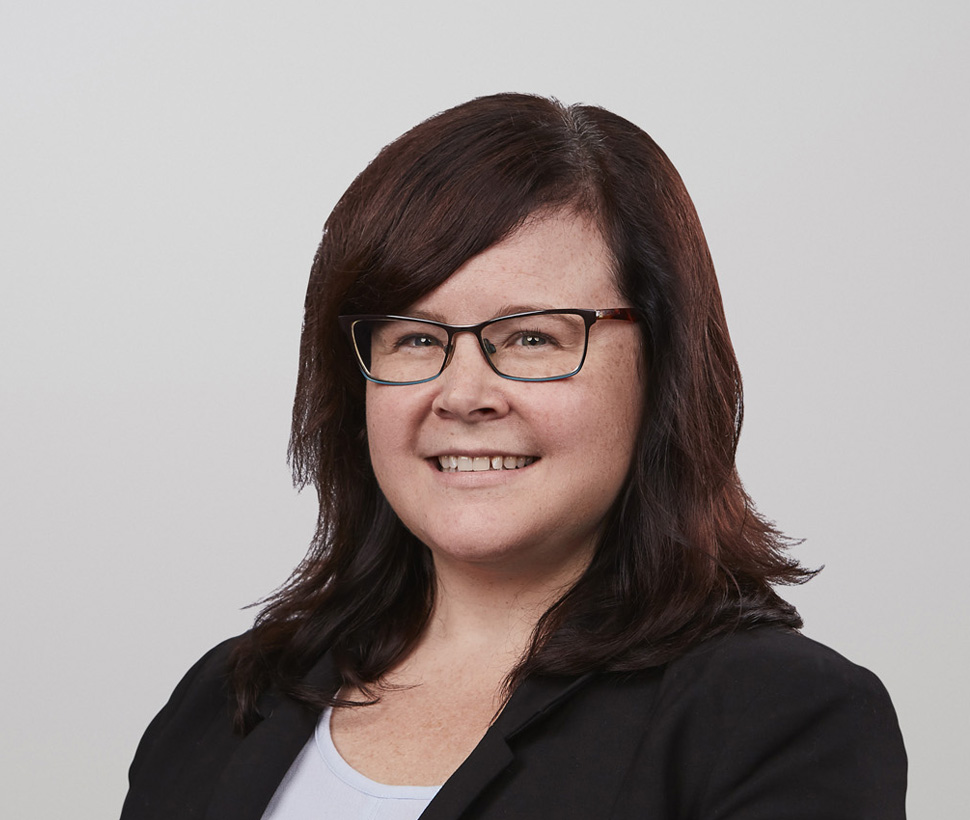 Kim Bowater
Director of Consulting
Kim Bowater is Director of Consulting at Frontier Advisors, having joined the firm in 2002. She has 22 years industry experience. Kim is responsible for overseeing Frontier's delivery of advice and research through our consulting team. She is a member of Frontier's Investment Committee and Chair of Frontier's Client Portfolio Review Committee. She is also the lead consultant for several large superannuation funds. Over time, Kim has held a number of roles at Frontier including managing Frontier's research program, leading research teams including alternatives, currency and infrastructure, providing investment advice to clients, and founding Frontier's retirement solutions group. Kim was previously employed at Deloitte and Towers Perrin. Kim is a Chartered Financial Analyst (CFA) and holds a Bachelor of Science degree with First Class Honours in Mathematical Statistics from Monash University. Kim is a member of the CFA Institute.
Subscribe to our monthly newsletter
Would you like to join our innovative team?
Our people are our most important resource. The culture at Frontier encourages our team to think, to speak, and to challenge.
See opportunities