We have the number one ranked consulting team in Australia.
At Frontier our people are our business. Our people come from a vast range of professional backgrounds and with experience from around the globe and across industry sectors.
* Source: Peter Lee Associates Investment Management survey 2020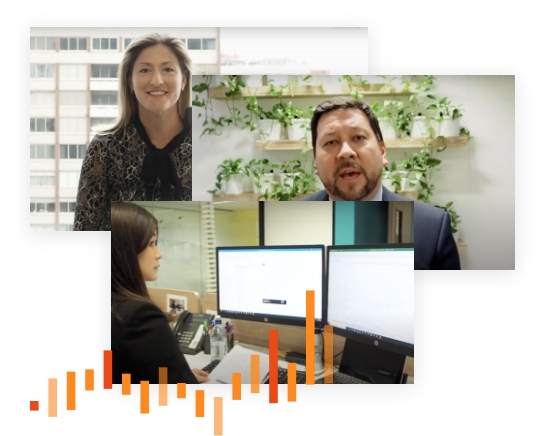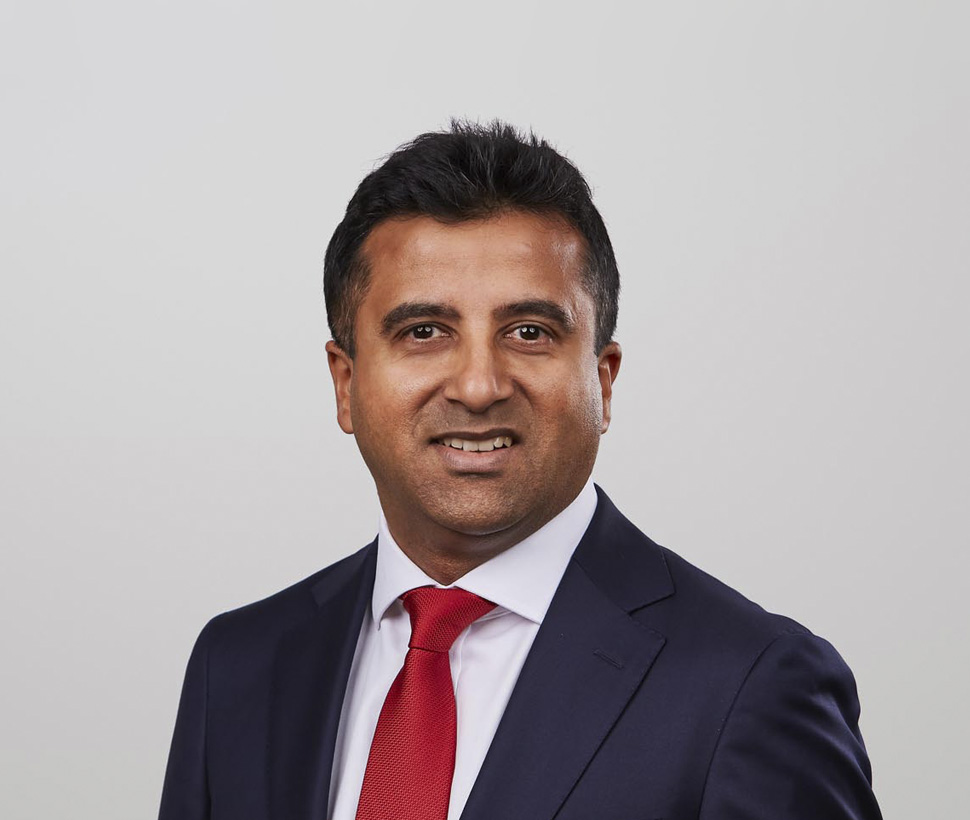 Manish Rastogi
Principal Consultant, Infrastructure Specialist
Manish Rastogi is a Principal Consultant and infrastructure specialist with Frontier Advisors having joined the firm in August 2017. He provides infrastructure consulting and investment support to Frontier clients and also undertakes manager research. Prior to joining Frontier, Manish worked at IFM Investors as Vice President in the infrastructure team, based in Melbourne, undertaking direct investments and asset management with a specialisation in airports. Prior to IFM, Manish worked in corporate advisory with O'Sullivan Partners in Sydney and with Lehman Brothers in its TMT M&A team in the UK. Manish holds MBA qualifications from London Business School majoring in finance and a Bachelor of Engineering (Computer) with honours from the University of Melbourne.
Subscribe to our monthly newsletter
Would you like to join our innovative team?
Our people are our most important resource. The culture at Frontier encourages our team to think, to speak, and to challenge.
See opportunities