We have the number one ranked consulting team in Australia.
At Frontier our people are our business. Our people come from a vast range of professional backgrounds and with experience from around the globe and across industry sectors.
* Source: Peter Lee Associates Investment Management survey 2020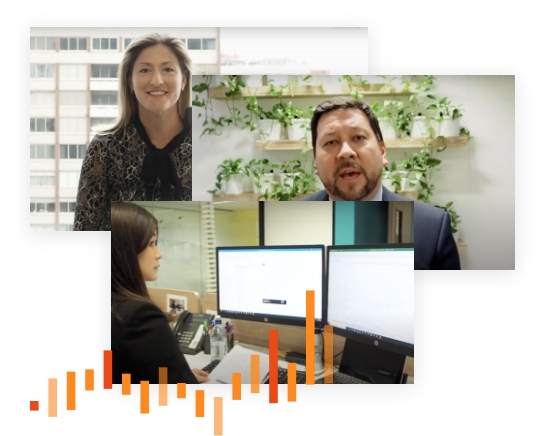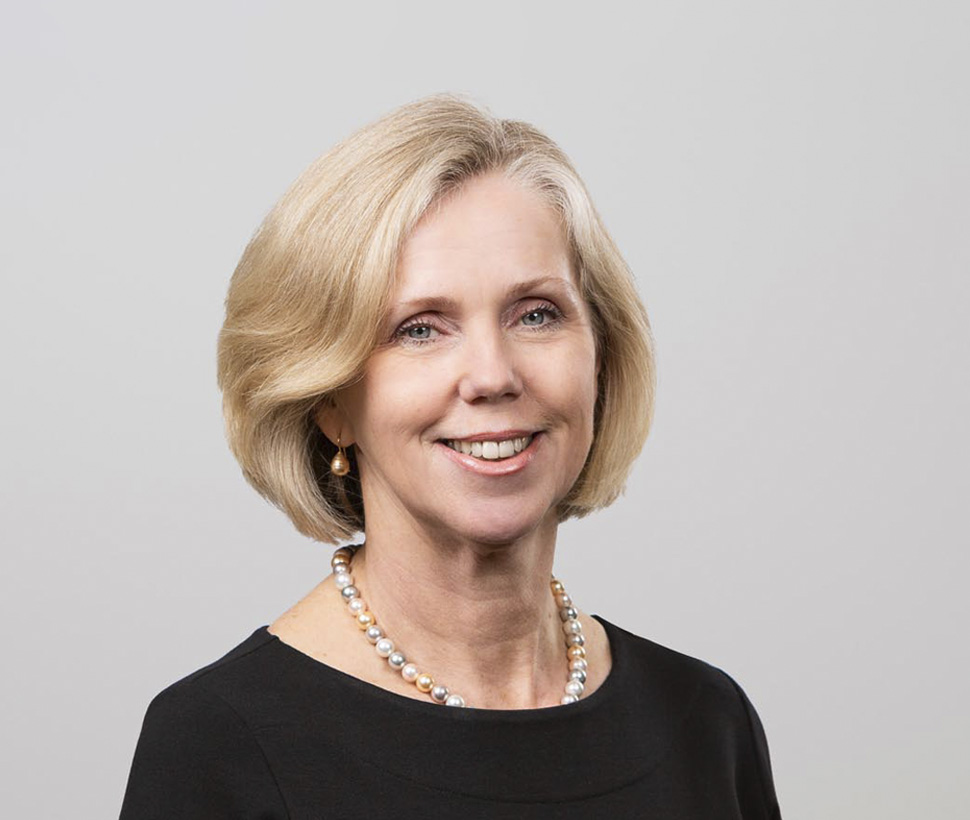 Mary McLaughlin
Investment Strategy Advisor
Mary joined Frontier in March 2018 in an advisory role for the Capital Markets and Asset Allocation Team, as well as investment strategy more broadly, and is a member of Frontier's Investment Committee. Prior to joining Frontier, Mary was the Chief Investment Officer for the Meat Industry Employees' Superannuation Fund and most recently at Vanguard as Senior Investment Specialist. Mary brings a great breadth of portfolio management experience, having managed diversified and asset class-specific portfolios across her career, by both quantitative and fundamental processes, implemented directly and through external managers. Mary holds a Bachelor of Commerce (Honours) and a Master of Commerce (Honours), Specialisation in Finance, from the University of Melbourne.
Subscribe to our monthly newsletter
Would you like to join our innovative team?
Our people are our most important resource. The culture at Frontier encourages our team to think, to speak, and to challenge.
See opportunities