We have the number one ranked consulting team in Australia.
At Frontier our people are our business. Our people come from a vast range of professional backgrounds and with experience from around the globe and across industry sectors.
* Source: Peter Lee Associates Investment Management survey 2020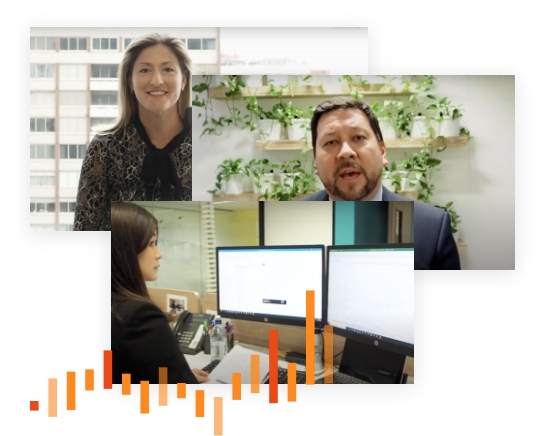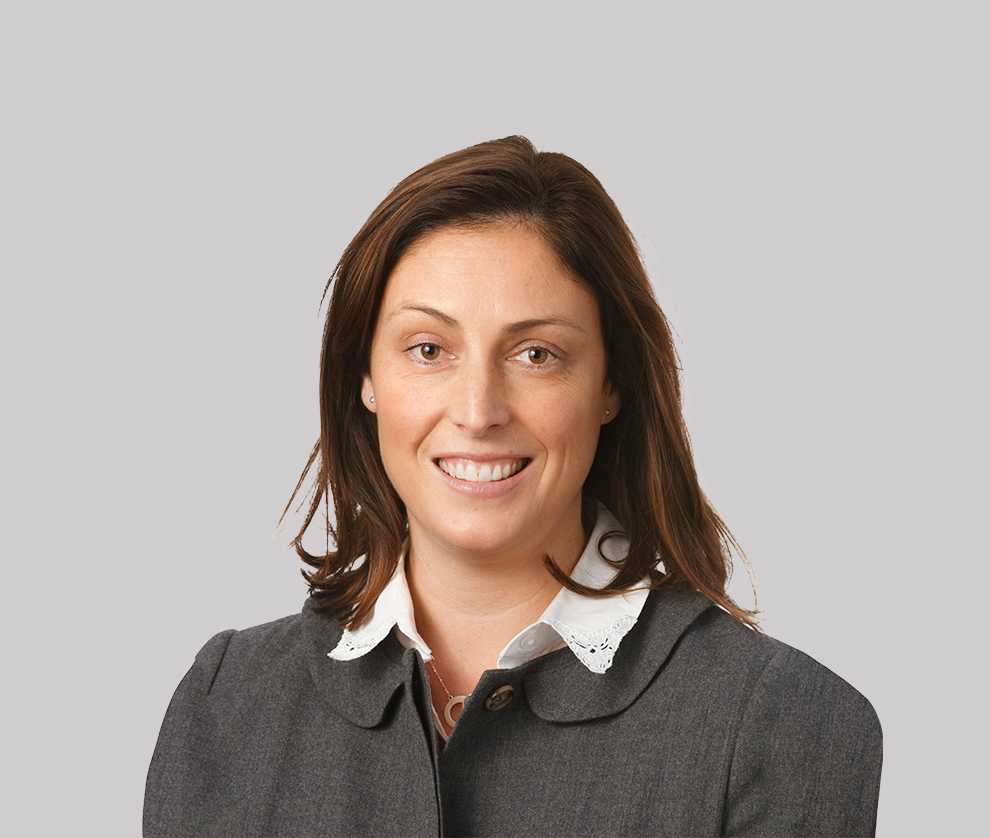 Simone Gavin
Senior Consultant
Simone Gavin re-joined Frontier in May 2020 as a Senior Consultant and is a member of the Equities team. Simone previously worked at Lonsec for seven years where she was responsible for undertaking manager research in global and domestic equities, with lead analyst responsibilities for global equities and emerging market equities. Prior to Lonsec, Simone spent five years at Standard & Poor's where she also undertook manager research in global and domestic equities and had lead analyst responsibilities for listed infrastructure and emerging market equities. Simone previously worked with Frontier as an analyst for two years until November 2007. Simone holds a Bachelor of Chemical Engineering (hons) and Commerce from The University of Melbourne and is RG146 compliant.
Subscribe to our monthly newsletter
Would you like to join our innovative team?
Our people are our most important resource. The culture at Frontier encourages our team to think, to speak, and to challenge.
See opportunities