We have the number one ranked consulting team in Australia.
At Frontier our people are our business. Our people come from a vast range of professional backgrounds and with experience from around the globe and across industry sectors.
* Source: Peter Lee Associates Investment Management survey 2020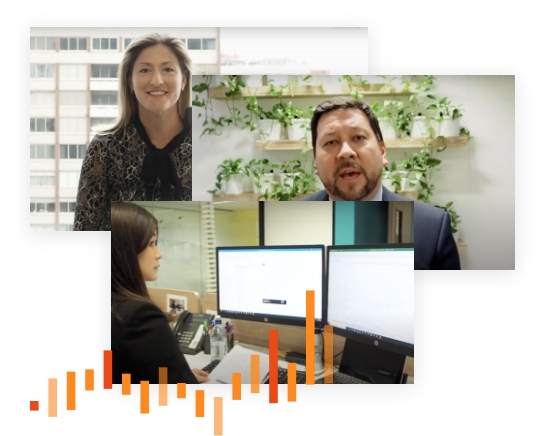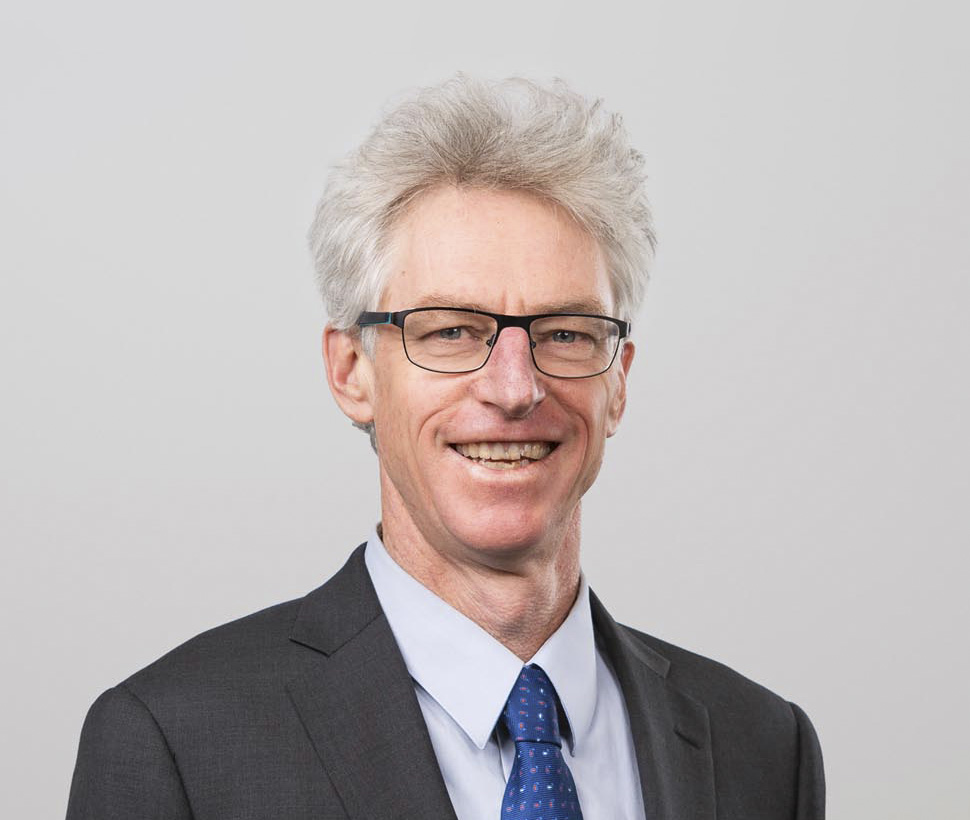 Tom Lambert
Consultant
Tom Lambert joined Frontier in 2002 as an Associate Consultant. Tom is a member of the Capital Markets and Asset Allocation team where he assists with various research activities including valuation modelling for foreign currency.  He maintains a strong interest in ESG aspects of investment with a particular focus on climate change impacts. Tom also undertakes quantitative analysis and modelling within the Quantitative Solutions Group and has been involved in the development of several Partners Platform applications. Prior to joining Frontier, Tom consulted to Telstra, where he provided quantitative analysis of pricing proposals. Prior to his engagement with Telstra, Tom worked for Towers Perrin in its actuarial consulting business. Tom holds a Bachelor of Science degree with Honours from Monash University majoring in applied mathematics and statistics, and a Graduate Diploma (Environmental Studies) from the University of Melbourne. He has completed a number of units of study with the Institute of Actuaries of Australia.
Subscribe to our monthly newsletter
Would you like to join our innovative team?
Our people are our most important resource. The culture at Frontier encourages our team to think, to speak, and to challenge.
See opportunities