Market snapshot July 2020
31/07/2020
July 23rd, 2021
More from Monthly Markets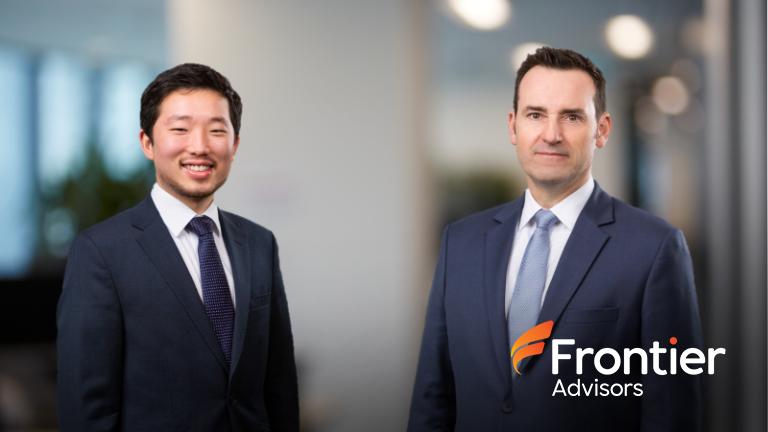 In the November 2023 market update, Principal Consultant, KC Low explores the economic impact of the Middle East conflict, discusses the RBA's recent interest rate…
Read more
Watch now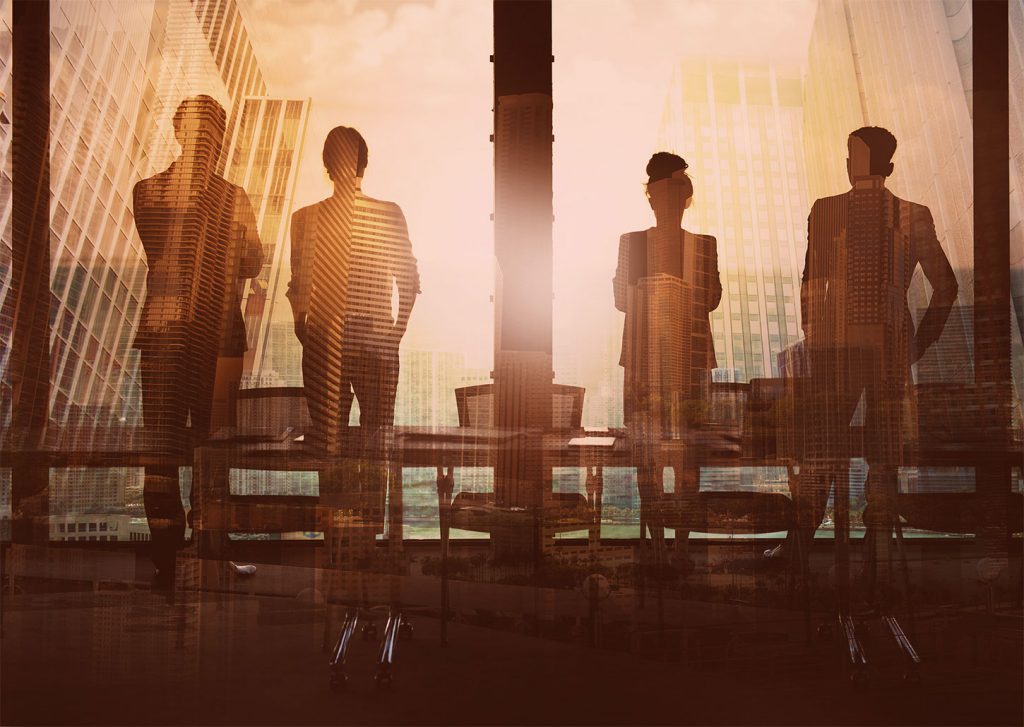 The October 2023 Monthly Market Snapshot provides commentary on the global economy and the performance of financial markets.
Read more
Download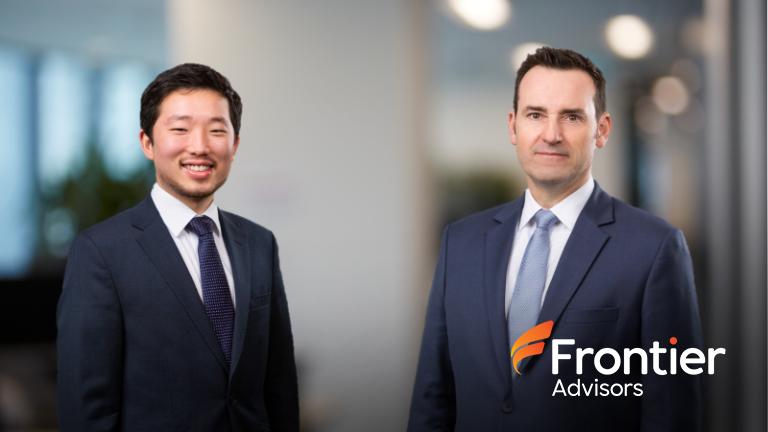 In the October 2023 market update, Principal Consultant, KC Low examines recent central bank activity. He also discusses government bond yields and the Australian housing…
Read more
Watch now
Subscribe to our monthly newsletter
Would you like to join our team?
Our people are our most important resource. The culture at Frontier Advisors encourages our team to think, to speak, and to challenge.
See opportunities