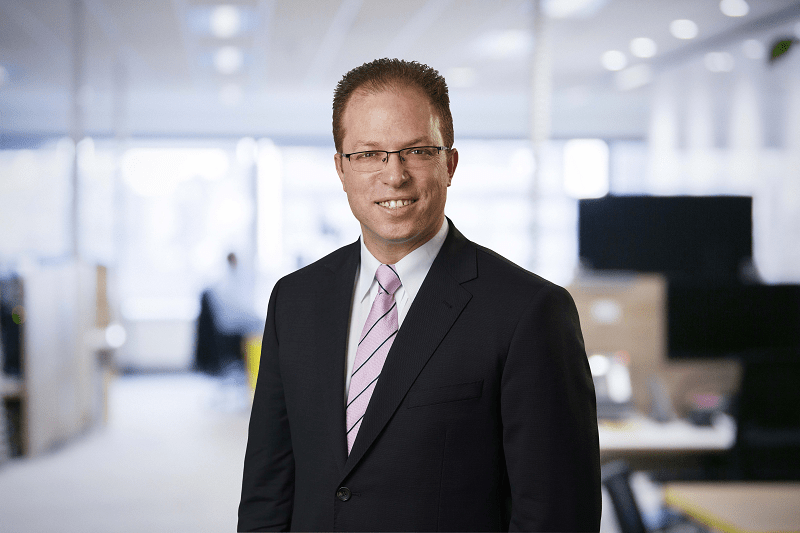 How do you sustain and enhance a winning formula?
At Frontier we constantly consider how to retain our strengths and continually refine our processes, structures and people in order to sustain a competitive advantage. We think about continuous improvement, retain a growth mindset and try to consider matters proactively to create or enhance our research framework today, to add value tomorrow.
This year Frontier has refined our research structure to continue a well-established pattern of ongoing refinement and growth within research.
To this end Frontier has:
Reconfigured our Debt and Currency Team to become "Defensive Assets and Private Markets". This reflects a shift in not just name but in focus. This group will be led by Andrew Kemp. Within this new group:

Frontier will continue to cover bonds, currency and derivatives, with the latter being an area we will look to dedicate greater resources to. Iain McMahon will head up this team (as the new Head of Bonds, Currency and Derivatives) and will report to Andrew Kemp. These components represent defensive levers for investment portfolios and Iain, a long-standing member of our previous Debt and Currency and Alternatives and Derivatives Teams, makes strong sense to head up this group.
We have also created a new Private Markets Team, that Andrew will directly manage, to consider both private debt and private equity under one single construct. This team will have a focus on offerings in both debt and equities to help provide our clients with insight and options in these increasingly relevant areas to ensure our clients can access the best opportunities in the future. Real assets (infrastructure and property) will continue to be led by Manish Rastogi with Jennifer Johnstone-Kaiser as Head of Property.

Michiel Swaak has taken up the role as Head of Alternatives to lead our work in a space we continue to have conviction in for diversification benefits.
These changes will support the evolution our clients are looking to implement in their portfolios and reflect emerging opportunities in investment markets.
For many years, the investors Frontier has worked with have typically chosen to allocate relatively small amounts of capital to both private debt and private equity. While Frontier has researched both areas in the past, we are boosting our focus in response to growing client interest and evolving markets. Today it is increasingly a question of where to allocate within private markets (equity with higher returns and higher risk, or debt also offering attractive returns and with more protection albeit higher on the capital stack). We see more Australian investors looking to allocate to private debt and our GIRA partners say the same is true of investors in the US and the UK.
Similarly, 'alternatives' have generally had modest allocations across portfolios and typically in larger funds. We have several years of history of providing specialist research and advice in this area and we feel further allocations here will become increasingly important for all investors, including those below $1 billion in FUM. Assessing this wide group of strategies, across many markets, requires specialist knowledge as their application across client portfolios requires bespoke thinking.
To respond to recent resignations, and to bolster and shape our research team more broadly, we are currently recruiting for five roles within research – two in the Real Assets Team, two in the Defensive Assets and Private Markets Team and one in our Alternatives Team.
Frontier has an excellent track record of creating alpha (outperformance) over many decades and this is consistent across asset classes, across domestic and foreign markets and across private and public markets (our evidentiary record over medium and long-term timeframes supports the value created). In the latest Peter Lee Associates survey we were pleased to be ranked Australia's 'number one' asset consultant for domestic manager research and equal second for international manager. We believe these latest refinements to our team structure will build further on our track record and the value our clients gain from our work for them.
For more information, get in touch with Paul Newfield, Director of Sector Research at Frontier Advisors.