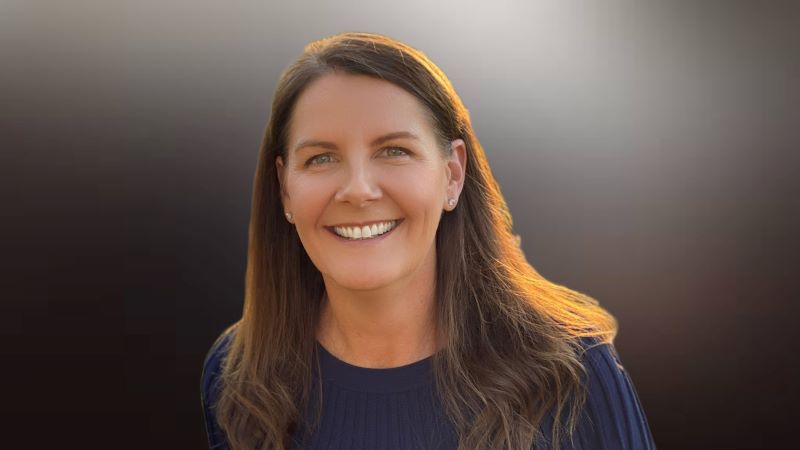 We're very excited to announce the appointment of Megan Mulia into the crucial role of Head of Strategy, with responsibility for developing corporate strategy, along with business planning and driving continued growth for the firm.
Megan will start with Frontier on 19 April and will join our Leadership Team. With a strong academic background, including Masters and Bachelor level qualifications in economics, finance, marketing and Asian studies, Megan brings 25 years of experience in strategy, business leadership, consulting and technology roles – 14 of those years spent in Asia.
This role is critical in not only helping the firm capitalise on our recent growth momentum in traditional business lines, but also in driving expansion into new markets. Frontier has grown our client base by almost a quarter since July 2021, including securing five new superannuation fund clients among a dozen new long-term engagements.
Frontier CEO, Andrew Polson, is looking forward to Megan helping develop key areas of the firm's strategy. "Megan's Asian strategy experience, her experience in providing strategic direction in the Fintech space, her consulting background and her experience relating to institutional clients similar to Frontier's client base make her an excellent appointment for us.
"Our current strategy is already well developed, and on track, but I'm confident Megan will not only do a great job in driving its delivery but also in refining and expanding our aspirations and plans," said Polson.
Megan joins Frontier from the role of General Manager, Strategy, based in Melbourne with Data Action. Prior roles include stints at PwC, Asialink Business, KPMG, Bloomberg and Thomson Reuters.
We have been recruiting strongly across all levels in recent months and we look forward to announcing several other appointments in the coming weeks.